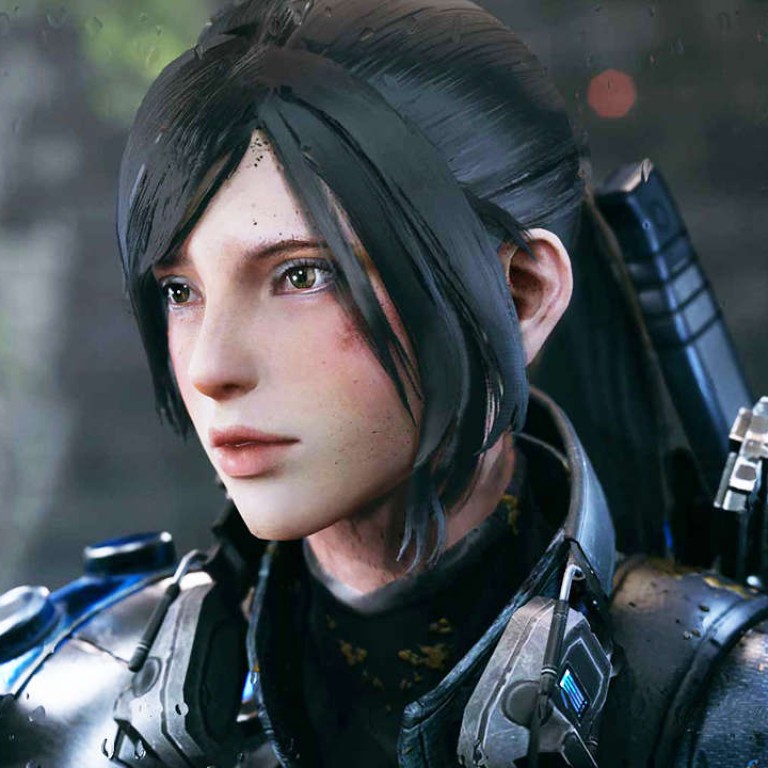 Game developer behind Bright Memory Ep1 admits he used stolen assets
It's like Titanfall crossed with Dark Souls (plus a bunch of pirated enemy models)
This article originally appeared on
ABACUS
Bright Memory Ep1
wowed people because this impressive-looking game -- mashing bits of Titanfall, Bulletstorm and even Dark Souls -- was made by just one person.
But that developer has now admitted that he built the game with art obtained from pirated software sites.
Developer Zeng "FYQD" Xiancheng admitted in
a Weibo post
that he used unlicensed art assets in the game. He said the 3D models of enemies were taken and slightly tweaked to fit his game, but didn't specify which -- or which games they came from.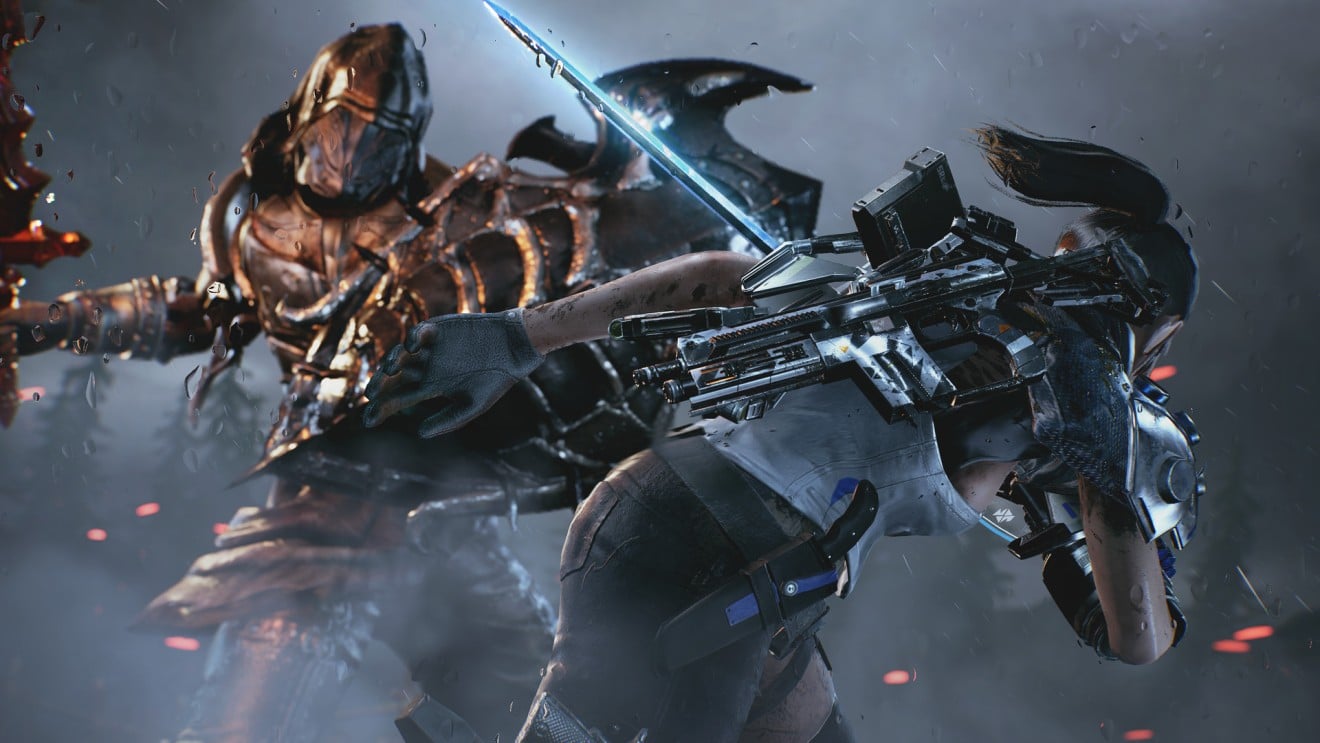 Zeng apologized in his Weibo post, and said the money from those sales will allow him to replace the pirated art with original models.
"I have realized how severe this problem is… I will soon find a gaming art company to redesign these models and make some changes to the game," he said, "Now I have money to address this issue. I am deeply sorry for what has happened."
He added that he will also reach out to the original rights holders for the pirated art. We reached out to him with more questions, but he declined to answer.
Bright Memory Ep1 received positive reviews all around. We thought it was plenty of fun, a fast-paced blend of swords and gunplay. In some parts it reminds us of Titanfall, in others of Dark Souls -- a point underscored by the bonfire you can light, which brings up a Dark Souls-esque "BONFIRE LIT" message.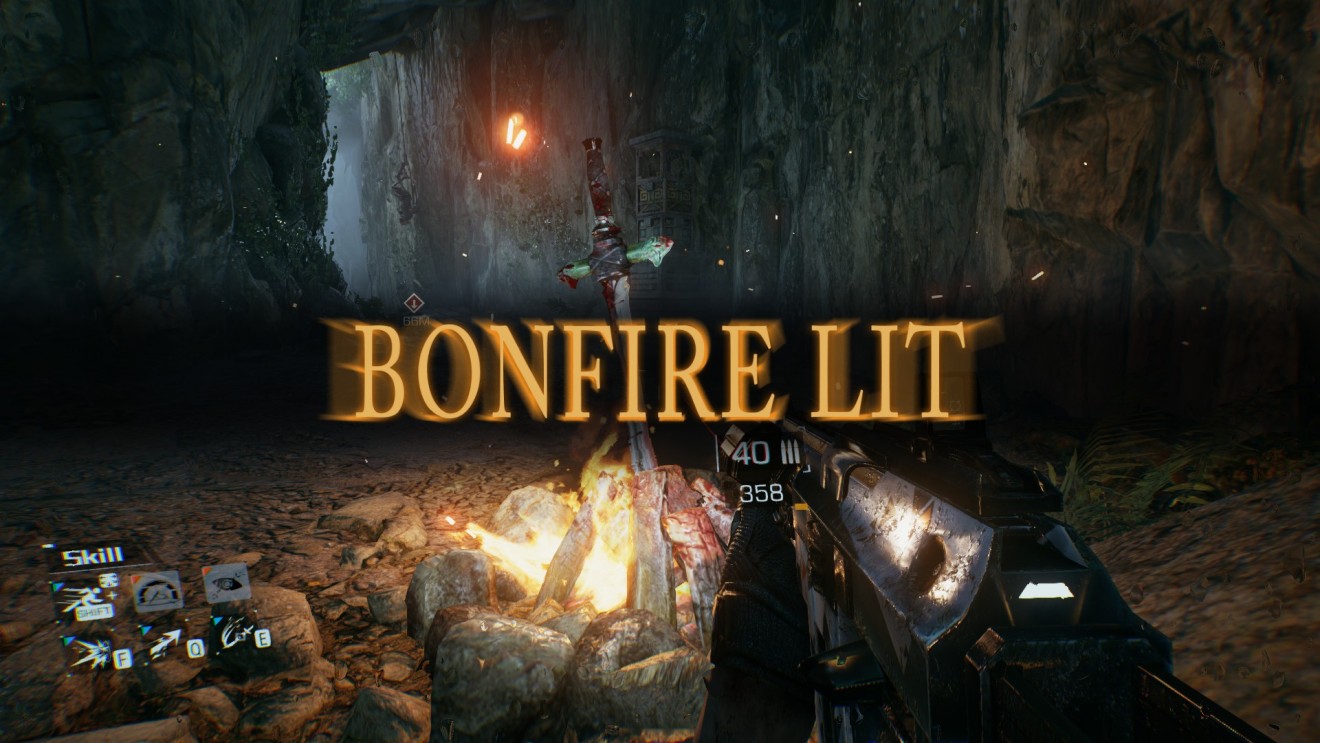 But it's hard to tell where the line between homage and rip-off lies, especially given the stolen assets.
Still, before Zeng's admission, Bright Memory Ep1 impressed plenty of people because it was made by just one person.
Now it's losing that designation, too: Zeng says he'll build a team to expand the game and work on a second episode.