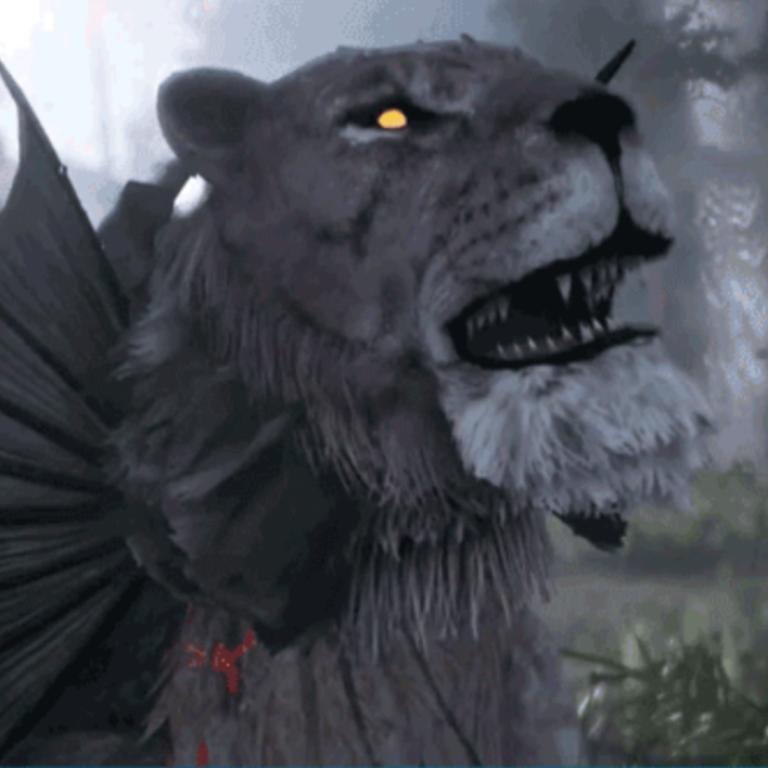 Indie game Bright Memory looks worse after replacing stolen art
Creator replaced enemy models downloaded from pirate software sites
This article originally appeared on
ABACUS
So instead of fighting a pack of humongous, demented dire wolves... we ran into a pack of sleepy lion chimeras in the updated version. The game simply doesn't look as good anymore.
A quick refresher: Bright Memory Ep1 is an FPS title, where you fight as a soldier with exoskeleton trying to gun down monsters and super soldiers. Besides shooting with guns, you also wield a blade. And there are skills to upgrade like freezing time and EMP blasts to aid you in combat.
This indie title left many gamers with
a great impression
because it looks cool and it's fun to play. Also, the game is said to be developed by just one person: Zeng "FYQD" Xiancheng. It ended up making quite a bit of money on Steam, reportedly selling more than 192,000 copies.
But the game also has notable similarities with a bunch of other games, like Titanfall. And that's when it landed itself in a bunch of hot water, after Zeng admitted that he used stolen assets. He later promised to use the money he made to replace the stolen art and hire more people.
Those unlicensed assets have now been replaced. So what's different about the game?
For starters, the gigantic white wolf in the game has now been replaced by a not-so-intimidating chimera. While the 3D model has definitely changed, they haven't modified the animation enough to give it the same scare factor: While the original intro scene for this monster has it howling and baring its fangs, the new one just sorta half-yawns, with tiny teeth barely visible. And it's now got some... wings? Fins? Instead of a wild beast, it looks like someone's making a lion play dress-up.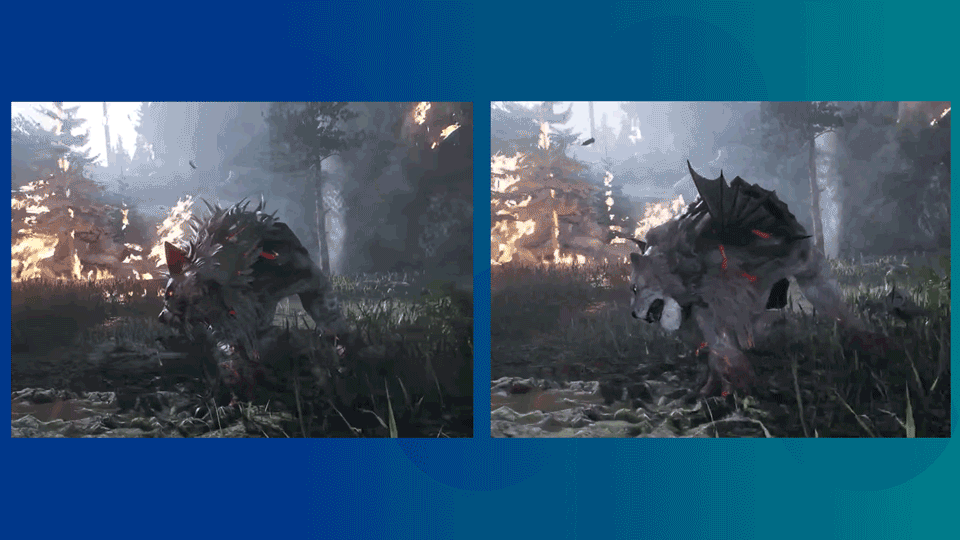 Another example of a prominent change is with the final boss. In the updated version, the Chinese god Xingtian has had a lot of cool design features stripped away, like the giant metallic halo worn on his back. The final boss ends up looking a lot blander and less majestic.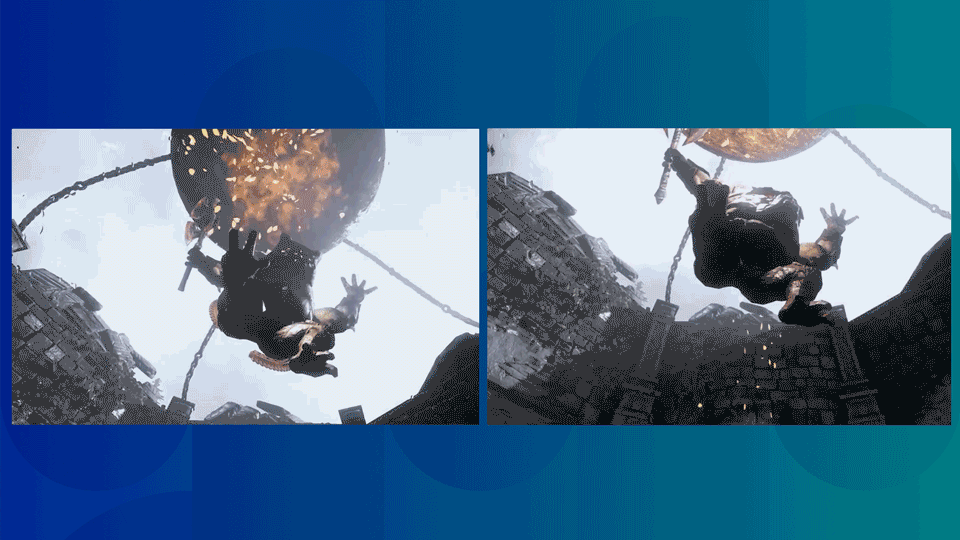 Some of the music in the game has also been removed. While its loading scenes used to feature a quite memorable, melodic tune, now these scenes are completely muted, and we're not sure why.
Even though these changes are purely cosmetic, I've found myself
liking this game a little less
 on my third playthrough. Beyond that the stealing felt a little gross, the new artwork just wasn't very good. I know this game costs just US$7, but considering there's only 40 minutes of content, every little bit counts -- and in this case, it's leaving a poor impression.
If you want to find out more about Bright Memory Ep1, check out our full stream here!