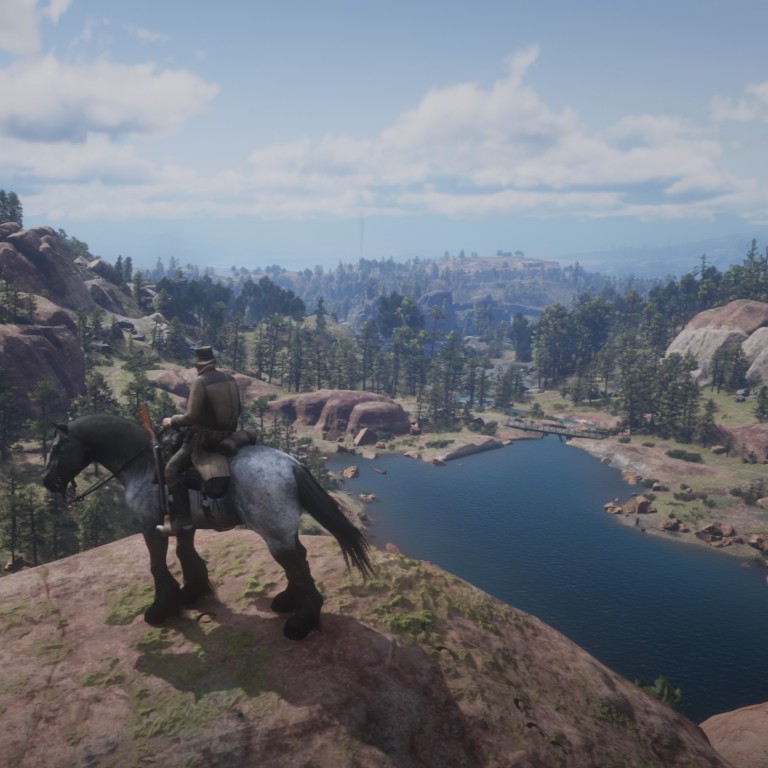 We dive deep into Red Dead Redemption 2's storyline in a spoiler-filled podcast!
The saga of Arthur Morgan, John Marston, and Victoria's love for Dutch
This article originally appeared on
ABACUS
Yeah, I know, this took a while. But it's worth it.
I finally finished Red Dead Redemption 2's quite magnificent story, allowing us to tackle this game on our podcast one last time. (I promise!)
As such, a warning: There are some serious spoilers in this podcast. But hey, it's been almost four months since the game was released. Surely you're not as slow as me?
Join Victoria and I for a deep dive into the story, going over everything from big questions like whether the epilogue undercuts Arthur's story for John's, to Victoria's bizarre love of Dutch, and what it's like as a vegetarian cowboy.
And we're joined by a special guest: Yonden Lhatoo, the South China Morning Post's Chief News Editor, and a notorious outlaw in the world of Red Dead Online.
Don't forget that our podcasts are (almost) everywhere! Click the below links to listen to us on: