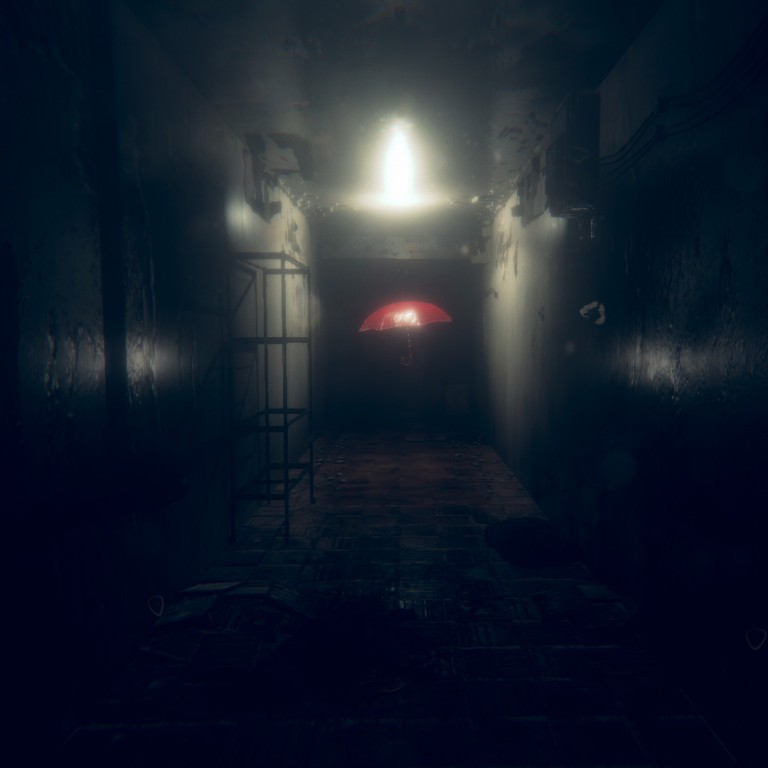 Horror game Devotion is an immersive triumph
From the makers of Detention, it's another spooky game that transports you to Taiwan's past
This article originally appeared on
ABACUS
Two minutes in, we had to switch off all the lights and play Devotion in the dark.
We wanted to soak in every bit of atmosphere from this immersive game. Devotion's first-person perspective does an incredible job of transporting you right into the middle of a grungy 1980s apartment complex in Taiwan, showcasing the detailed art and accompanied by a spooky soundtrack.
​​​​​​
I can't say I've ever played a game like this. Yeah, there are horror classics like Silent Hill 2 or PT. But I've never seen a horror game that centers on Chinese cults -- or their superstitious practices.
While it's a horror game, it's not quite the same as the others, because this is more of a walking simulator. Your job is simply to explore the environment in order to uncover more about the story.
That story revolves around a family of past-their-prime celebrities in Taiwan, where the wife is a retired singer and the husband is an old screenwriter. Tragedy befalls the family after their daughter gets sick -- and the husband turns to cultish medical practices for help. (Hasn't this screenwriter seen a horror film?)
As with many walking simulators, the game reveals snippets of the story as you explore, detailing the 
family's fanatical quest
 to adopt these strange new practices to save their daughter.
There's a twist, though. You don't just explore physical spaces. You also explore time.
The game presents you with four doors, each of which takes you to the family's home -- but at a different date. Traveling back and forth through the four doors is how you 
uncover the bulk of the story
.
As with most walking sims, the gameplay is pretty limited. The most involved it gets is to find items, put them in certain places, and trigger a new event. But even that is quite rare, and I'd have preferred a few more mini games or puzzles.
But don't mistake that for thinking Devotion is dull. We were completely absorbed during our two hour stream. The game absolutely nails the construction of a scary, yet believable, environment.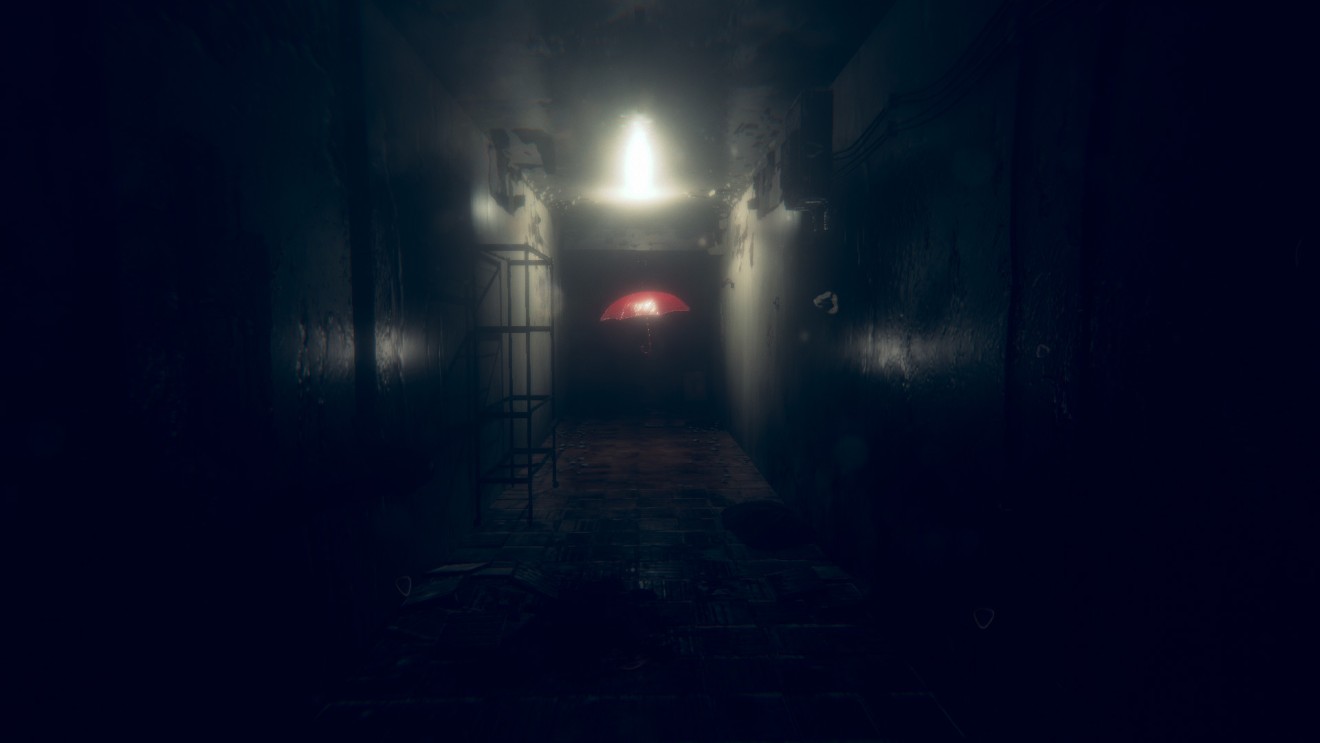 It uses all sorts of tricks to keep the spooky atmosphere going. For instance, you travel in an extremely dim apartment, only holding a lighter. The darkness only makes the cramped apartment even more claustrophobic -- really giving you the creeps when you suddenly hear weird sounds.
But it doesn't just use the usual horror tricks. In a game like this, you expect jump-scares around every corner. But then we turned a corner and found 
these beautifully crafted mannequins
, completely freaking us out in a very different way.
The interior design is totally believable. Admittedly, I never visited Taiwan in the 1980s, but old apartments in Hong Kong and mainland China feel very similar to the apartment in Devotion -- from the folding screen behind the apartment's door, to the altar immediately across from it... even the narrow corridor feels like something I've seen so many times before.
And the first-person perspective makes it all the more effective, allowing you to experience the spooky lighting and rich textures up close. In some ways, graphically it reminded me of Resident Evil 7... and how much I wished this game was in VR.
On the other hand, perhaps the success of Devotion shouldn't be a surprise. After all, the studio behind it, Red Candle Games, has some pedigree. The Taiwanese studio's previous game, Detention, is a point-and-click horror adventure that also weaves in a heavy local influence for another critical and commercial hit. (I can still feel
the shivers from playing Detention
.)
If you want to check out more of Devotion, check out our
full stream
here!