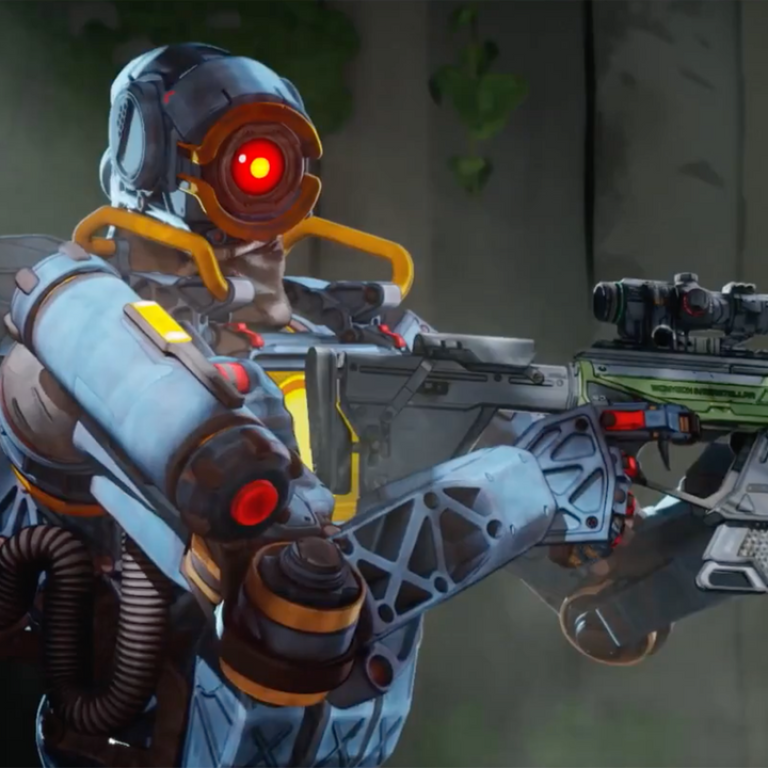 Gamers say China deserves a region lock in Apex Legends
Even Chinese gamers agree they should only be allowed to play with each other
This article originally appeared on
ABACUS
It's not exactly surprising that fans of Apex Legends are asking the game's developer to segregate Chinese gamers from the main community because they are tired of running into Chinese cheaters. After all, there have been similar calls from players of Fortnite, PUBG and other hit games before. But turns out, gamers in China also think it's a good idea to lock them out of international servers.  
But it looks like many Chinese gamers actually feel ashamed about that reputation, judging from comments across
gaming forums
and
social media
.
One popular WeChat comment said
, "I support region lock. Trash Chinese people cheat in every game they play. What a bunch of trash. We got a powerful country but our people embarrass ourselves worldwide."
Another comment said
, "As a Chinese, I could only say I can't object to being locked. We deserve such punishment. Or maybe they should charge us rather than making it free-to-play."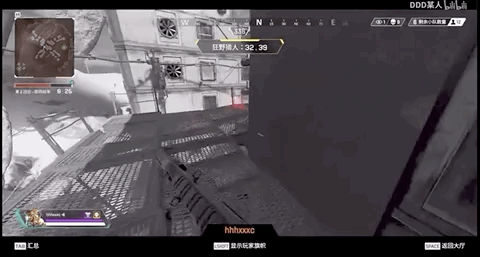 Besides feeling humiliated, Chinese gamers also said cheat sellers have been spamming the game's chat function with ads.
A WeChat comment said
, "When I join a squad, teammates are all trying to sell me cheats. They just keep talking and I almost died of having to hear it."
We contacted both Electronic Arts and Prog Wang for further statements. We'll update the story if we hear back. 
It's not the first time we've heard demands from gamers asking for a region lock on China. But while PUBG players had lobbied for one for a long time,
many ended up resenting it
after it was finally introduced.
Some argued that it didn't solve the cheating issue because Chinese players can use VPNs to bypass region locks. They say it even exacerbated the problem because cheaters can now pick which geographical regions they want to play in. 
Some gamers, both inside and outside of China, now say they are losing interest in Apex Legends because of the cheating.
"Last game had a hacking team with players who had 'hack" and 'hacker' in their names. They're not even trying to hide it," 
said one Redditor
. 
"Plus they play terribly. Just stand around then lock on to every enemy's head," he added.