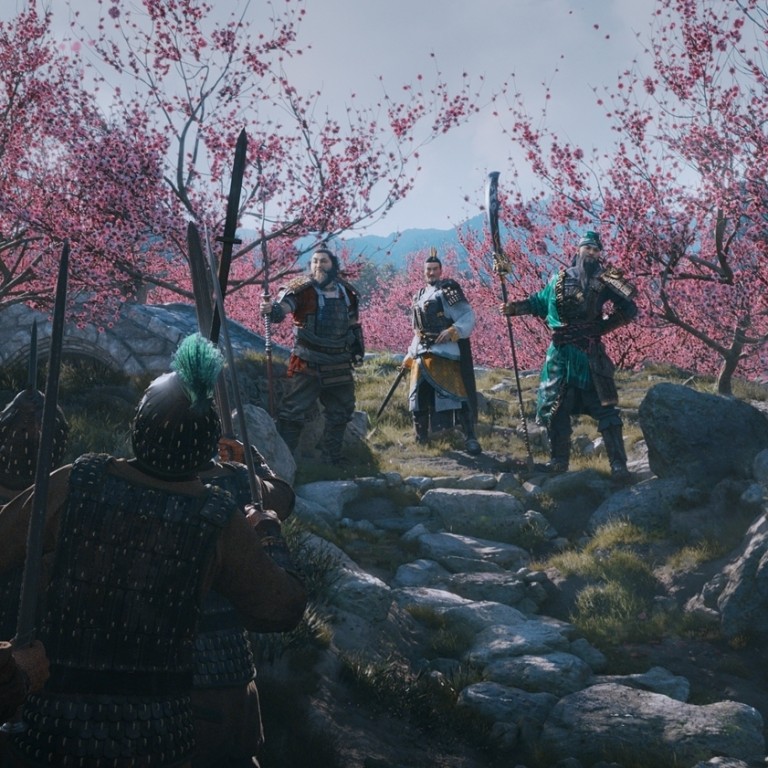 Gamers in China want their own Total War: Three Kingdoms
Chinese gamers lament the country's failure to project its own culture through games
This article originally appeared on
ABACUS
Chinese gamers appear to be as excited as the rest of the world for the much-anticipated strategy game
Total War: Three Kingdoms
, pulling in a huge number of pre-orders from China. But they're also lamenting online their country's inability to project its own culture through homegrown games.
Check out Total War: Three Kingdoms on Amazon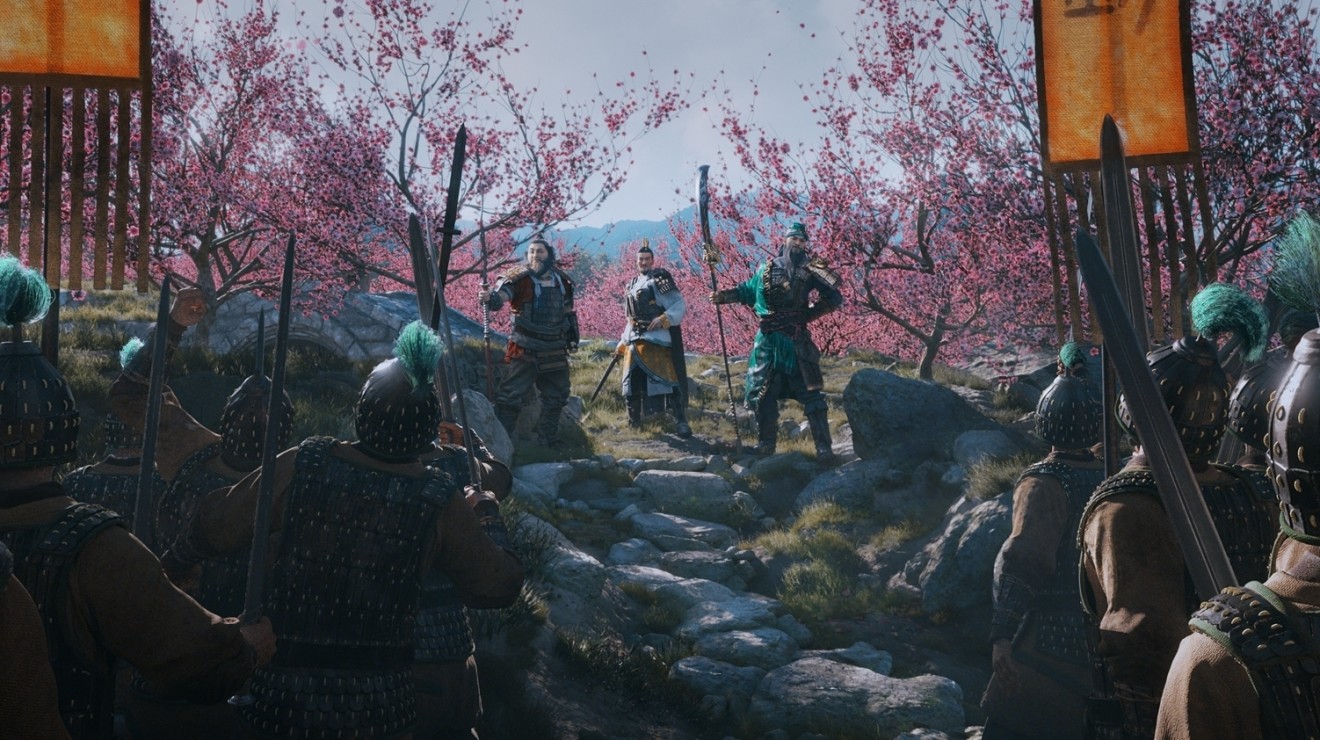 Sales suggest Chinese gamers are excited for the game even as they express envy over how some foreign companies, including UK-based Creative Assembly, have outshone homegrown Chinese companies in parlaying the country's history into successful PC and console games.
Moseley said that even though he has a great appreciation for Chinese history, he grew up playing Romance of the Three Kingdoms, which was developed by Japanese company Koei. Chinese developers seem to have little interest in mining Chinese history for gaming content, according to Moseley.
"I have pitched games set in China many times to Chinese colleagues, and they almost unanimously voice disinterest," he said.
This doesn't mean games based on Chinese history are scarce in China. In fact, the martial arts wuxia genre remains one of the biggest gaming genres there. Still, none of China's domestic games drawing on its own history have generated the level of hype surrounding Total War: Three Kingdoms.
For these reasons, "Chinese-made games often lacked the gameplay, storytelling and cohesion that makes Western or Japanese games so popular internationally," he said.
It's also possible, according to Li, that game developers in China have less interest in the Three Kingdoms era simply because of familiarity. Chinese developers would rather focus on other source material such as Chinese mythologies and wuxia novels, he said. This content is not as widely known to gamers overseas and therefore could have less appeal.
Even so, Li said he believes Chinese developers will start making their mark globally in the near future as more companies look at moving beyond the domestic market. This could be spurred by the regulatory burden on publishing games in China, where each new game requires its own license.