You Died
Get more with myNEWS
A personalised news feed of stories that matter to you
Learn more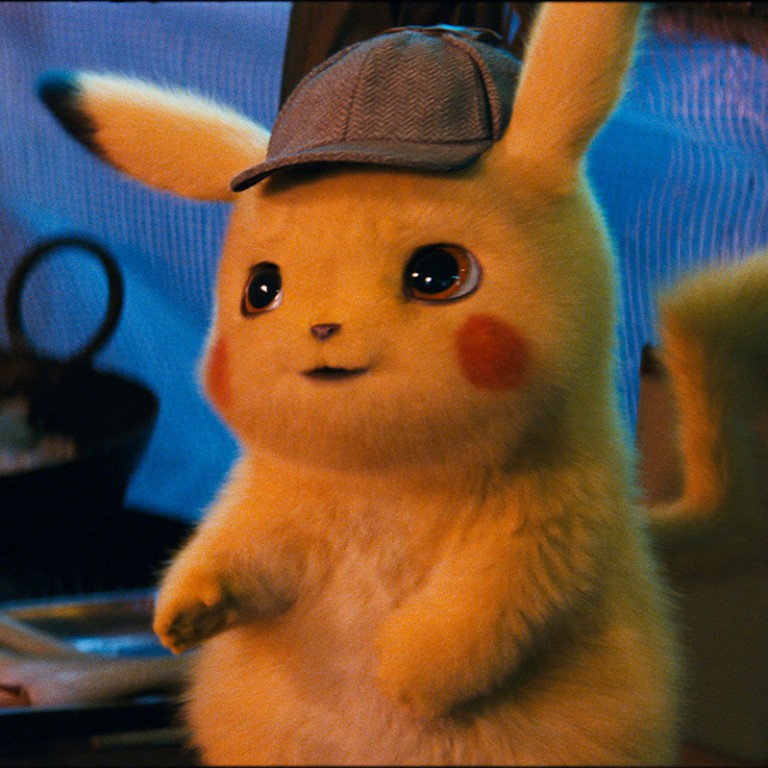 Did Detective Pikachu kill the curse of gaming movies? Find out on our new podcast!
We discuss Detective Pikachu, Sonic the Hedgehog, Mortal Kombat, Street Fighter and many more gaming movies on this edition of You Died!
This article originally appeared on
ABACUS
Is the curse of the bad video game movie over?
The Detective Pikachu film is... quite decent! Yeah, it's a kid's film, so don't expect a super-deep plot here. But it somehow manages to take Pokémon -- fantastical cartoon creatures -- and put them naturally into the real world. Whatever you think of the plot or the characters, that in itself is one hell of an achievement.
But maybe the bigger achievement is making a video game film that isn't abjectly terrible. We ran down some of our "favorites" here, from Hitman to the original Tomb Raider, and looked at the ones that retain some element of fun to them -- like Street Fighter and Mortal Kombat.
Of course, the Sonic movie could bring us back to the dark days, so maybe it's too soon to say.