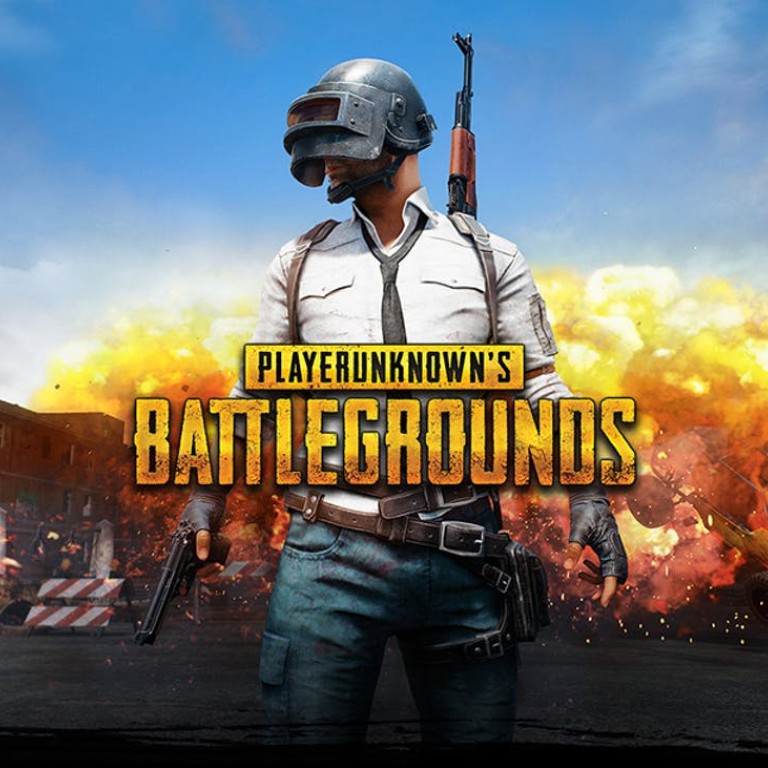 South Korea asks China to stop banning its games
South Korean developers have been locked out of China for two years, seemingly over an anti-missile system dispute
This article originally appeared on
ABACUS
Since March 2017, the Chinese government has yet to license a single South Korean game. Now it looks like the country's game makers may have a glimmer of hope in getting their latest titles into the world's largest gaming market.
The game licensing freeze coincided with harmful moves against other South Korean businesses starting in 2016, which came
after the country agreed to deploy
the US anti-ballistic missile system, known as THAAD, on the peninsula.
But with the rancor having subsided some over the last two years, South Korea's Chairman of Foreign Affairs and Unification Committee recently met with China's ambassador to Seoul and requested that
China reopen its doors to South Korean games
.
For a long time, China has been South Korea's largest export market for games. In 2012, it accounted for
more than 38 percent
of the country's domestic game exports. Needless to say, China's blanket ban on any new South Korean game means the country is leaving a lot of money on the table, despite the
gaming sector's continued growth
.  
This ban has hurt not only South Korean gaming companies, but also Chinese companies that distribute or adapt South Korean games.
Most notably, it may have impacted one of Tencent's hottest titles, PUBG Mobile, a mobile version of the South Korean PC shooter PUBG. The game had struggled to obtain a monetization license over the past year and a half. As a result, Tencent recently scrapped the PUBG brand in China and replaced the mobile game with a
highly patriotic game
with all the same gameplay and a monetization license at launch.
So can South Korean game developers expect the money to start pouring in from China again?  The Chinese ambassador would only say that his country values its relationship with South Korea.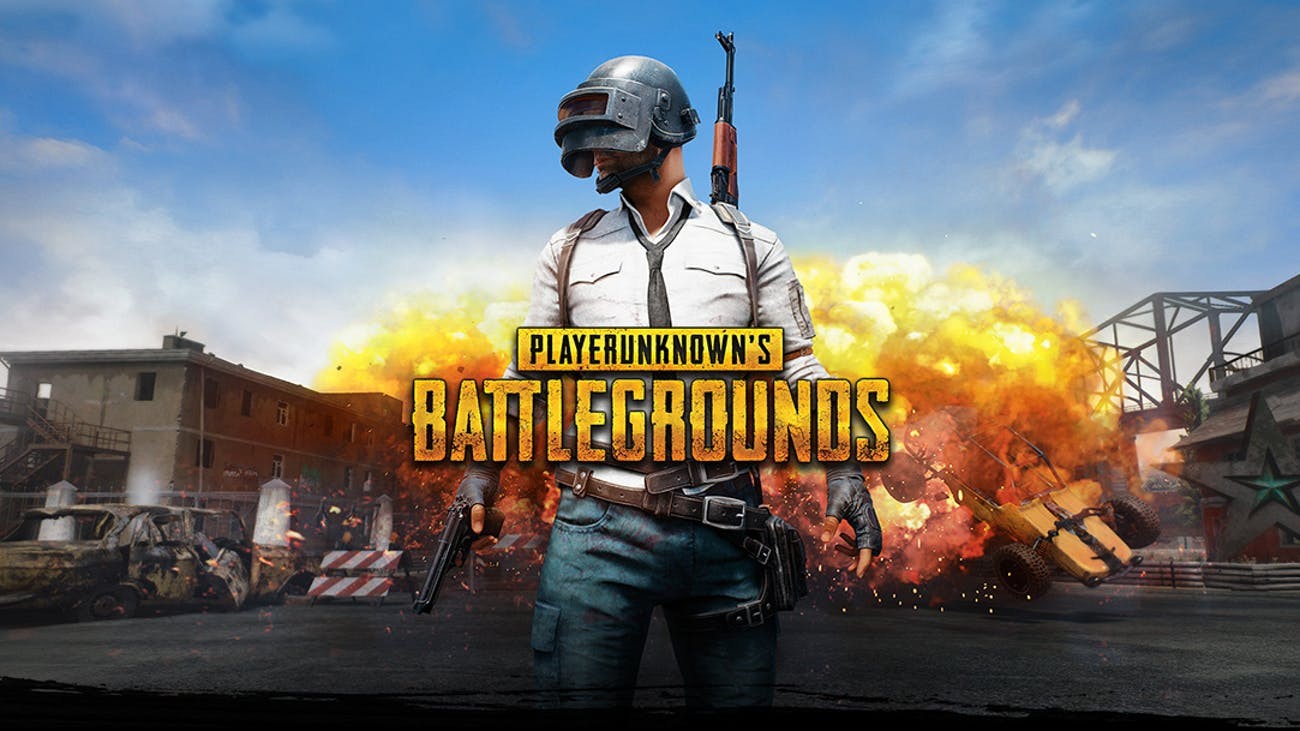 While South Korean games have been shut out of China, Chinese games have been making significant inroads in South Korea, especially in the mobile gaming sector. According to Chinese media, nearly
one third of the top 100 most popular mobile games
in South Korea are currently made by Chinese companies.
With Chinese gaming companies increasingly pushing their way abroad, some experts believe South Korea's gaming business will inevitably decline.
"To be honest, I see little hope in the future of Korea's game business,"  Wi Jong-hyun, president of the Korea Academic Society of Games, told Korean media outlet
The Investor
. "Each industry has a megatrend, and it is obvious that China has taken its uptrend while Korea's momentum has snapped."
These comments are in sharp contrast to the dominant position South Korean games once held in China. At the turn of the century, when gaming consoles were outlawed in China, South Korean MMORPGs were all the rage in China, with The Legend of Mir 2 logging
more than 700,000 concurrent users
at one point.
Even if China were to resume licensing South Korean games, though, it's likely to be a slow process. That's because China has ramped up scrutiny of video games in general.
For nearly nine months in 2018, the Chinese government
suspended the approval of all games
as it restructured organizations that were in charge of the process. The government has only recently started to grant licenses again.
So naturally some people in China don't feel like South Korean developers should be next in line. As one
Chinese gamer wrote
on microblogging site Weibo, "What request? Not even our own licenses are being given. How is it your turn?"