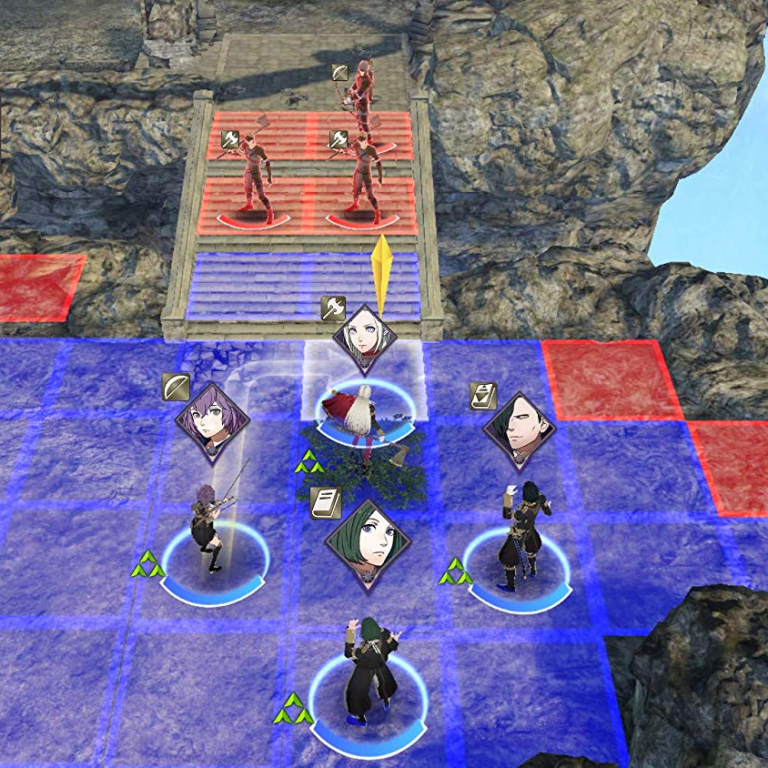 Pirated Fire Emblem game focuses Nintendo's ire on Chinese pirate sites
A gamer streamed the Switch game Fire Emblem: Three Houses on Douyu before its release, forcing a response from Nintendo
This article originally appeared on
ABACUS
Three days before the much-anticipated Nintendo Switch game
Fire Emblem: Three Houses
was released, one gamer in China was already showing off an exclusive early look on the country's Twitch-like live streaming site Douyu. But this wasn't an authorized tease of a hot new title. Viewers were quick to realize they were watching someone flagrantly play a pirated copy of an unreleased game.
The
streamer
faced
immediate backlash
from the country's myriad Nintendo fans. Eventually, Nintendo also appeared to respond. A screenshot of a
cease and desist letter
said to be from the company started circulating online. The letter was said to be sent to a number of Chinese websites where users were sharing pirated copies of Switch games.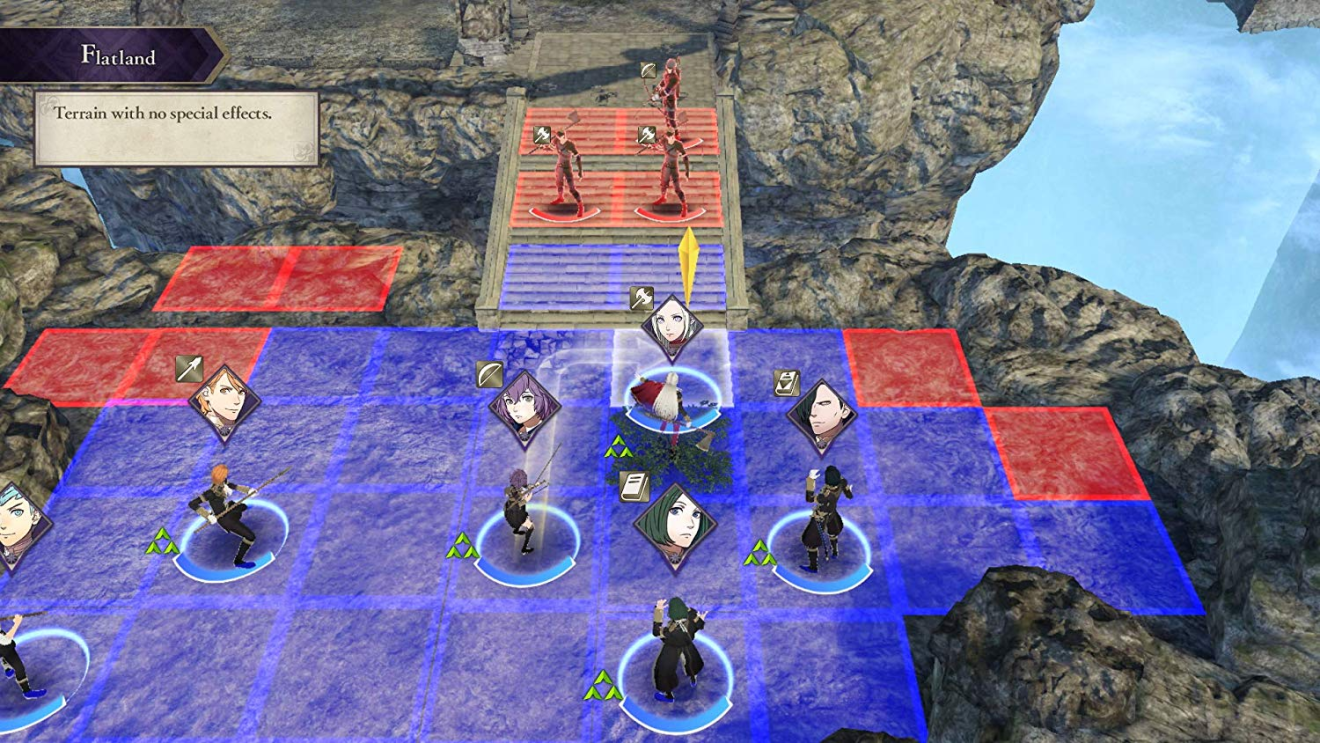 We were unable to verify the authenticity of the letter, but some Chinese websites were quick to respond. Some websites and forums known for hosting pirated games have now stopped allowing users to download Nintendo Switch ROMs.
One of those sites is the popular
91Wii
site. Besides no longer offering downloads, the site administrator made a post bemoaning the closure of several other game piracy sites. The site now "has to think about what to do next," the post said.
Switch Cracks Ba
on Baidu Tieba (consider it something like a subreddit called Switch Cracks) also responded. The administrator posted an announcement asking members to stop making posts that openly request pirated games, adding that all such posts will be purged.
Nintendo has a complicated relationship with China, which has long been a hotbed of game piracy. This isn't even the first time a Chinese hacker has publicly flaunted a pirated Nintendo game ahead of its release.
Before the release of Pokémon Sun and Moon in 2016, Twitter user
@3DSplayerChina
tweeted at the producer of the games with a post bragging about Chinese gamers getting their hands on the anticipated titles early… and without paying.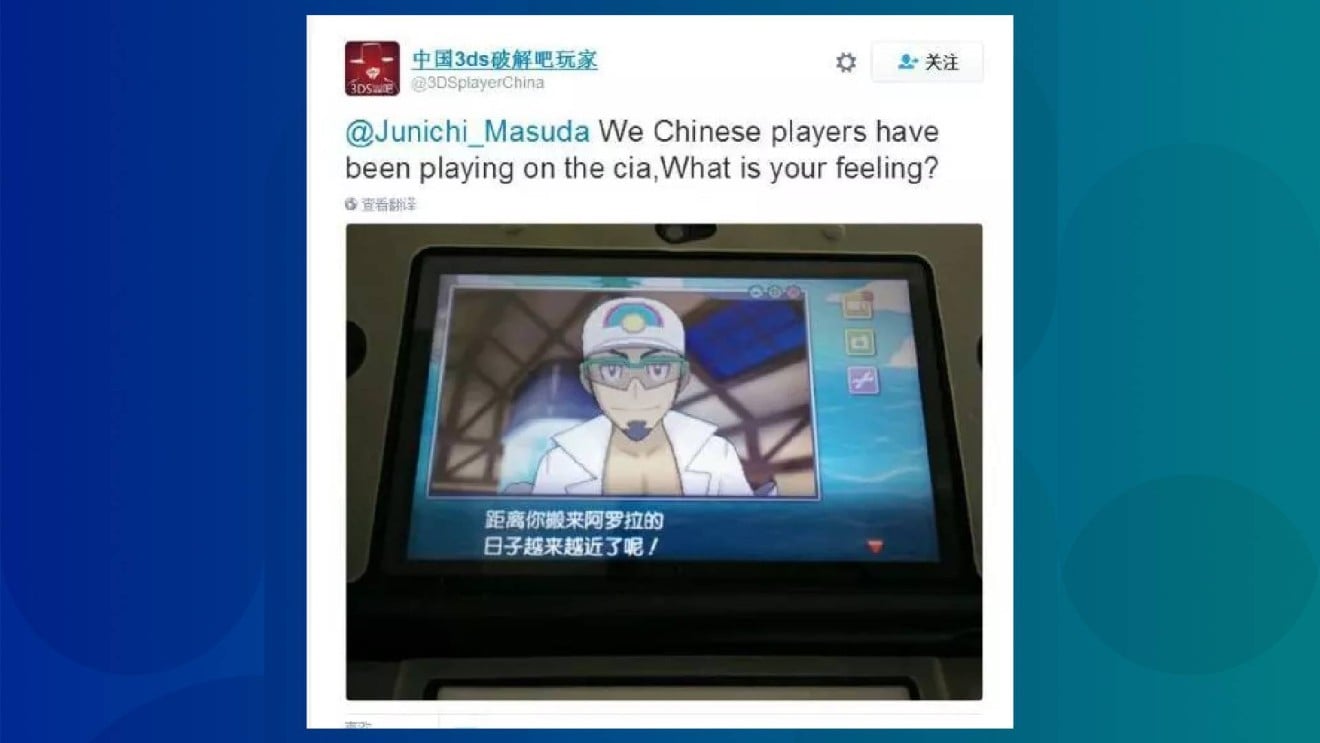 There are many factors contributing to piracy in China, but for video games, expense has long been one big reason. For many years, premium games were simply unaffordable for most Chinese consumers. The country's 15-year ban on gaming consoles also drove the industry underground, helping game piracy flourish.
But things are starting to change now as China looks to legitimize console gaming. That's good news for Nintendo, which recently partnered with Tencent to
bring the Switch to China
. If all goes according to plan, this will mark the first time that all major gaming consoles (in this case, the ones from Sony, Microsoft and Nintendo) are officially available in China.
This could allow Nintendo a much larger avenue for cashing in on its sizable fan base in the country, which grew in part by the company maintaining a presence in China during the console ban. During that time, Nintendo sold gaming devices through a
joint venture called iQue
 that were marketed as handheld or plug-and-play systems, thus avoiding the ban.
Tencent and Nintendo are now also looking to rein in illicit and gray market sales. Gray market sales of games and consoles imported from overseas have long been ubiquitous in China, even during the ban. Reducing the spread of these games is especially important for popular franchises such as the
Fire Emblem series
, which is almost three decades old with a total of 16 games to date.
Game piracy isn't unique to China, of course. Many pirated games come from hackers outside of China, surfacing first on foreign websites. But China's relatively large community of hackers helps game piracy run rampant.
Despite already being pirated, Fire Emblem: Three Houses appears to have gotten off to a strong start both critically and commercially. The game is being lauded by some reviewers as
one of the best Fire Emblem games
yet.