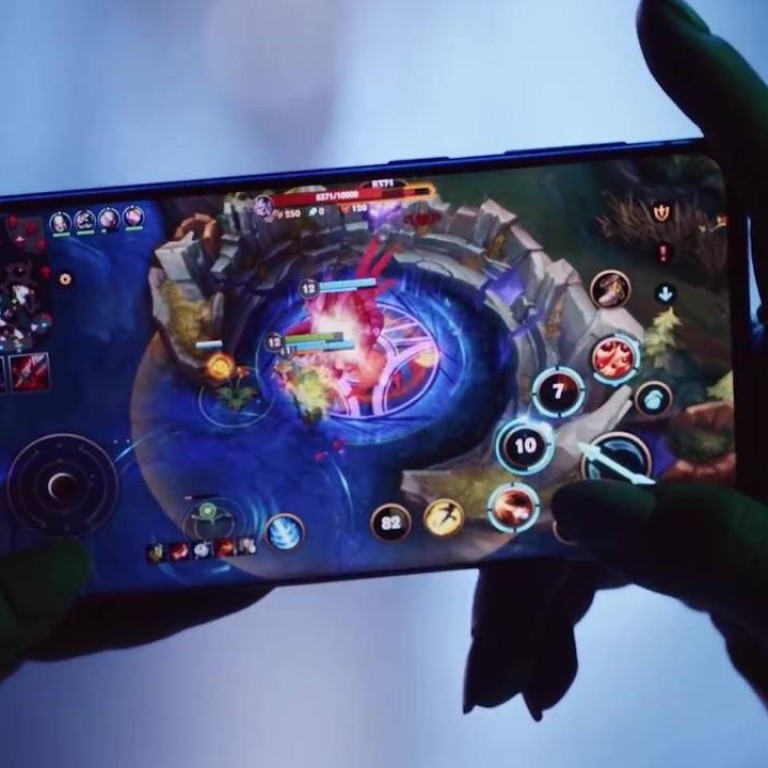 Why the future of League of Legends is mobile
League of Legends: Wild Rift is taking the game to smartphones, but mobile MOBA games are already popular in China and Southeast Asia
This article originally appeared on
ABACUS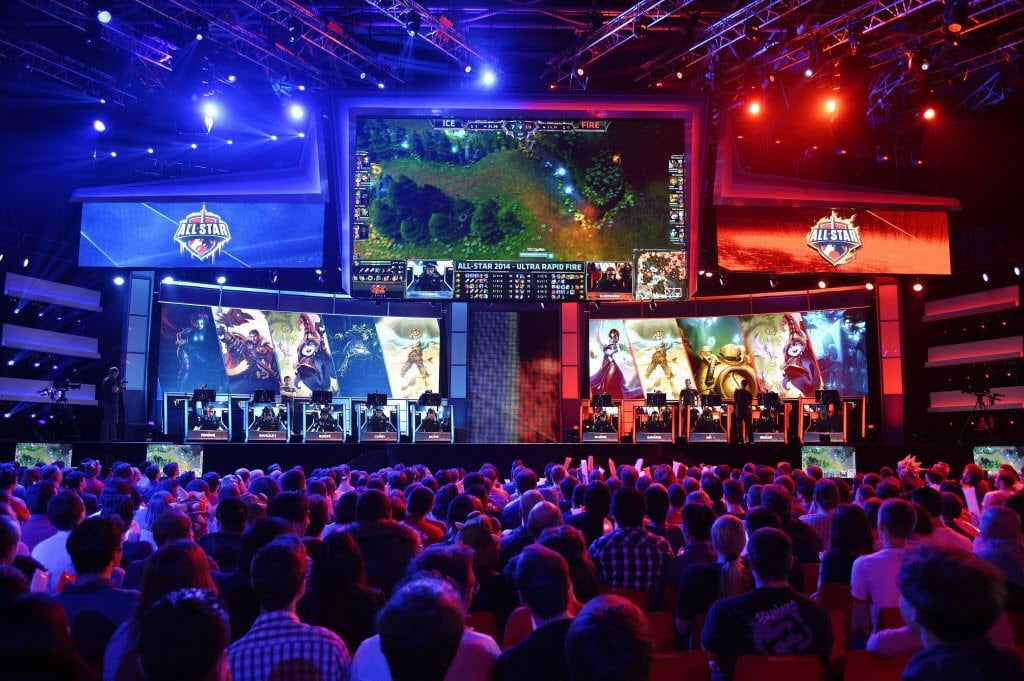 Organizers expected the Chinese gaming giant to recommend League of Legends, the popular MOBA game from subsidiary Riot Games. Shockingly, Tencent instead recommended the mobile League of Legends clone Arena of Valor, the organizers told Abacus.  
While Tencent is best known for its mobile games, League of Legends is arguably the world's most successful esports game right now. But for Tencent, at least, it seems the future is clear… and it's mobile.
Playing MOBA games on mobile is a unique experience. Many hardcore League of Legends fans have traditionally looked down on mobile MOBA games, believing the complexity of such games can't be replicated on a mobile platform. And they're right, but that's not stopping mobile from racking up millions of players, effectively creating two different types of MOBA players.
"In general, mobile MOBA gamers and PC MOBA gamers in Southeast Asia are distinct groups. Mobile MOBA players might not play PC MOBA games and vice versa," said Darang S Candra, an analyst with Niko Partners.
When a complex 5v5 MOBA game like League of Legends is ported to mobile, playtime is cut in half and gameplay becomes much simpler. This compromise has now split the MOBA community. The accessibility of mobile games means things are shifting in the world of gaming.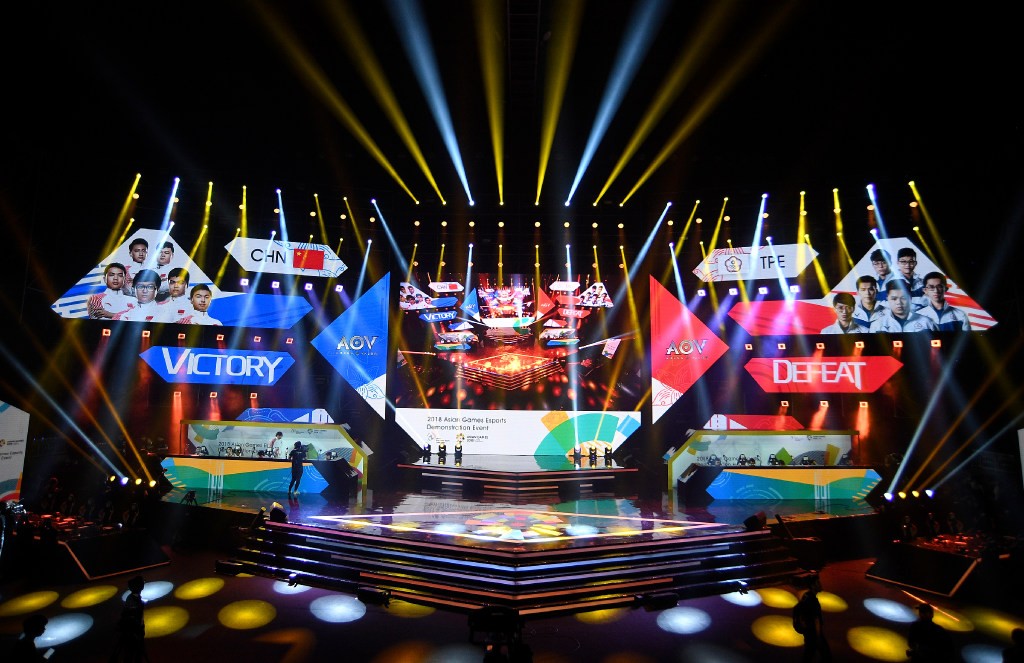 The Chinese version of Arena of Valor, known as Honor of Kings, had more than 200 million users at its peak. It's been the country's most popular and bankable game for nearly four years. Since its launch in October 2015, the game has grossed an estimated US$4.5 billion globally on Apple's App Store and Google Play,
according to Sensor Tower
. 
As Arena of Valor took off, mobile gaming eventually proved too popular for Riot to ignore. The company recently unveiled League of Legends: Wild Rift, a mobile version of the game that will be released in 2020. The gameplay, UI and faster pace of the game all appear very similar to Arena of Valor.
But Riot Games finally giving in is only the most obvious example of how instrumental mobile has become to the future of MOBA gaming. Other mobile MOBA games are doing well in Asia, too.
Mobile Legends: Bang Bang is another Chinese game that has been
making out like a bandit in Southeast Asia
. Since its launch in 2016, the game has racked up more than 500 million downloads and has 75 million active players. 
"Games are faster on mobile, averaging 10 to 20 minutes, hero ultimates become available usually around the two to three minute mark… It gets straight to the action right away," Chau said. 
He said that the faster pace of the game feels more exciting to both players and viewers because it enables more frequent actions, engages and counterplays.
But how competitive can you really be when you're just relying on two thumbs in a mobile MOBA game? Chau said that while there are severe limitations with mobile MOBAs, less precision can facilitate better decision making at the team level, which is also challenging and entertaining.
"Although one person can still outplay multiple foes, it does not happen as often," Chau said, "Team-focused play is rewarded more greatly than individual god plays that we see often on PC."
Apart from gameplay, Chau also points out that push notifications offer another advantage to the platform by reminding people to tune in to competitions.
"Tencent's Honor of Kings [or] Arena of Valor in-app live concurrent viewers during esports competitions usually gets more viewers than all live-streaming platforms combined," he said.
And in the world of gaming, more viewers means more clout.
"While both mobile and PC esports athletes and/or streamers are seen as celebrities in [Southeast Asia], mobile esports players have more viewers and therefore more impact to the overall gaming community," Candra from Niko Partners said. 
Even though many MOBA developers appear to be pinning their hopes on mobile, not all mobile MOBAs experience stellar success. As popular as Arena of Valor and Mobile Legends: Bang Bang are, the third most popular mobile MOBA game is already facing declining popularity.