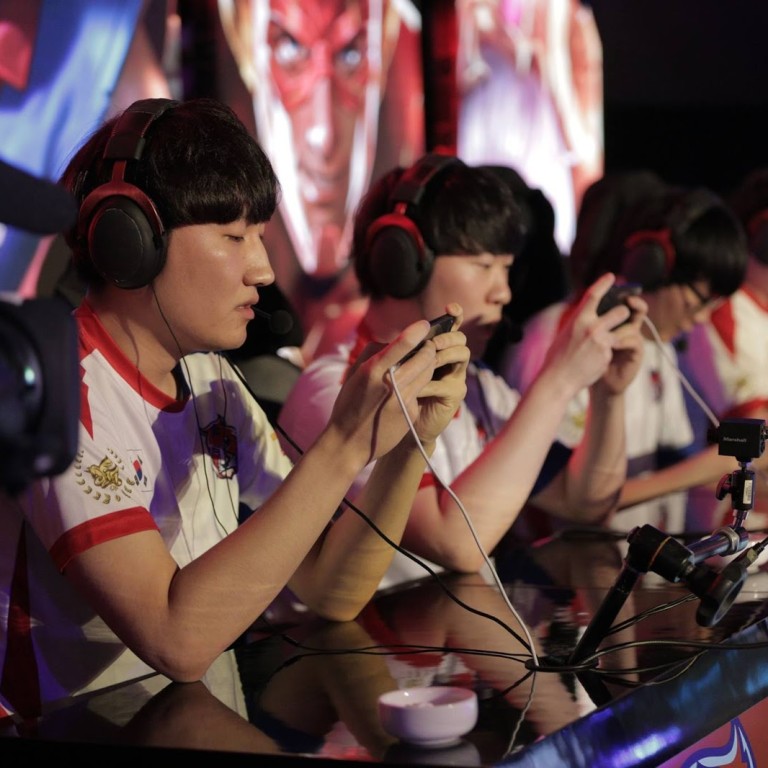 How smartphones are going to change League of Legends
League of Legends: Wild Rift is following the trail blazed by mobile MOBAs like Arena of Valor in China and Southeast Asia
This article originally appeared on
ABACUS
One of the world's biggest games is about to get even bigger. But just because League of Legends is coming to smartphones doesn't mean it's going to be exactly the same as the PC version, and players are going to have to adjust.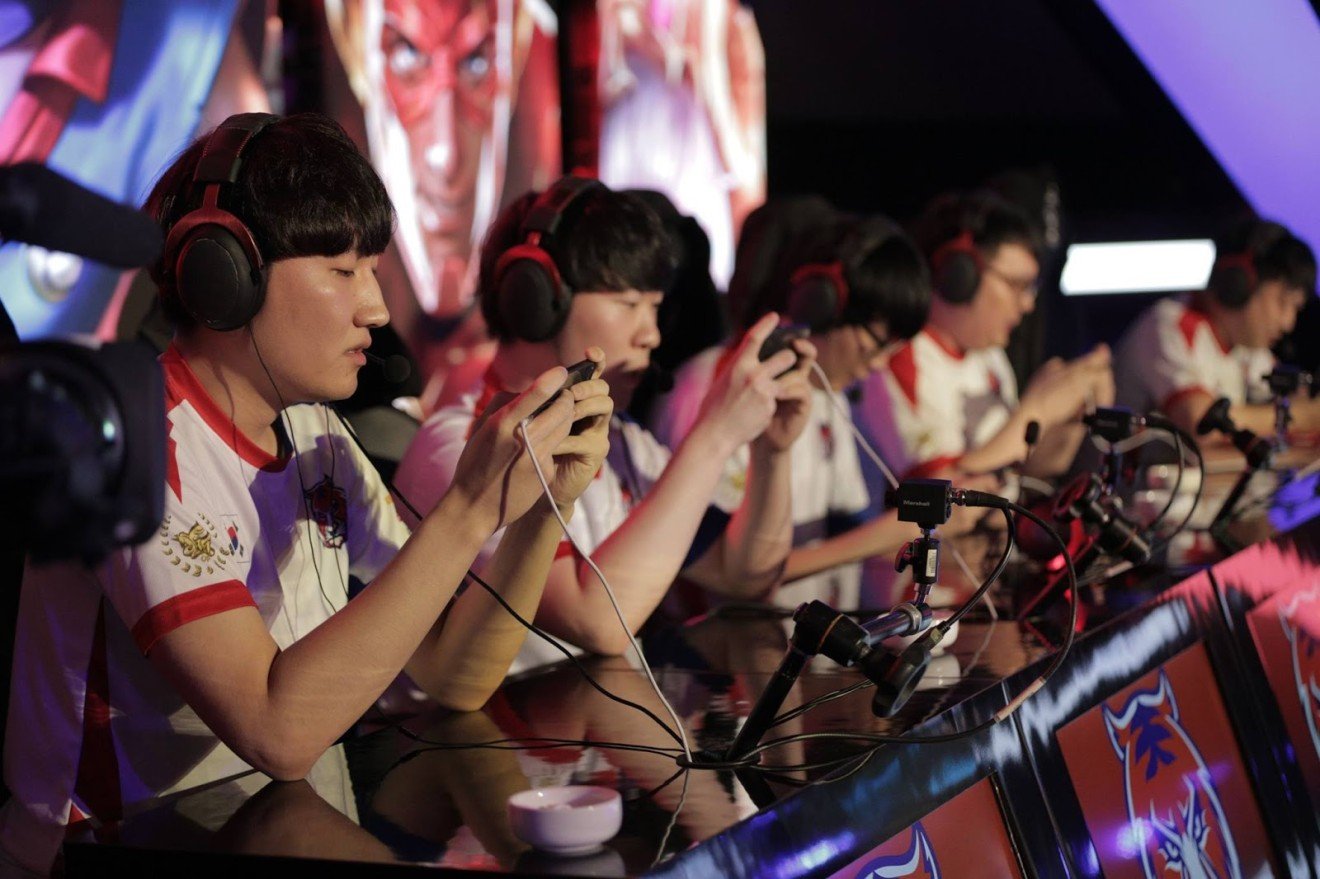 How do we know? Because League of Legends is late to the party. Similar MOBA games are already huge on smartphones in China and Southeast Asia, and they offer crucial clues to how League of Legends: Wild Rift is going to be different to the PC original.
Commentator Jeff "SuiJeneris" Chau says mobile MOBA games tend to be shorter, faster and reward players in different ways, making positioning and teamwork extremely important.
"Positioning is probably more important in mobile than PC because smaller maps lend to a higher degree of error," Chau said. "And if you die, the respawn time will cost you dearly."
Chau added that the limitations of the mobile platform also require players to make better team-based decisions. 
"Although one person can still outplay multiple foes, it does not happen as often," he said. "Team-focused play is rewarded more greatly than individual god plays that we see often on PC."
MOBA games are huge in esports, and so the rise of mobile MOBA is leading to hopes that it'll bring greater prominence to mobile esports. Indeed, it's already happening in some places: Mobile esports players in Southeast Asia already have more viewers and a bigger influence in the overall gaming community there, according to Niko Partners analyst
Darang S Candra
.
And more esports players are shifting from PC to mobile. China's national Arena of Valor team at last year's Asian Games was made up of a number of former League of Legends PC players.
Mowgli
is another esports pro who made the transition from PC to mobile, and he echoed Chau's emphasis on teamwork.
"The real challenge will be to not only rely on your skills but ensure you are moving everywhere on the map."
Mowgli also stresses that killing minions to level up is not as important on mobile, and instead players should focus on rotation -- getting into different positions on the map.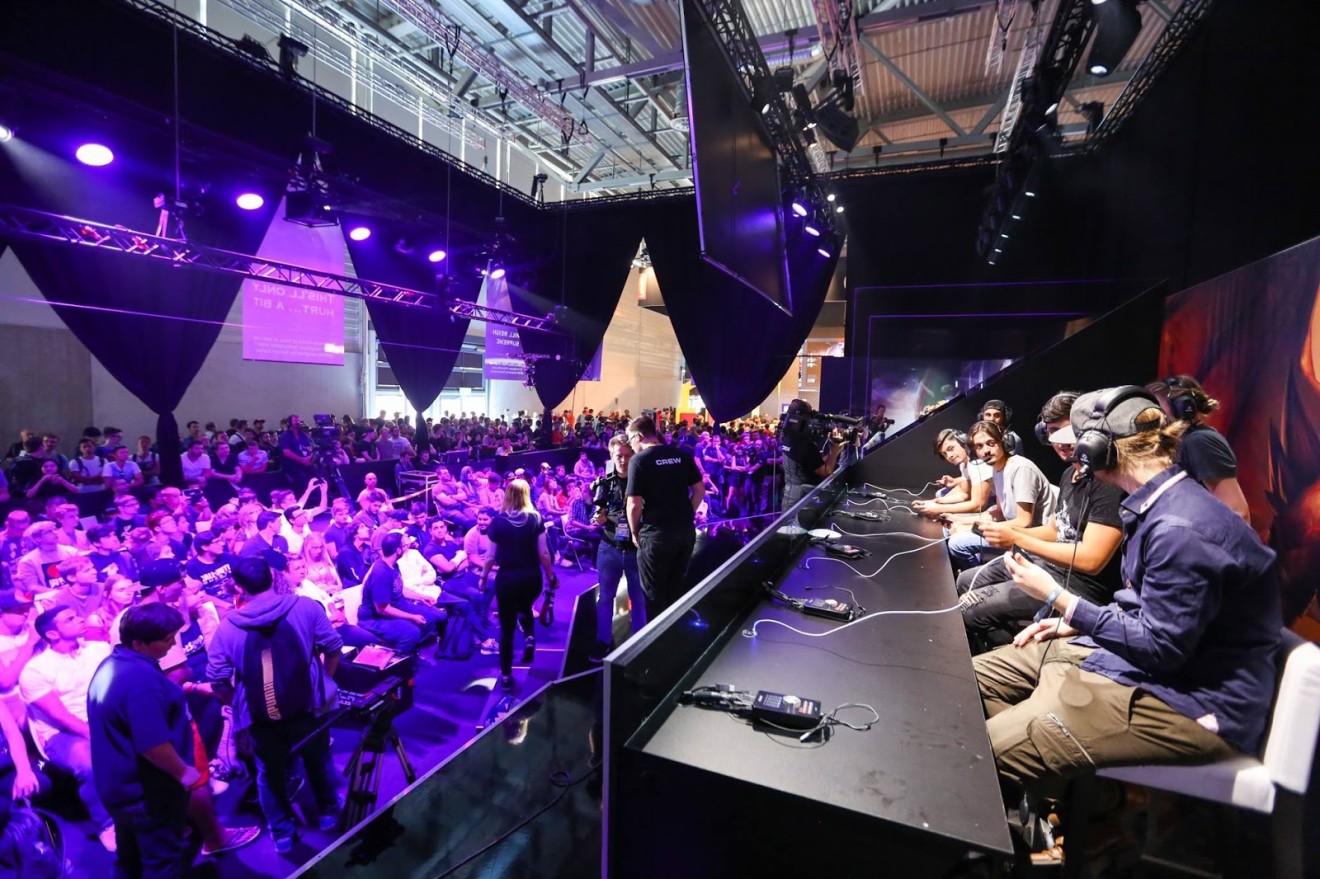 "Most of the time, damage will also be higher in mobile MOBA, so every second you can damage the enemy team before they can matters," he added. 
But the most fundamental challenge to playing MOBA on a smartphone is also the most obvious.
PC gamers are used to using the keyboard and mouse. It's a perfect combination for a tactical game like League of Legends, with a vast number of keys and a precise pointing device allowing for a granular level of control simply not possible on other platforms.
Smartphone games, on the other hand, are entirely reliant on touchscreen controls. Unlike with physical buttons, there's no tactile feedback and there's very little space on a small smartphone screen to cram in all of the functionality you need.
As one player who has made the switch, Mowgli suggests playing rhythm games to train finger movement. But as others note, it's not always that simple.
"In many cases, I think PC players can adjust very easily to learning a new title on mobile," said Zendejas. "But taking that knowledge and reinforcing it with strong mechanical skills can prove to be difficult."