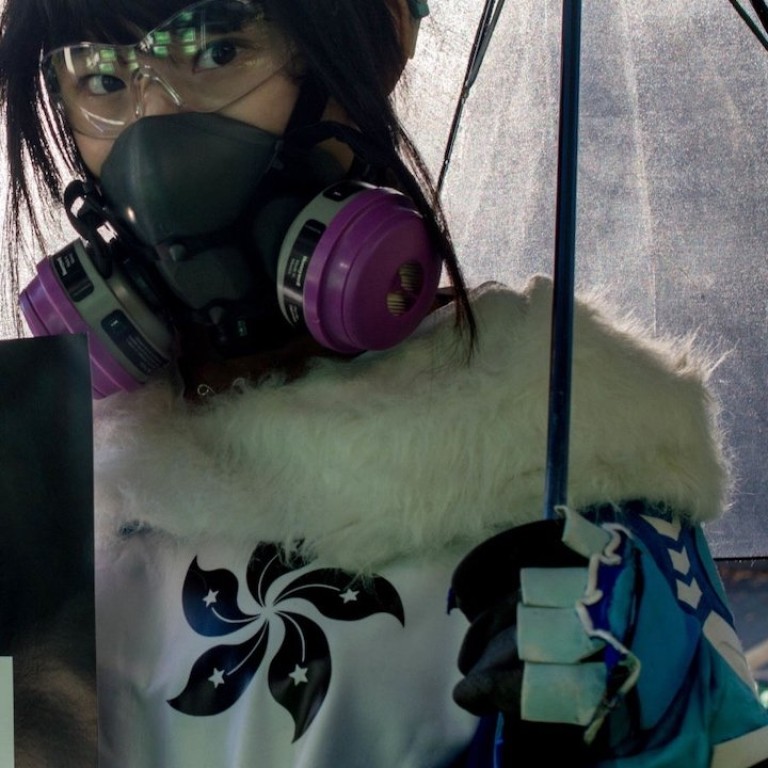 Will BlizzCon become the latest battleground for the Hong Kong protests?
Fans angry at Hearthstone and Overwatch developer Blizzard say they plan to dress up as Hong Kong protesters and political leaders, but it's not clear how many will actually show up
This article originally appeared on
ABACUS
Tarsa Yuen has a vested interest in this year's BlizzCon, and it's not just about the games.
"I want [Hong Kong's] protest anthems to be chanted during the event," she said.
Yuen is a Hong Kong-American high school student who will be tuning in for this year's BlizzCon, the annual conference in Anaheim, California held by the US game developer Blizzard. She's just one of many who will be live-streaming online. Many others will be showing up in person to protest at the Anaheim Convention Center this weekend.
Software engineer Justin Gries said he plans to show up for the protest. 
"This really isn't just about Hong Kong. From a broader perspective this is about the values held by many US-based companies that want to do business with China," he said.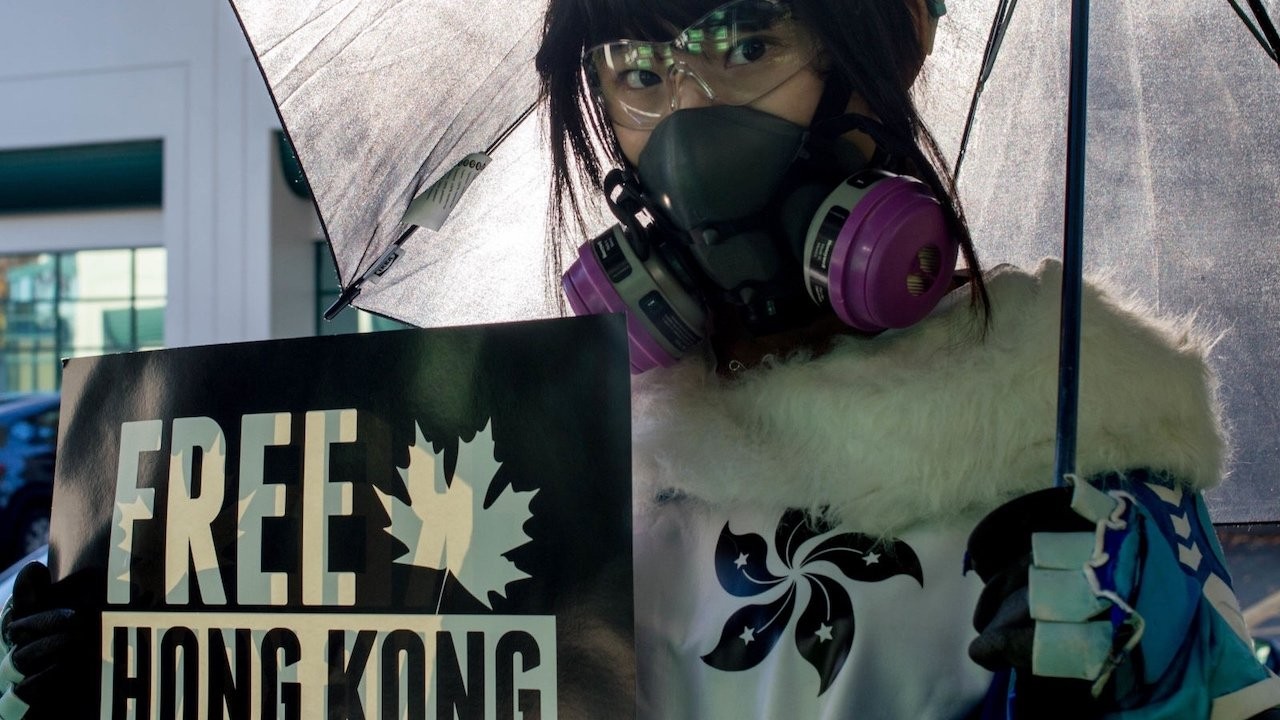 BlizzCon has always been a celebratory event for Blizzard, where company unveils its latest games and fans cosplay as various game characters. But some gamers have other ideas in mind for this year's event. Some people plan to protest by dressing up as Hong Kong protesters or caricatures of political leaders like Chinese President Xi Jinping and Hong Kong Chief Executive Carrie Lam, according to comments on Discord. 
Some even plan to show up with the regional flag of Hong Kong and boomboxes playing the "anthem" of the Hong Kong protests --
Glory to Hong Kong
-- outside the Anaheim Convention Center.
In recent weeks, the civil unrest in Hong Kong -- which protesters say is about preserving and advancing democractic values in the city -- spilled over to the gaming world. It started when Hong Kong esports player Blitzchung wore a gas mask and shouted a pro-protest slogan in a post-game interview during a Hearthstone tournament. Blitzchung was subsequently banned by Blizzard and his prize money was revoked, before the game developer backtracked by giving back the money and reducing the ban from a year to six months.
Many gamers were angered by what they saw as Blizzard's willingness to appease China at the expense of free speech. Following the Blitzchung incident, many
spoke out against Blizzard online
and started a boycott campaign against the gaming giant.
Varying numbers in chat groups and online forums make it difficult to estimate how many people will actually show up and participate in the protest.
"From my own assessment, there are thousands of people willing to come out to support Hong Kong as we have been reaching out to other smaller groups and bringing them together to protest at BlizzCon and get our voices heard and known to everyone," a college student going only by Ryan A. told Abacus.
Many other people are opposed to protesting at BlizzCon. 
"It seems like a lot of the Blizz fan base are still siding with Blizz,"
one Reddit commenter wrote
. "I popped into the Overwatch league stream today to get a feel for the vibe, there were definitely more people defending Blizz than condemning them."
Another commenter had a different reason for finding the activists galling. "[I saw] a lot of pro-Hong Kong spam and most people weren't defending Blizzard, they were just pissed at the spam," he said.
While many BlizzCon attendees appear to prefer people check their politics at the door, Ryan said he thinks that it's problematic for video game companies to be able to censor and punish players for their political views.
"We all have our own decisions, and we can't be forced out of the games we play just because of our own personal views that the companies see as a potential threat to their business," he said, "Many issues like this, of course, can't be fixed instantly, but that's why we need to work to get it changed."
Derek Kwok, the team's general manager, said the team is worried that the underlying political issue "may distract the community and audience."
"It also made us harder to concentrate on our practices and scrims. But we think everyone should have freedom to express what they believe," Kwok said. He added that he expects people of many different political views to attend BlizzCon, and he will respect a diversity of opinions.
Back in Hong Kong, many gamers are paying close attention to how BlizzCon will unfold. Johnson Siau, organizer of
Game Dev Happy Hour Hong Kong
, said that while he's not a protester himself, a lot of people in Hong Kong feel encouraged by the BlizzCon protest efforts. But he added that unlike in the West, many professionals in Hong Kong's gaming industry tend to keep their opinions to themselves.
"I think it's a little different in Hong Kong, at least for game developers," Siau said. "Rarely will we identify ourselves as individuals, as we're extremely mindful that we have to speak responsibly, as if representing our team."
But even though the BlizzCon protests could prove polarizing for fans, Tarsa Yuen isn't deterred.
"I'll be looking and hearing for any signs of Hong Kong. I really do hope the audience will come through," she said.