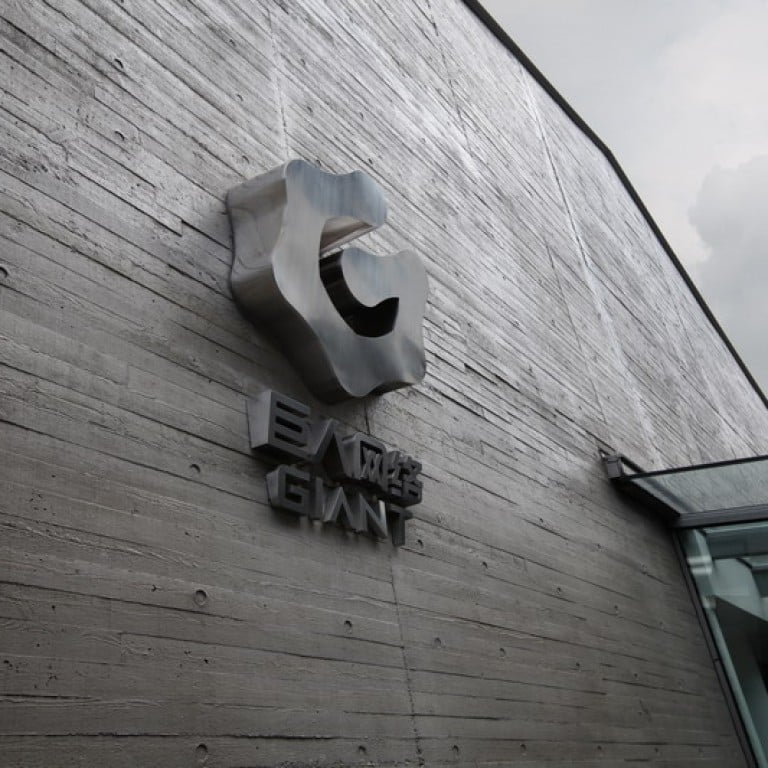 The company that gave us loot boxes has lost 77 percent of its value
Giant Network was once a bigger name in gaming than Tencent and NetEase, but its stock has tanked US$17 billion in three years
This article originally appeared on
ABACUS
Remember
Pascal's Wager
, the Chinese game Apple used to demonstrate the power of its new iPhone this year? The company behind it might be in trouble.
Giant Network
used to be a top competitor in China's gaming industry, rivaling the likes of
Tencent
and
NetEase
. It was the first company to popularize
loot boxes
, effectively introducing in-game slot machines to the masses. The Shanghai-based company was even
listed in New York
at one point, before re-listing in Shenzhen in 2016. 
But over time, China's gaming industry has become largely a two-horse race as Tencent and NetEase try to one-up each other. Giant Network, on the other hand, has lost 77 percent of its value, or
120 billion yuan (US$17.2 billion)
, since March 2017.
So what happened? A botched overseas expansion and increased gaming regulations are the biggest culprits, but Giant Network says it's doing fine.
Giant's struggle only came under scrutiny after the gaming juggernaut announced that
it could no longer purchase
the Israel-based gaming company Playtika, known for its casino-style mobile games. Giant led a consortium to
buy the company in 2016
for 30.5 billion yuan (US$4.4 billion). The company later sought to
buy the company alone
for 42.5 billion yuan (US$6.1 billion). But the acquisition attempt raised concerns among regulators of both Giant's financials and Playtika's gambling-related games.
The deal was supposed to save Giant by helping push it outside the domestic Chinese market. As recently as August, Giant still claimed that the Playtika acquisition would be able to turn the company around. But the deal languished in regulatory hell for three years until it was finally killed.
As its share prices have fallen off a cliff, Giant has maintained that the failed acquisition won't hurt the company. Some Chinese analysts quoted in Chinese media said Giant still has enough money to expand.
"Giant still has a sufficient cash reserve. So I'm still rather bullish with their ambition to grow overseas"
Analysys analyst Xuhua Liao said
. "When it comes to valuation, compared with other gaming companies on China's stock market, Giant's still not too overvalued. But Giant really needs to find growth again as soon as possible."
Giant did not respond to a request for comment.
The failed Playtika deal is only part of the story, though. Like the rest of China's gaming industry, Giant also had to contend with the
9-month game licensing freeze
last year, during which no new games were approved for release. At the same time, China was cracking down on
gambling-related games
, which probably didn't help its bid for Playtika.
After it was released in 2006, the MMORPG (massively multiplayer online role-playing game) became enormously popular and profitable.
Back then, MMORPGs were all the rage. Blizzard's World of Warcraft was at the height of its popularity. ZT Online capitalised on that as a homegrown, wuxia-themed MMORPG, and it grew a massive following in China. And unlike World of Warcraft, ZT Online was completely free to play.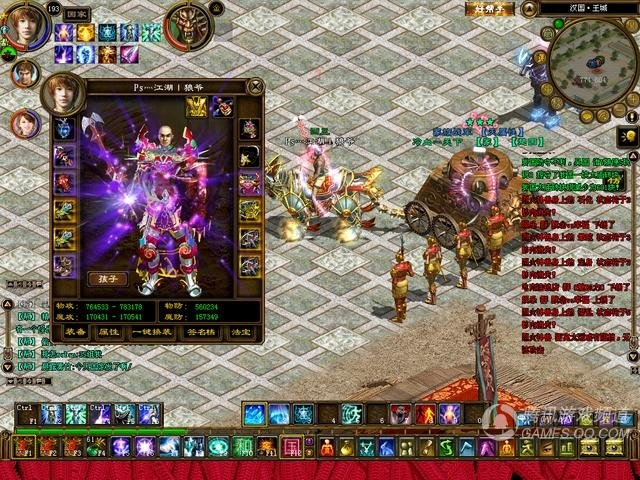 Loot boxes changed the game forever when it comes to free-to-play games. The mechanism has been widely criticised for mimicking gambling by allowing people to buy random items without knowing exactly what they'll receive. But many popular online games ranging from Hearthstone to Apex Legends have adopted this free-to-play model because, despite the criticism, it remains highly lucrative … as long as you have enough people playing your games.
ZT Online helped pioneer this business model, but 13 years after its release, Giant has struggled to find its next big hit. In that time, Tencent and NetEase have both expanded aggressively in gaming, relying heavily on free-to-play games. So
pressure started to mount on Giant
, and it started looking overseas.
Though Giant seems undeterred, its long-term prospects are unclear. Its subsidiary TipsWorks managed to get on stage for Apple's biggest event of the year, but Pascal's Wager isn't free to play. Players will be expected to buy the game if they want to play anything more than the first chapter.
This move might gain TipsWorks respectability among gamers, but it's not how Tencent and NetEase have managed to become industry giants. But like Giant did with loot boxes 13 years ago, it might be trying to move beyond its current woes by forging a new path.