Twitch
Get more with myNEWS
A personalised news feed of stories that matter to you
Learn more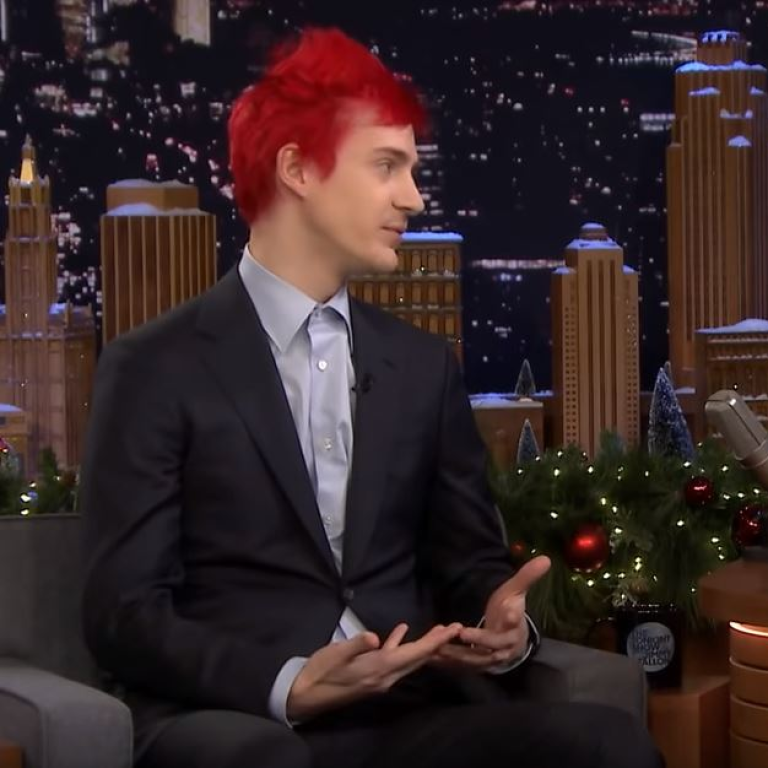 What Twitch, Mixer and YouTube can learn from China's live-streaming war
Amazon, Microsoft and Google might learn to become less reliant on star streamers like Ninja -- as Douyu and Huya learned in China
This article originally appeared on
ABACUS
The US game live-streaming war has now begun in earnest. 
Massive contracts lured Ninja, Shroud and Gothalion to Microsoft's Mixer and Lachlan and CouRage to Google's YouTube. This has put Amazon's dominance in the space with Twitch in jeopardy. The tech giants now likely face a costly competition to attract and keep the best talent on their own platforms.
It wasn't long ago that China's industry went through a similar phase. The country had hundreds of platforms (not an exaggeration) before it came to be largely dominated by
Huya
and Douyu.
Industry watchers say Western companies can learn from China's past, especially by developing their own "talent development programs" to quickly replace poached talent. Platforms also need to aggressively innovate to expand on mobile.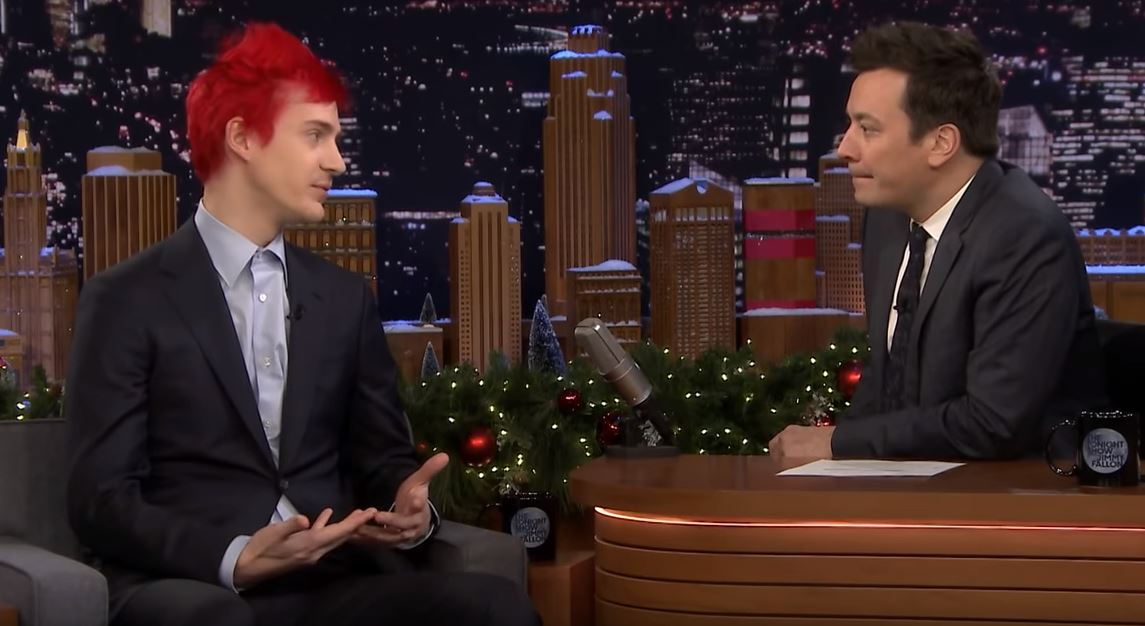 Esports commentator
Jeff "SuiJeneris" Chau
pointed out that
poaching top streamers
has been par for the course in China for a while, where the market has been cutthroat from the start. To combat this, Douyu started a talent development program to become less reliant on creators, allowing it to fend off rivals, Chau said.
"Because of Douyu's talent development programs, if top streamers got poached, the top streamers suffered in popularity, not Douyu," Chau said, "Tier 2 talented streamers rose and assumed place of top streamers who left."
He said this concept isn't new in Asia, where the best example of such programs is in the K-pop industry. All major labels have very rigorous talent development programs. 
"Top streamers like Wenjiangun and Cake emerged from Douyu, but after leaving Douyu, their popularity significantly declined," Chau said. "Because of Douyu's talent program, they would always have high-potential streamers to fulfill the demand vacuum created."
But Chau also points out that this strategy only works if platforms make their fans more attached to its community of streamers rather than an individual streamer.
Roy Kwong, founder of the Hong Kong-based
Kowloon Estadium
, has signed live-streamers on both Chinese and Western platforms. Kwong said that the increased competition in the West will drive companies to innovate on platform features, as happened in China, likely pushing them to becoming more mobile-oriented.
"Chinese live-streaming platforms feel much more sophisticated on mobile because they are built with the mindset of mobile first," Kwong said, "In comparison, Twitch's user interface and user experience still feels very conservative on mobile."
Kwong also thinks that one of the emerging Western live-streaming platforms will adopt a busier interface similar to what's seen on Chinese platforms to encourage more interaction and differentiate itself.
Compared to Western platforms, many Chinese streaming platforms can look cluttered thanks to a variety of features. Douyu has a bevy of virtual gifts that fans can give to streamers, many of which come with flashy animations. In contrast, Twitch is known to have a relatively clean interface.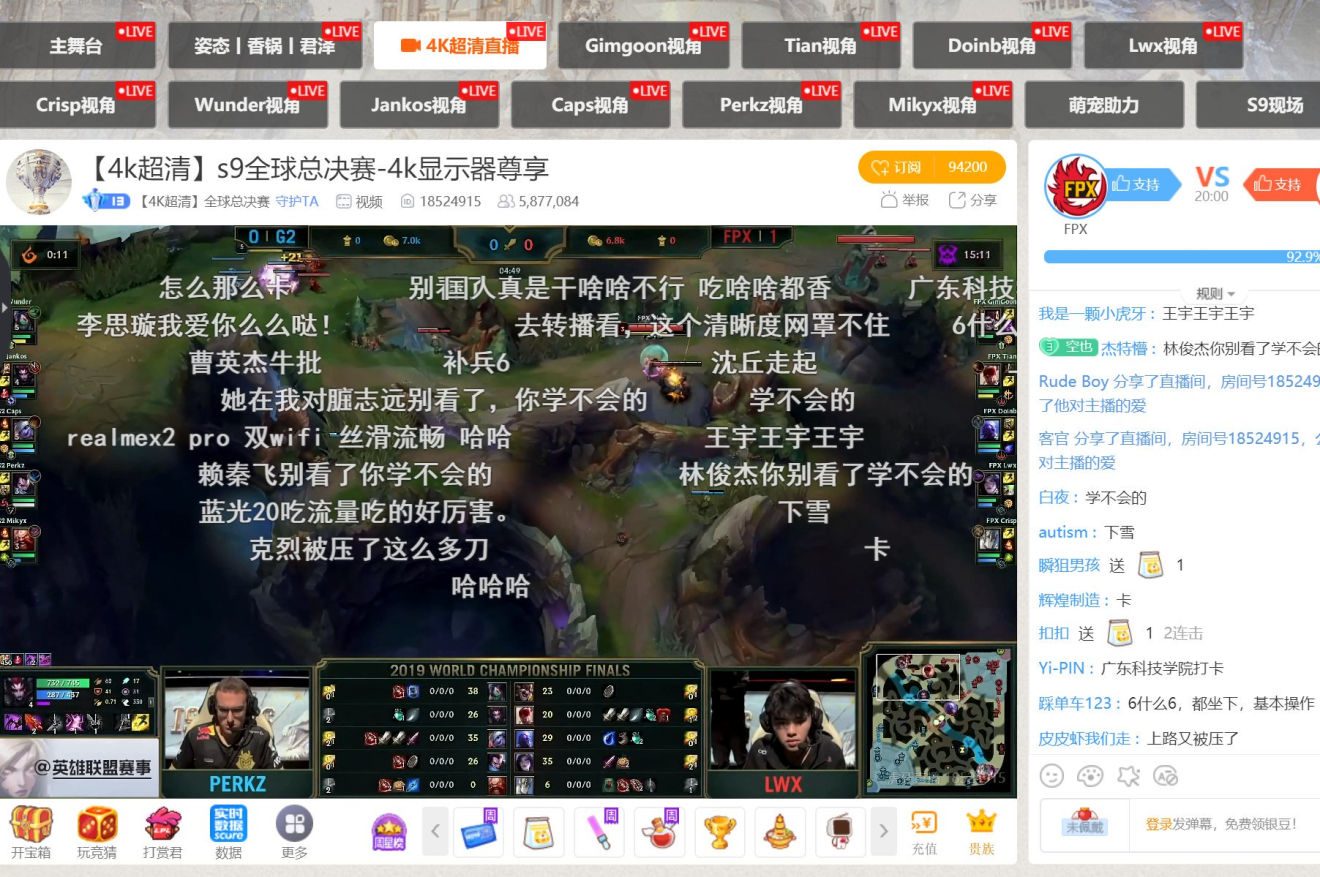 "I think it will take people to get used to how busy it might feel," Kwong said, "But it worked in China, and it really juiced up the amount of streamer/viewer interactions we see on platforms."
Both Kwong and Chau think that Western platforms will also tap into mobile gaming for future growth. Chau said Huya is extremely savvy when it comes to capitalizing on the
growing trend of mobile esports
. 
"Mobile live streaming is an open winner takes all with Facebook and YouTube making aggressive moves, and with Twitch trailing," Chau said, "Mixer will have to spend the most money and find their niche, which they haven't yet since they missed mobile."
Chau thinks that the clock is ticking for Mixer to find its identity. "If Mixer doesn't pull off a Douyu and become at least top one or two platform almost on equal footing with Twitch, Ninja and Shroud will come back to Twitch just like top streamers who left Douyu came back because [they] don't want competitor streamers to take top streamer status," Chau said.
But it's not just American platforms gunning for mobile users around the world. Huya's overseas division, Nimo TV, is arguably the actual frontrunner in that race as it recently surpassed YouTube's total live hours watched by users.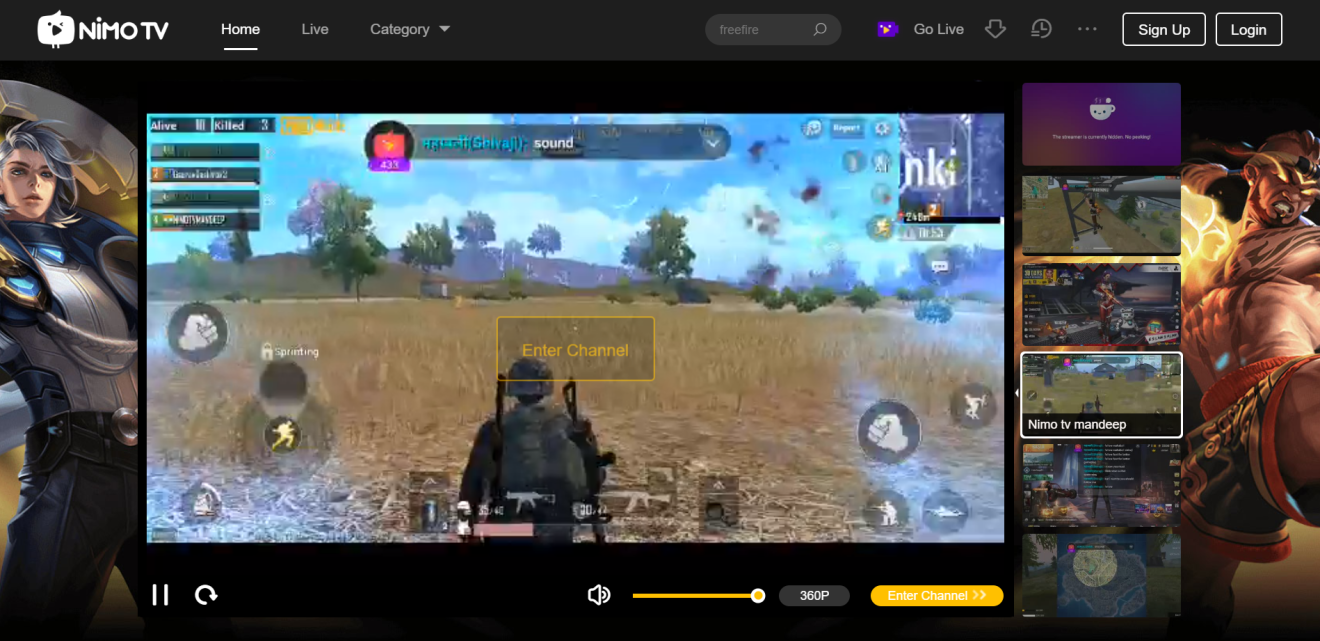 But US business lawyer
Richard Hoeg
said that Chinese platforms like Nimo TV might face an uphill battle if they expand to the West in a big way. 
"There are real headwinds to Chinese technology companies trying to woo US users, particularly in social media and social media adjacent fields," Hoeg said. 
Hoeg also thinks that the cost of Chinese companies jumping in right now might be a little too high.
"If a Chinese company wanted to compete here, it would likely cost even more than it might for Mixer or YouTube," Hoeg said. "The question then becomes: Is it worth it?"