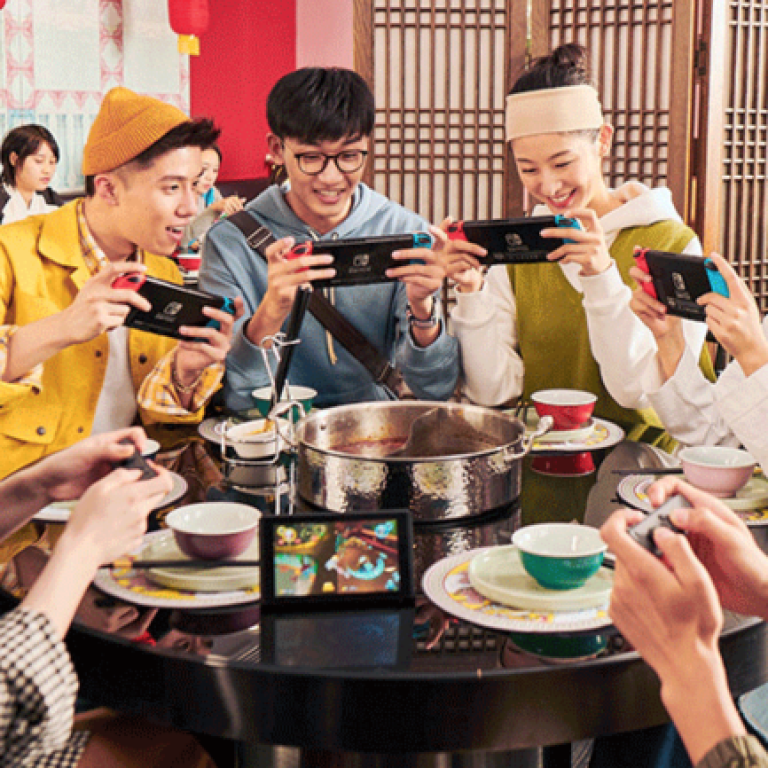 As the Switch goes on sale in China, Nintendo's own games are mostly absent
Tencent announced the Nintendo Switch will arrive in China this month with Mario and Chinese indie games, and it's cheaper than in the US
This article originally appeared on
ABACUS
The Nintendo Switch finally has a launch date in China, and gamers aren't just getting Mario and Zelda.
Chinese distributor Tencent
is promising a slew of both first-party titles and Chinese indie games.
The Switch will finally join Microsoft's Xbox and Sony's PlayStation in the world's second largest gaming market on December 10, Tencent announced at a press conference. The launch has been highly anticipated since
Tencent said back in April
that it was partnering with Nintendo to bring the Switch to China.
The first batch of the consoles will come bundled with New Super Mario Bros. U Deluxe for a price of 2,099 yuan (US$298). That's about the same price as the console alone in the US, where gamers have to shell out another US$59.99 for games. Tencent said games in China will be priced at 299 yuan (US$42).
Tens of thousands of Switch pre-orders were placed shortly following Tencent's press conference. JD.com alone got
more than 30,000 pre-orders
within five hours.
In addition to Nintendo's own games, a number of popular Chinese indie titles will be slowly coming to the Switch. These include Chinese Parents, Iris.Fall and My Time at Portia, which might help increase the appeal of the Switch in a country that hasn't widely adopted console gaming partly because of a 15-year console ban.
"This is a milestone of a day. It's been so many years. Now Nintendo is finally in China," an elated gamer wrote on
Weibo
.
But as excited as some gamers are to see an official Nintendo release in China, there are still some unanswered questions about potential censorship or a possible region lock. China's tight content restrictions means gaming companies typically have to operate differently in China. The country already has local versions of the PlayStation 4 and Xbox One. But those region locks are relatively easy to reverse.
"Both PlayStation 4 and Xbox One in China… can be unlocked with 'special manoeuvers'. The Chinese version of Switch will likely go down the same path," a popular Weibo blogger wrote.
What is known is that online Switch games in China will run on local servers. Nintendo also said that users will be able to buy games on the Chinese version of the Nintendo eShop with WeChat Pay, which is owned by Tencent.
And while Nintendo is typically known for its family-friendly games, some gamers still fear the possibility of censorship given the Chinese government's objections to some innocuous content. The Legend of Zelda: Breath of The Wild is one of the bestselling Switch games, but the game has a lot of skeleton monsters, which is typically
a no-no for China's gaming regulators
.
"Zelda is still being 'localised' [by Tencent]. I'm guessing that means it's being cleaned up," a Chinese gamer wrote on Weibo.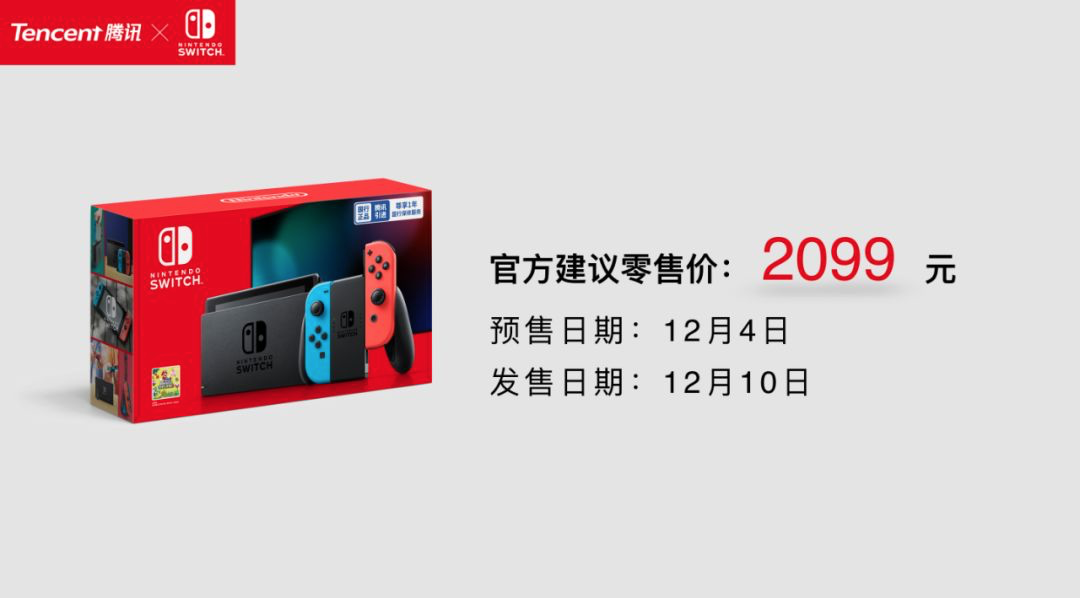 All games in the country have to be approved by regulators. So while Tencent said it's hoping to bring 10 to 20 Switch titles to China in 2020, the console might wind up with more Chinese indie games next year.
New Super Mario Bros. U Deluxe is the only Nintendo first-party game that's been approved in China so far. Tencent also said that Super Mario Odyssey and Mario Kart 8 will be available soon after the hardware launch.
Other popular Nintendo titles like Pokémon Let's Go! and The Legend of Zelda: Breath of The Wild are still pending approval. But many of the Chinese indie games featured by Tencent already have operating licenses in the country, making it easier to get those games out faster.
But the Switch is already popular in China because of the wide availability of imported devices from Hong Kong and Japan. Some people can get uncensored games from overseas for little-to-no additional money. For about the same price as the new Switch in China, Taobao vendors offer older hacked versions that come with several games of the buyers' choice. While the source of the games is questionable, they don't require regulatory approval.
For gamers who do buy the official Switch, it's unclear if a possible region lock will thwart attempts to play imported games. Many Chinese gamers hope they'll be able to shop in Nintendo's eShop in other markets.
Still, an official launch in the country is likely to boost its popularity there. Consultancy firm Niko Partners expects the Switch to replace the PlayStation 4 as the market leader in China by 2022 when accounting for both legal and gray market sales.