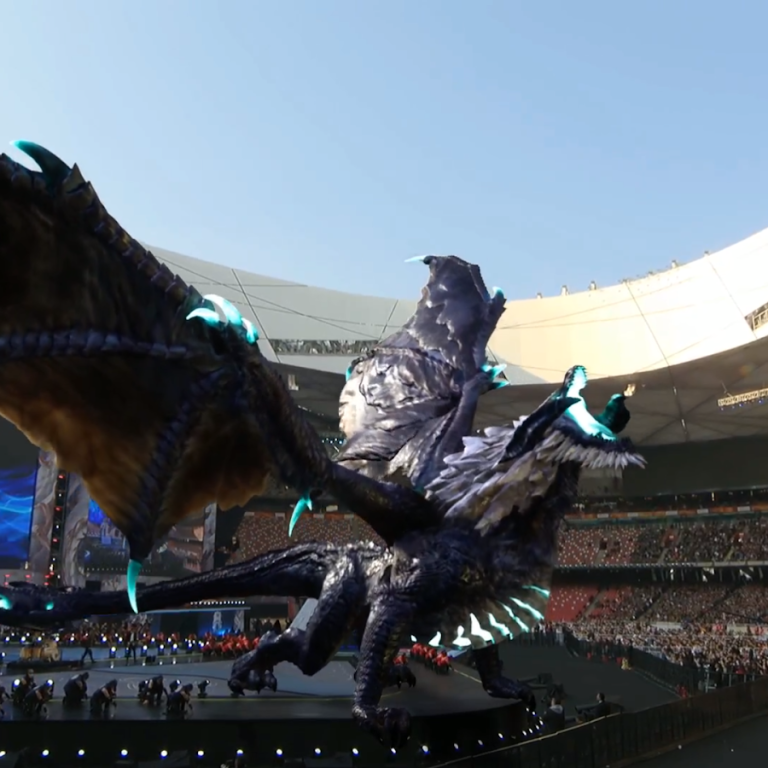 Beijing and Shanghai want to be global gaming capitals, but content controls are a problem
Beijing hosted the League of Legends World Championship in 2017 and Shanghai had The International 2019, but analysts worry tightening controls will dampen industry creativity
This article originally appeared on
ABACUS
When you think about global hubs for gaming, Los Angeles, Tokyo and Seoul are likely the first places that come to mind. But China is hoping to broaden that list.
If you're familiar with China's gaming market, you're no doubt thinking of the most obvious reason to be skeptical of China's gaming aspirations: Control. 
China is notorious for its content restrictions, which have grown tighter in recent years. And China's history with gaming doesn't inspire confidence. The country banned gaming consoles for 15 years and video games were once labelled "
digital heroin
." 
"The policies today revolve around maintaining control," said Jintiao Zheng, co-founder of media outlet Gamer Boom. "We have been trying to expand our industry overseas for a year now, but we have barely seen any competitive titles. If policies are still control-oriented, it makes it even harder to have quality titles."
But there are still good reasons to be optimistic about China's lofty aspiration to dominate global gaming. China's gaming market has been expanding exponentially in recent years, and revenue is
more than 175 times larger
than it was 16 years ago.
China has also already hosted some of the world's top esports tournaments. The League of Legends World Championship in 2017 packed Beijing's National Stadium with 40,000 attendees. Tickets for The International 2019 in Shanghai were so sought-after that some
went for as much as US$2,000
.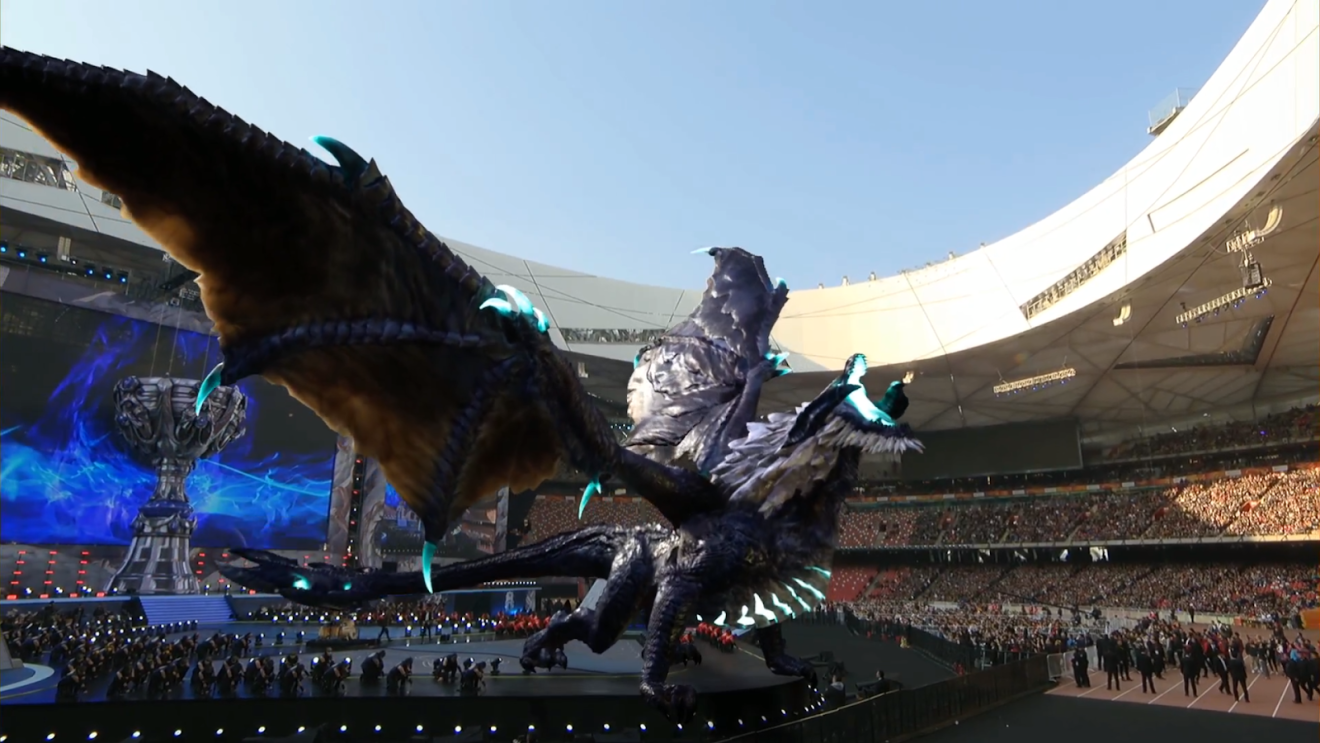 But even as local governments try to embrace gaming, another problem looms for China's gaming industry: The national government is quickly tightening its grip on video games and other digital content.
Every game now needs a government license to operate in China. Chinese media also reported that a
crackdown on live streaming of games without licenses
is on the way. On top of that, in a purported battle against underage gaming addiction, all online games are now required to be monitored by some form of "health system." This includes controls like limiting teenagers to
90 minutes of gaming a day
.
Given that, Beijing's goal to have the market reach 150 billion yuan (US$21.4 billion) by 2025 seems aggressive, Media Create analyst Midori Tanamachi said.
"The target of Beijing's project is very ambitious since [the entire] game market in China was 214.44 billion yuan (US$30.6 billion) in 2018, according to GPC and CNG," she said. And according to one industry report, the southern province of Guangdong accounted for more than
three quarters of total industry value
last year.
Niko Partner analyst Daniel Ahmad echoed Tanamachi's assessment. "We note that China does have a nationwide strategy to grow video games, but not to the same extent as this new announcement from Beijing's local government," he said.
Ahmad said that the government has always played an active role in the sector. "China's government has been involved in the growth of the video games industry in China for more than a decade, being one of the first governments to recognize esports as an official sport in 2003," he said.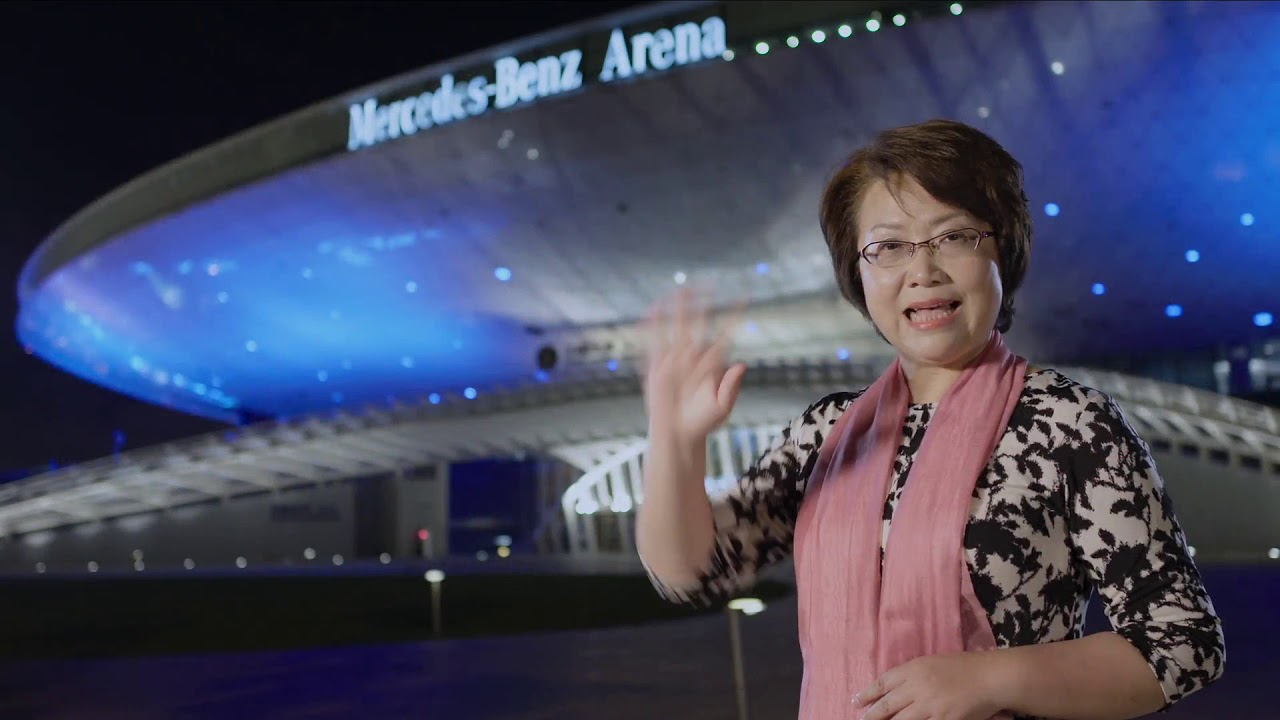 The next challenge for China's gaming industry is creativity, but Gamer Boom's Zheng also sees limits to this in China in the current climate. Zheng attributed the recent growth of China's gaming industry to the country's massive "fan economy," not the result of more creativity in new game development.
"The gaming industry is one about creativity. But in China it has now devolved into a fan economy,"
he wrote on Zhihu
.
And that lack of creativity returns to the issue of control.
"So long as pre-release government approval is still there and a government license is the only way to go, we will still run into a number of key problems," Zheng said. He suggested that game developers are sometimes reluctant to release their games in China because they might not make it past the censors.
Trying to boost creativity in gaming is a challenge for China because China's gaming sector can seem completely siloed from the rest of the world. Mainstream games that do make it to China often need a completely separate version just for that market to comply with local regulations.
"As we all know, there are two servers in the world," one person
commented on Zhihu
. "One is mainland China, and the other one is the rest of the world."