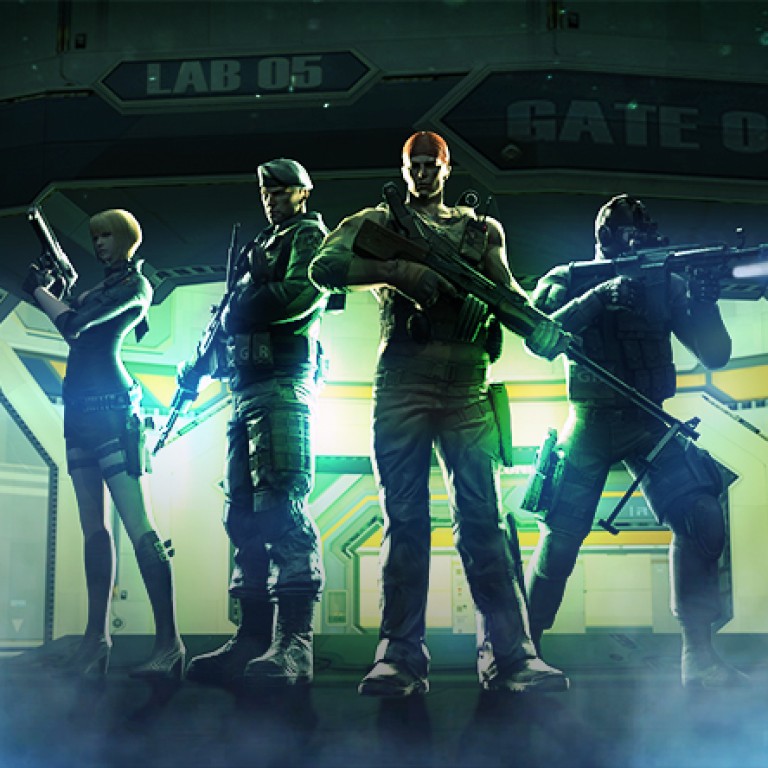 Is China's culture of cloning popular games finally ending?
Tencent recently won US$6.4 million from the makers of a CrossFire clone, a breakthrough in a country known for clones of popular games like PUBG and Overwatch
This article originally appeared on
ABACUS
It's a familiar story: A company finds a game that's popular worldwide and meticulously clones it. The game's look, feel and design are all quickly copied in an effort to capitalize on the original's craze, usually by offering the clone on a platform the original isn't on.
But things might be changing, after a legal win against the practice that resulted in a 45.2 million yuan (US$6.4 million) fine for the offenders. And the winner was the world's largest gaming company, Tencent -- ironically, a company known for its own
clones
. (Tencent told us that they strive to promote the awareness of IP protection and will continue to observe and protect IP rights.)
The game in the middle of this legal case is CrossFire, a first-person shooter made by South Korea's Smilegate Entertainment, to which Tencent holds the rights for China. The game has over 650 million players and its clone, a game called Crisis Action, made little effort to hide where it got the inspiration.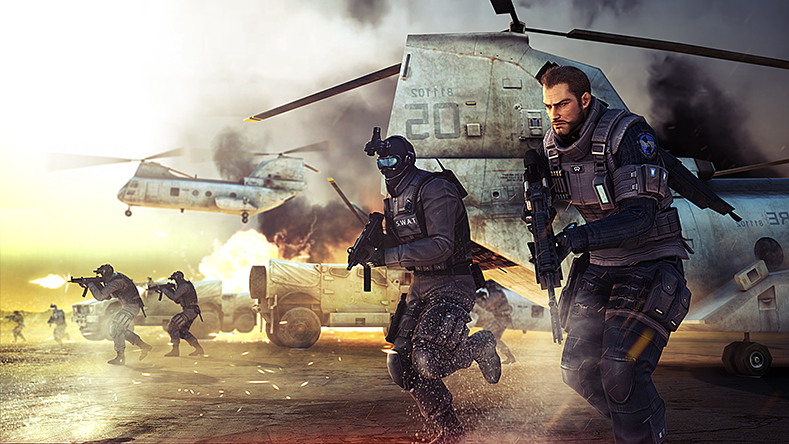 This led the Intermediary Court in Shenzhen to award Tencent a joint compensation of US$6.4 million from seven defendants behind the game, according to the court decision
obtained
by the local 21st Century Business Herald. 
It goes against the common image of China as a haven for game clones, but it shouldn't be that surprising. As Allen Zhu, gaming lawyer from He & Partners Law Firm puts it, it comes hand in hand with the country's rapid growth.
"The continuous development of the market is pushing forward the improvement of relevant laws," he says.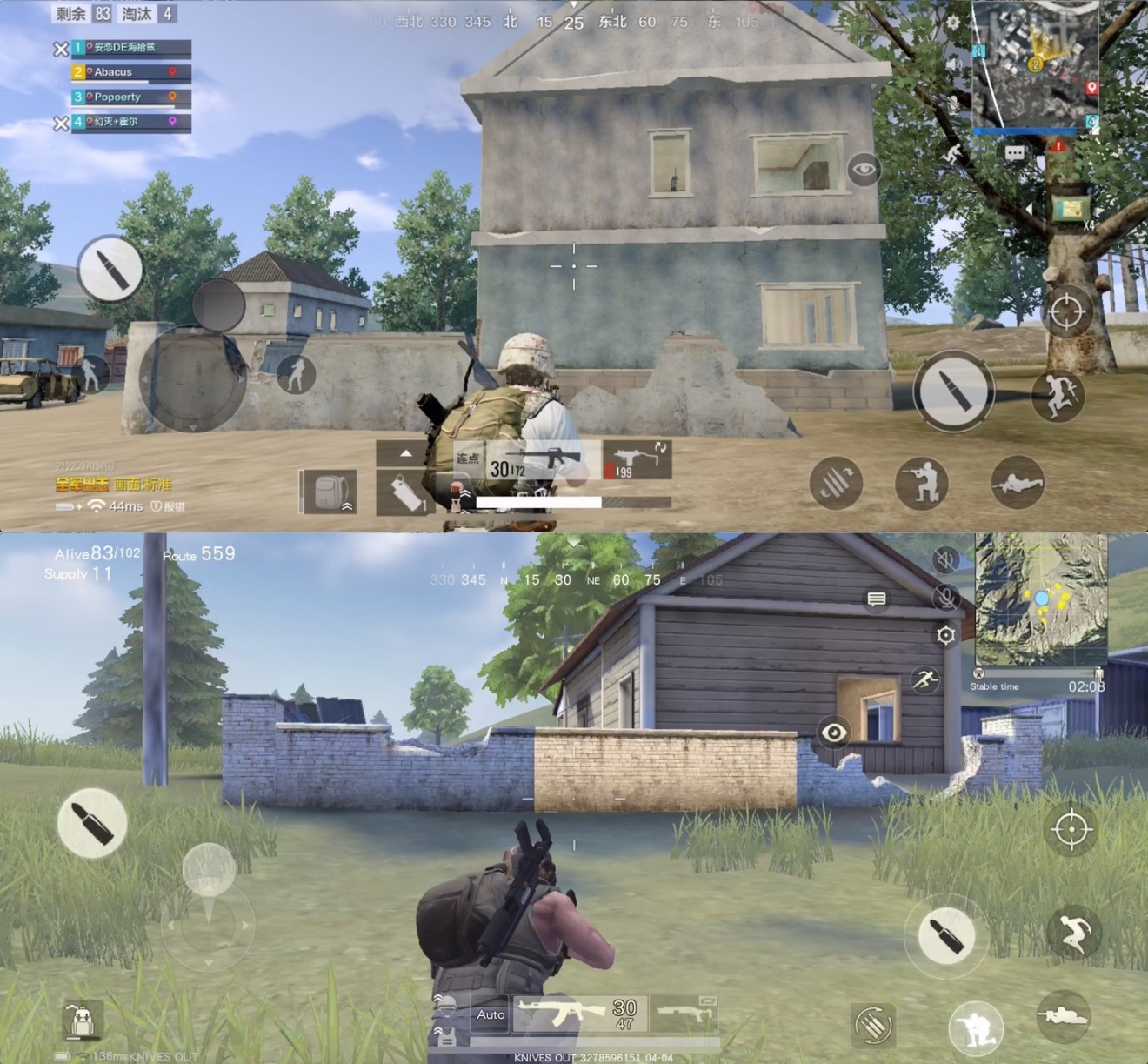 Zhu cites Hearthstone as an example, after Blizzard
won
a copyright claim in 2015 against a Chinese clone. Over the years there have been
more
of these lawsuits, including Tencent's
US$2.9 million win
over a League of Legends copycat, but it's not an easy fight.
The problem is that two games may look similar, but what people think constitutes a clone may not necessarily constitute plagiarism in law, according to Zhu. The law has to allow for the fact that games of a similar genre will naturally share elements. For example, first-person shooters will have similar guns, bulletproof vests, and telescopic scopes for sniper rifles.
"We all know that ideas cannot be monopolized, so it's only when the author's description of an idea reaches a specific level of detail that can we say it forms a protected product," said Zhu. For example, the idea of a gun used for shooting can't be copyrighted, but if the game is using a very specific model of an AK-47, that could be.
In Tencent's case too, the company decided to sue the makers of CrossFire's clone not for copying the entire game but for copying the game's maps. The court decided that six of Crisis Action maps looked similar enough to constitute plagiarism.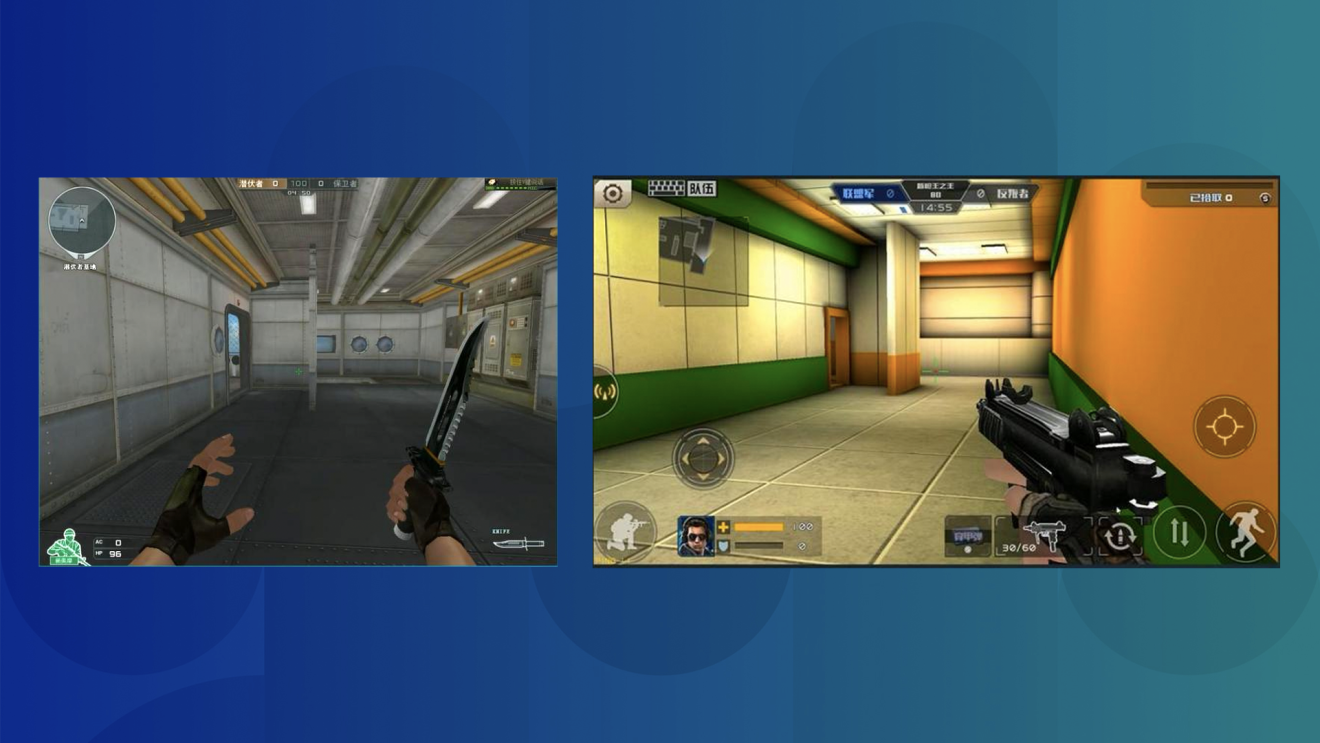 More recently, however, Zhu says game makers have been trying to protect entire games. One example is a game that's little-known outside China called The Journey of Flower, made after a popular TV show. The company behind it was awarded
30 million yuan
(US$4.3 million) in compensation from the maker of clone that all but ripped off its entire storyline.
Niko Partners senior analyst Daniel Ahmad says China has been strengthening IP laws. But foreign game developers need to remember to copyright and trademark their games in China in order to be protected by local laws.
Purchase the China AI Report 2020
brought to you by SCMP Research and enjoy a 20% discount (original price US$400). This 60-page all new intelligence report gives you first-hand insights and analysis into the latest industry developments and intelligence about China AI. Get exclusive access to our webinars for continuous learning, and interact with China AI executives in live Q&A. Offer valid until 31 March 2020.