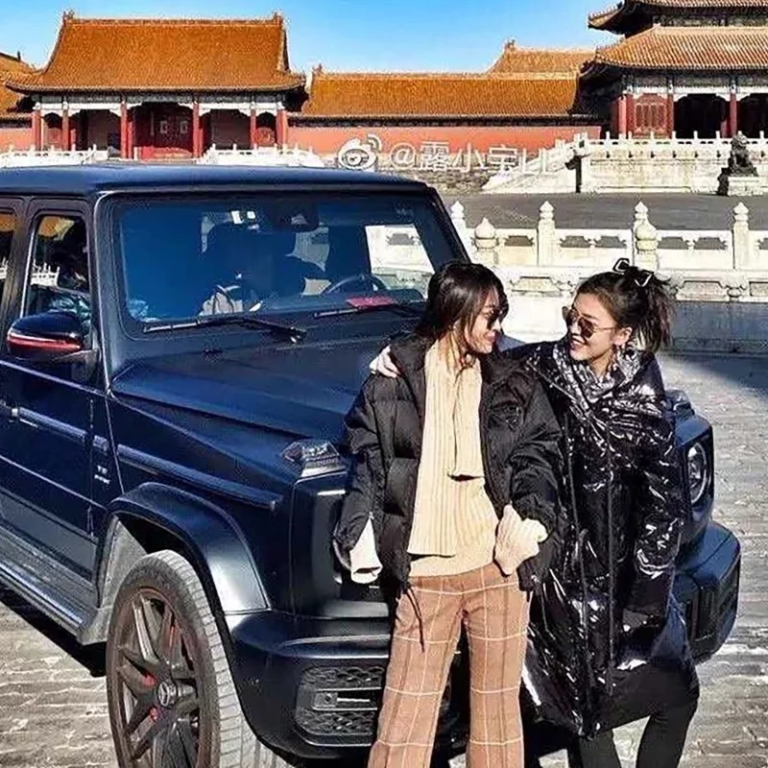 Driving in Forbidden City sparks outrage… and a new game
A seemingly wealthy social media influencer angered the country by driving inside the car-free imperial palace, leading to memes and a 2D side-scroller
This article originally appeared on
ABACUS
Two women who flaunted being able to
drive inside the Forbidden City
, China's historic imperial palace in Beijing, recently triggered national outrage. But in case you were just feeling a little jealous, a new 2D side-scrolling game will let anyone drive amid the palace's traditional Chinese architecture.
The satirical game, titled Driving in the Forbidden City, is meant as more of a social commentary than a game that's actually fun to play. The gameplay is extremely simple. Think Flappy Bird or that T-Rex running game you can play when Chrome has no internet. It's basically that, except you're a car driving through Forbidden City, hopping over stone lions in pursuit of the highest score possible.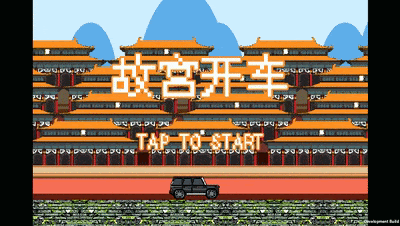 The game is a response to the national furore sparked by two young women who posted on Weibo photos of themselves with a luxury Mercedes-Benz SUV inside the walls of the Forbidden City. The area is typically a car-free zone, leading to questions about how they got their vehicle inside.
One of the women -- Gao Lu -- bragged online that this exclusive access allowed the pair to avoid rubbing shoulders with tourists, and she even claimed that she had gone to the popular tourist destination to "run wild." Following a backlash, Gao took the pictures down. It later came to light that
Gao has claimed to be the granddaughter-in-law of He Changgong
, a communist general under Mao Zedong, with wealth that includes an US$11 million house in Los Angeles.
The Palace Museum, which now runs the historic site, later acknowledged on Weibo that a vehicle had been allowed to enter the Forbidden City. It then apologized to the public and said this privilege would no longer be granted in the future.
But the apology was too late to stop widespread outrage over the women's tonedeaf display of privilege on social media. Not only did it incite fierce condemnation from the public, but it also gave rise to a string of memes and commentary, with Driving in the Forbidden City being one prominent example.
Not all comments were praising the game developer, though. Some think netizens' intense reactions to the young women's antics were fueled by envy.