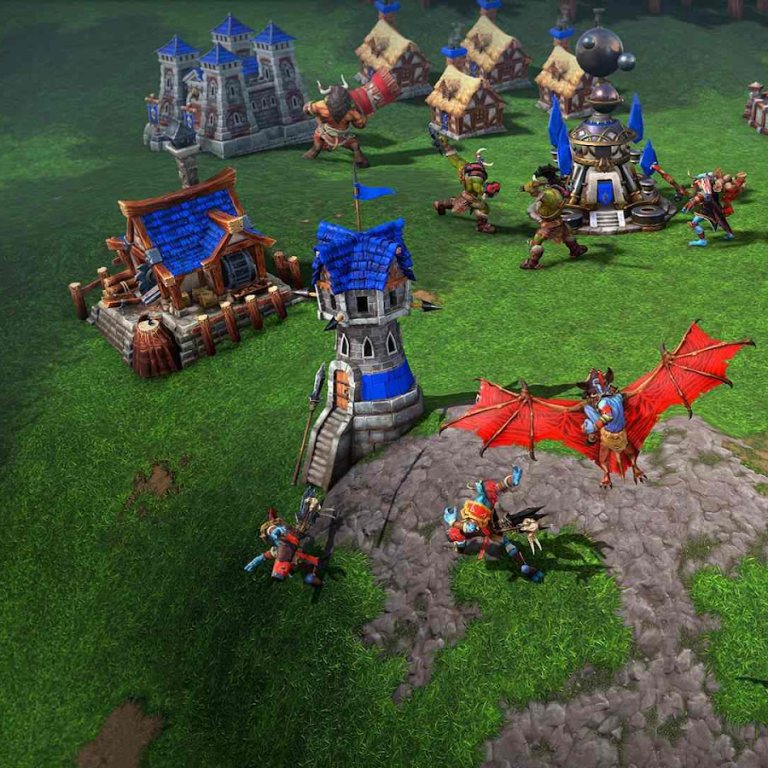 Chinese gamers say Warcraft III: Reforged looks worse than the original
Unlike the explosive start for Blizzard's World of Warcraft Classic, fans of Warcraft III aren't so enamored with the new remaster
This article originally appeared on
ABACUS
A scam, a fan-made project, a webpage game -- Chinese gamers are turning to the internet to rip into Warcraft III: Reforged, the long-anticipated remaster of the popular Blizzard game.
This is a turn of events for Blizzard, which has a
ton of fans in China
thanks to titles like World of Warcraft and Overwatch. But the Warcraft III remaster has been subject to a deluge of negative reviews worldwide, and gamers in China are piling on. Players are complaining that the game has few improvements over the 2002 original.
"This fell far too short of [what Blizzard originally promised at Blizzcon]. This is a scam," one disappointed gamer
wrote on Weibo
.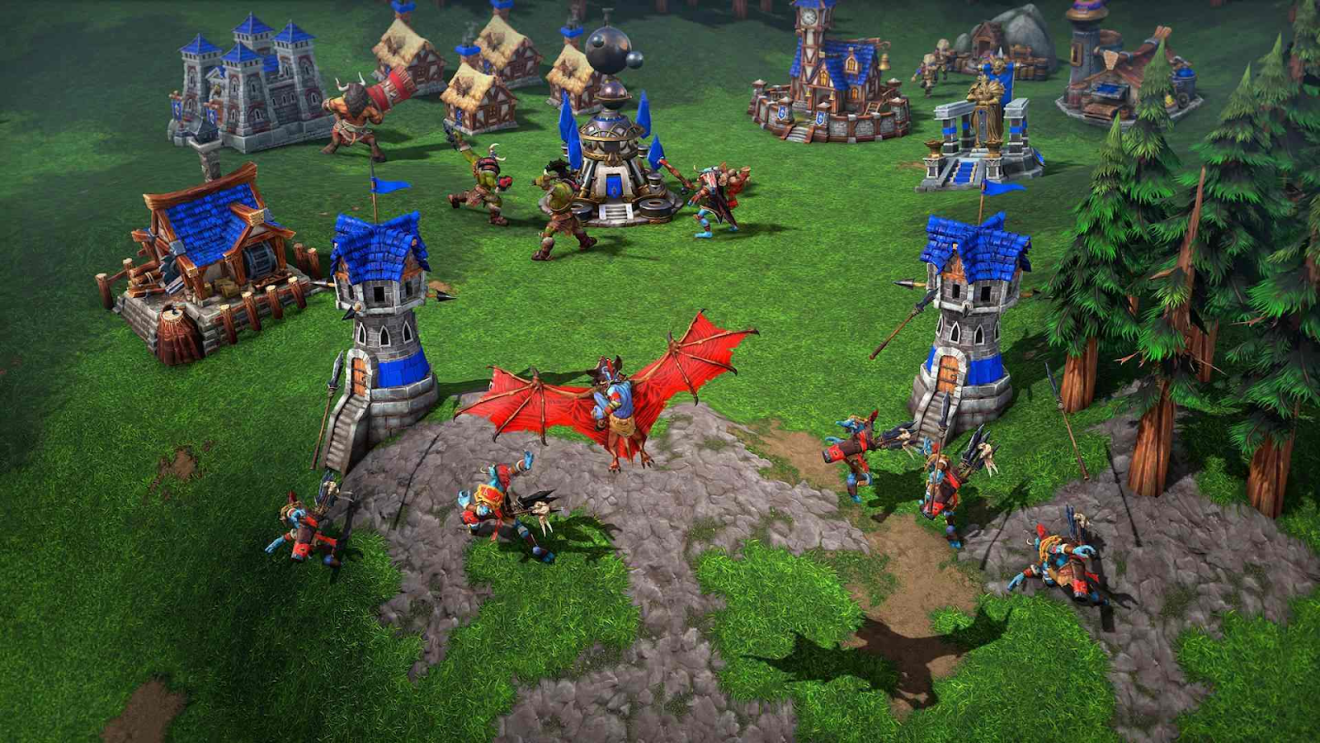 Warcraft III was arguably one of the most important video games in China.
Console gaming was banned
for the first 15 years of the century. So in the early 2000s, before smartphones and mobile gaming, Warcraft III was the biggest game in the country. And the ability to create custom maps helped give rise to the MOBA genre.
China remains one of the few countries in the world that still hosts big Warcraft III tournaments. After the announcement of Warcraft III: Reforged, Blizzard's Chinese partner NetEase announced that it was
committing 5 million yuan (US$720,800) in prize money
to Warcraft III: Reforged esports tournaments. 
Now there's much less excitement. Gamers say that the remastered graphics don't live up to expectations.
"There's no way to sugarcoat it. I think the game would have looked a hundred times better even if they just copied the character models and lighting effects from Heroes of the Storm or StarCraft II,"
a gamer wrote on Weibo
. 
Gamers also took issue with the game's cinematic cutscenes. Blizzard has long stood out in the gaming industry for its Hollywood-caliber cinematics. But gamers criticized the cinematics in the new Warcraft III as subpar due to a lack of music and exciting fight scenes.
"Come have a look! You spent a few hundred yuan. Then you get a game with computer graphics worse than its old game,"
another gamer said
. 
The criticism heaped on the game isn't unique to China. Similar frustration has been voiced in the West, with many gamers saying they want a refund.
Chinese gamers seem less eager to get their money back. Some said that Blizzard can keep their money as a long-overdue payment for the original Warcraft III because they pirated it years ago.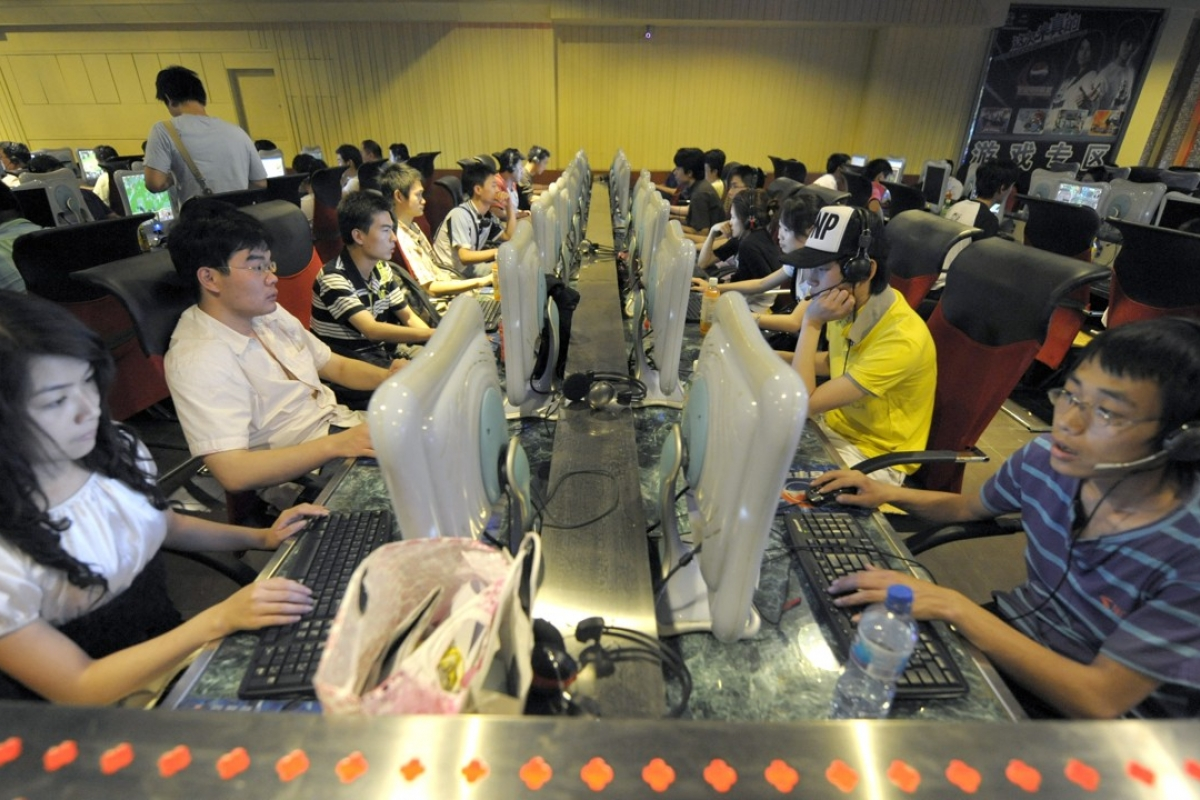 "I gave Warcraft III: Reforged a spin. Really disappointed. I consider my money a payment to the original game,"
someone wrote on Weibo
.
On paper, Warcraft III: Reforged might have seemed like a good idea for Blizzard, which has previously found success by tapping into nostalgia for old games. When Blizzard launched World of Warcraft Classic last year for people to enjoy an old build of the popular MMORPG,
it saw 1 million Chinese gamers
log in to relive the game's glory days.
Purchase the China AI Report 2020
brought to you by SCMP Research and enjoy a 20% discount (original price US$400). This 60-page all new intelligence report gives you first-hand insights and analysis into the latest industry developments and intelligence about China AI. Get exclusive access to our webinars for continuous learning, and interact with China AI executives in live Q&A. Offer valid until 31 March 2020.