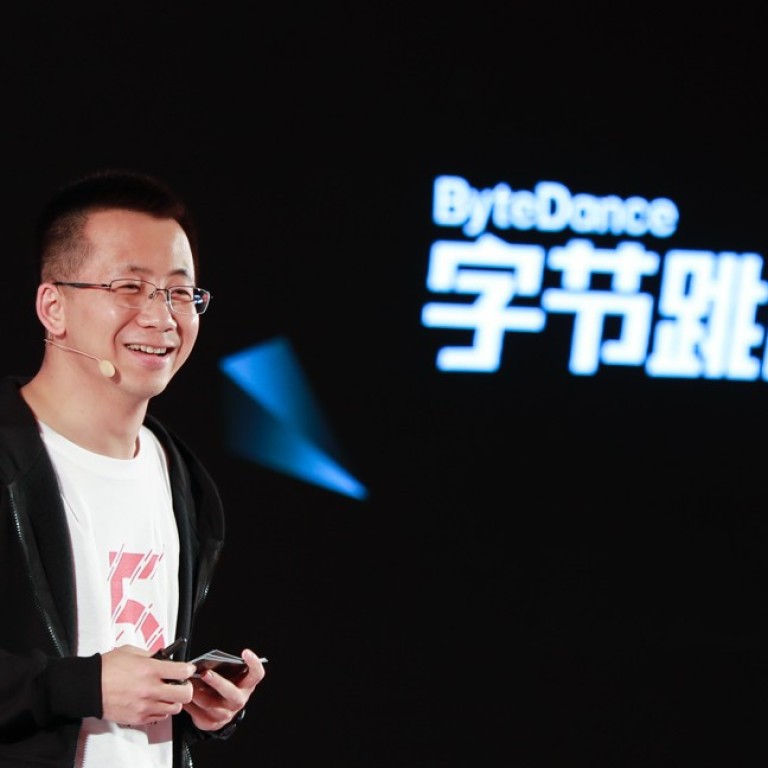 ByteDance's move into gaming is already paying off
Three of the top five free mobile games in China on the first day of Lunar New Year were published by ByteDance, showing early signs of a challenge to Tencent
This article originally appeared on
ABACUS
Early moves from TikTok maker ByteDance
into gaming
are showing signs of success, and the company hasn't even developed a single game yet. But the company is already publishing games made by others, and three of those games broke into the top five free mobile games in China on the first day of the Lunar New Year holiday.
New data from
Qimai Data and TF Securities
shows how ByteDance's early efforts to challenge Tencent in gaming are already paying off. One of the games published by ByteDance even took the top spot. The game,
Xiaomei Fights the Landlord
, has proven popular as a mobile adaptation of a traditional Chinese poker game.
The other two ByteDance games on the list are My Home - Design Dreams and My Kung Fu is Exceptionally Good. The former is a home decoration game that ByteDance co-published with Kunpo, while the latter is a roguelike action game solely published by ByteDance, according to TF Securities.
But the card game is ByteDance's big success. It's based on
dou dizhu
, or
fighting the landlord
. It's the most popular poker game in China and a traditional game for friends and family during Lunar New Year. Putting out a simple poker game might not sound innovative or impressive, but ByteDance is a newcomer treading on turf long dominated by Tencent.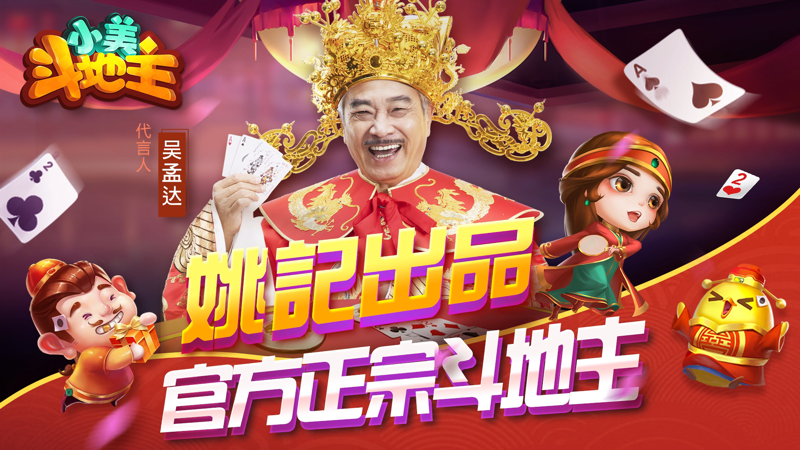 Tencent has its own popular version of fighting the landlord titled Happy Poker. By publishing a similar game, ByteDance is showing it can take on Tencent in mobile gaming by relying on third-party developers and the strength of its own platforms, where the game was heavily promoted.
While Apple's iOS App Store lists the game as published by Yuwan Games, analysts from half a dozen financial institutions have stated that Xiaomei Fights the Landlord is published solely by ByteDance. ByteDance didn't respond to a request for comment.
In response to ByteDance's recent success, analysts from TF Securities wrote, "In 2020, ByteDance's march into gaming is definitely a trend that is worth the most attention."
"[This system] has significantly broadened the scope through which it can monetise users," the analysts wrote.