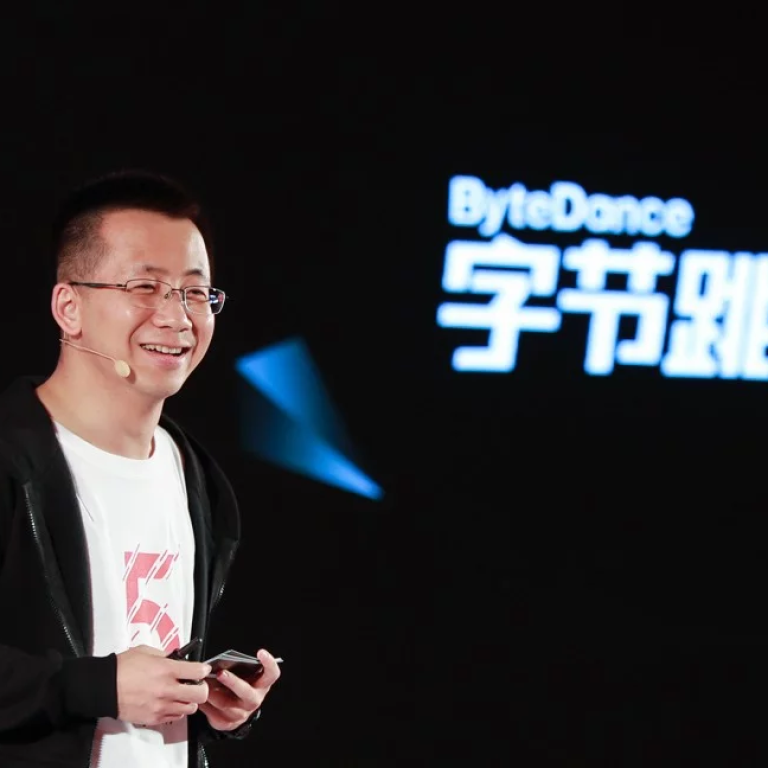 How ByteDance is copying Tencent's playbook to conquer gaming
ByteDance is leveraging popular platforms like TikTok and Toutiao to get users for self-published games while developing its own
This article originally appeared on
ABACUS
As ByteDance moves further into the lucrative gaming business, analysts expect the TikTok maker to follow Tencent's path of using games to further monetise the millions of users on its social media apps.
With a lineup of popular apps like TikTok for short videos and Jinri Toutiao for news, ByteDance has become the world's most valuable startup. Its apps have 1.5 billion monthly active users and 700 million daily active users, the company
said in July
.
The Beijing-based company is now looking for more ways to profit from its massive reach outside of advertising, and it's focusing primarily on gaming. To achieve this, ByteDance is pulling directly from the playbook of its competitor Tencent. First it's publishing games, then building up its own developer and creating its own game store. ByteDance's gaming division reportedly already has
more than 1,000 staff members
.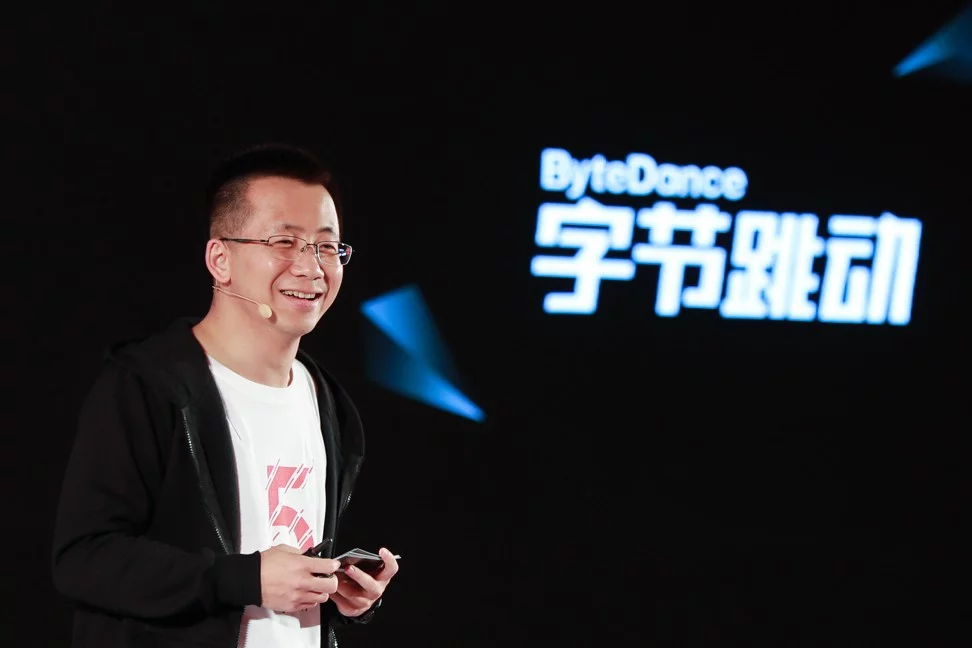 "Gaming is one of the best ways to monetise traffic," Hua Chuang Securities analyst
Geng Chen said
. "Now ByteDance relies on its platform traffic to cut into the game publishing business. It has formed a mature business and monetisation model."
Gaming has always been the golden goose for internet companies. Online games can generate a steady revenue stream, and popular titles can keep users coming back for years. That's why ByteDance is also trying to copy Tencent's biggest trick of all: Funnelling users from other popular apps into lucrative mobile games.
This is what Tencent did with WeChat and QQ, and it's what ByteDance is expected to do with TikTok and Toutiao. Tencent also started by publishing games and gradually moving up to developing its own, like ByteDance is doing now.
"As it runs published games, it will also try to have its own titles by both regularly acquiring other companies and growing its own game development capacity, all of which is to emulate Tencent in constructing a complete supply chain," Geng said.
ByteDance has already seen some
success with published titles
. Three of the top five free mobile games in China on the first day of Lunar New Year were published by ByteDance, besting many of Tencent's longtime hits.
At the heart of ByteDance's gaming strategy is a
studio called ZX Light Year
, which is helmed by ByteDance senior vice president Zhang Lidong.
In 2019, ByteDance acquired
Shanghai Mokun Digital Technology
, which was a subsidiary of the Chinese gaming heavyweight 37Games and has since been taken over by ZX Light Year. Mokun is best known for its mobile MMORPG titles such as
National Unparalleled
and
Fighter of the Destiny
. According to Mokun, each of those games had a monthly revenue of more than 100 million yuan (US$14.3 million).
ZX Light Year also bought up 43% of
Shanghe Internet Technology
. Shanghe is known for a MOBA game and two narrative games spun off from the popular Chinese TV drama Ruyi's
Royal Love in the Palace
.
ZX Light Year is now working on developing and running its own games. Last year, the developer launched
Yinyue Qiuqiu
, a mini game on Douyin, the Chinese version of TikTok.
While industry watchers are closely scrutinising moves by ZX Light Year, ByteDance has also reportedly been working on a
secret project called Oasis
. The group reportedly has 100 members and is working on developing its own games. ByteDance declined to comment.
ByteDance's strategy to build up a core studio like ZX Light Year resembles Tencent's role in grooming in-house developers like TiMi Studios. Also like Tencent, ByteDance wants to capitalise on live-streaming and building its own online game store.
As early as January 2018, ByteDance's Watermelon Video allowed video game streamers to live-stream games on its platform. By June 2018, ByteDance was actively recruiting video game streamers,
according to SWS Research
.
ByteDance also has its eyes on the game distribution business, having launched a Game Center section on Douyin. While it's not a full-fledged game store yet, it's now home to dozens of games.
Most of these are casual mini games like Yinyue Qiuqiu, but it shows how ByteDance is following Tencent's footsteps. Tencent has its own section for mini games on China's dominant messaging app WeChat. And Tencent now has its own PC game store called WeGame, which it has been working hard to promote.
"ByteDance's entry to gaming elevated the competition for game distribution," said
Guolian Securities analyst Xu Yi
. "Right out the gate, it gives a higher revenue share to the developers on its platform. We think that the background of a diversity of distribution channels will benefit developers."
With all these pieces in place, industry watchers are expecting 2020 to be a big year for ByteDance in gaming.
"ByteDance may be a newcomer in the gaming sector, but by relying on its diverse distribution strategy and the support of users, it has the potential to confront Tencent and NetEase head on," Walian Securities analyst
Wang Simin said
.