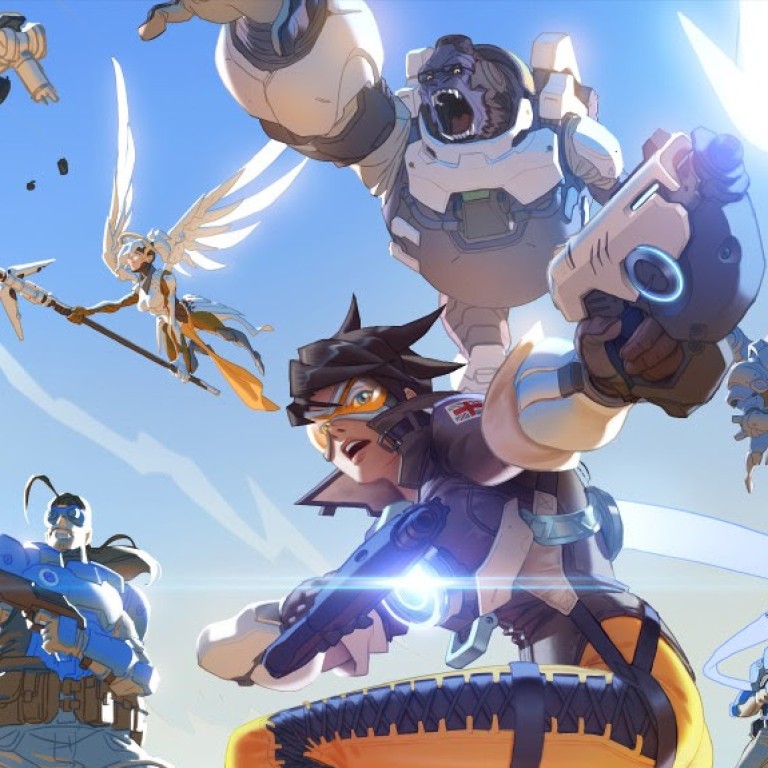 Chinese fans say Blizzard found true calling with Diablo anime and Overwatch cartoon
Gamers disappointed in Blizzard's games look forward to its anime
This article originally appeared on
ABACUS
China loves Blizzard
. But some fans think the developer behind beloved games like World of Warcraft and Overwatch may soon find its true calling: Becoming an animation studio.
Blizzard fans in China are excited about news that Blizzard is adapting Overwatch and Diablo into animated series, with Diablo reportedly being turned into an anime series for Netflix. The excitement comes shortly after fans were
widely disappointed
with the game Warcraft III: Reforged, prompting jokes about the developer changing its focus.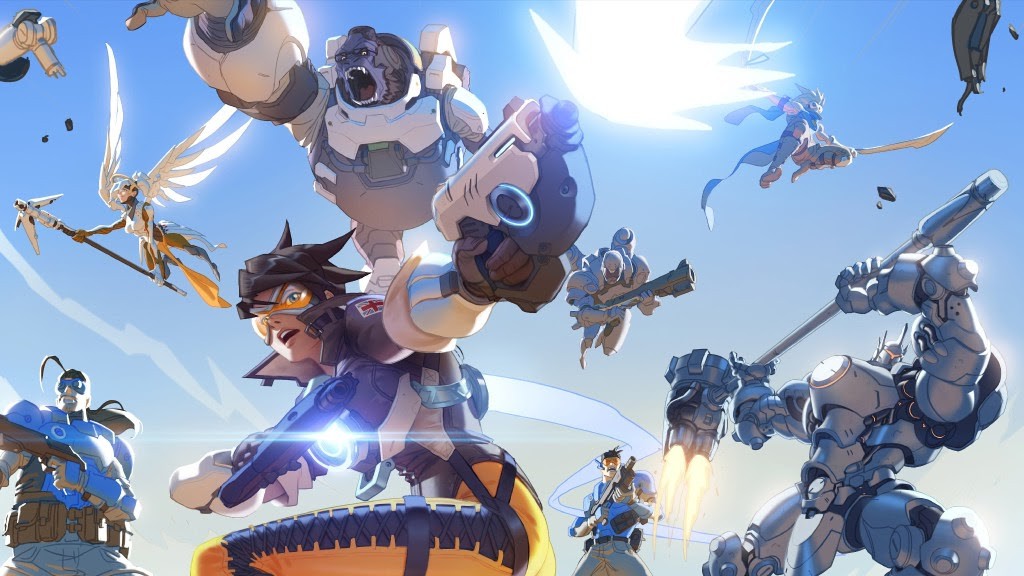 The new animated series were discovered on the LinkedIn profile of
Nick van Dyk
, president of Activision Blizzard's film and television division, as
reported by GameSpot
. In the description for his position, van Dyk mentions that he's the "executive producer of Diablo, a TV adaptation for Blizzard Entertainment's IP, rendered in anime style." The show is in pre-production and will be distributed by Netflix, he says.
Van Dyk also lists that he and a creative partner "developed and sold an animated series based Blizzard's Overwatch franchise." Blizzard did not respond to a request for more information.
Netflix has been working hard to bolster its anime offerings, but the service isn't available in China. So the Diablo anime series might not immediately be available in the country once released, if ever. Netflix would have to strike a deal to license it to a local platform. 
It's also not clear who will distribute the Overwatch show or what that might mean for China. But a hashtag about the news still became a trending topic on Weibo on Monday.
On China's Q&A site Zhihu, several questions about Blizzard's decline drew answers with thousands of upvotes. Popular questions include "Is Blizzard moving backwards, and if so, why?" and "When did you become thoroughly disappointed in Blizzard?"
Despite disappointment in the developer, though, some people wish Blizzard would just get back to making good games.