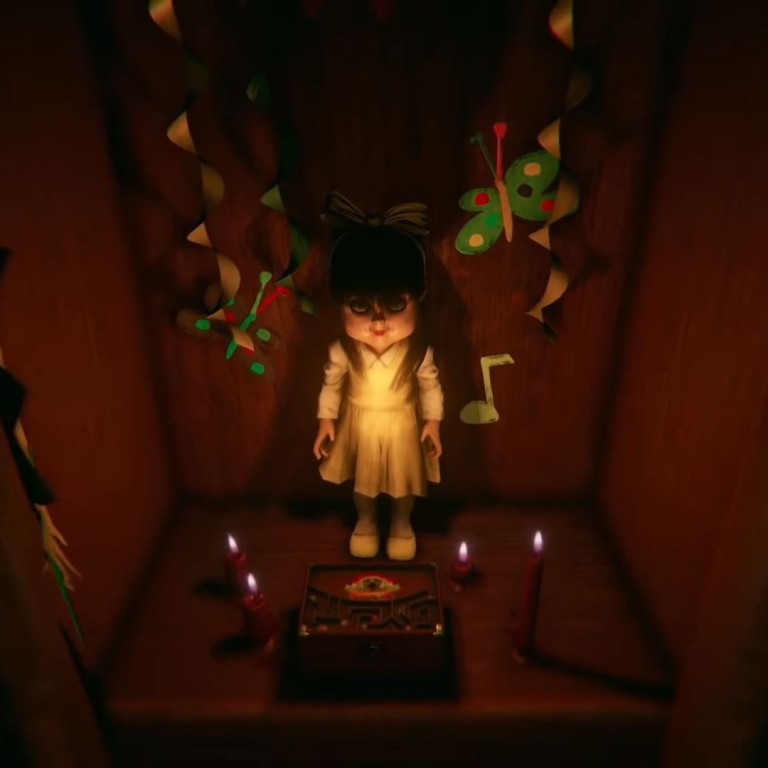 Harvard Library adds Devotion, the game removed from Steam for insulting Xi Jinping
The title from Taiwanese developer Red Candle Games was added to the collection of Harvard-Yenching Library
This article originally appeared on
ABACUS
Developer Red Candle Games recently posted on Facebook and Twitter that two of its games – Devotion and Detention – have been added to the Harvard-Yenching Library at the request of Harvard University. The library is known for its "rare and special collections" and has one of the largest collections of East Asian material in the Western world, according to Harvard.
"While we truly appreciate the recognition, we had also taken this opportunity to rethink the possibilities that our games could achieve,"
Red Candle Games said on Facebook
. The Taiwanese developer pledged to continue to "develop games with the same passion". Harvard University did not reply to a request for comment by the time of writing.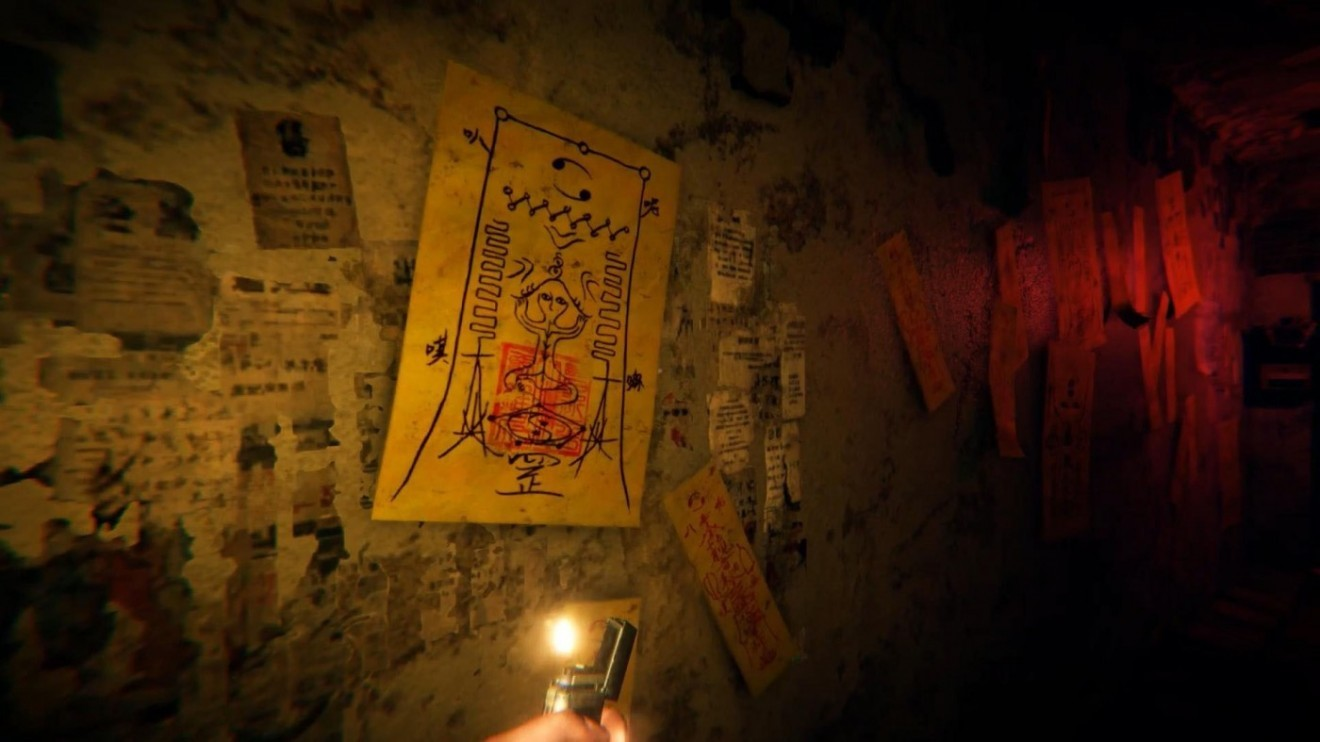 The controversy started when some
Devotion
players spotted a hidden insult aimed at Xi. A poster on the wall shows a red seal written in unusual fonts and mixes the Taiwanese dialect and Mandarin, which reads, "Xi Jinping Winnie the Pooh moron." This plays on yet another controversy involving Winnie the Pooh, which has been used as a caricature for Xi and resulted in the cartoon character
famously being banned
in the country in some media.
The Easter egg immediately triggered a backlash in China. Thousands of Chinese gamers review-bombed the game on Steam, the world's biggest online PC game store. Steam subsequently removed the game from the platform for a quality assurance check.
In its Facebook post thanking the library and the professors involved, Red Candle Games acknowledged that the past year has been tough, saying the current status of the studio isn't ideal.
Before Devotion was engulfed in controversy, it was considered one of the best horror games of 2019 and commanded a huge following both inside and outside of China. Soon after the game was pulled, the studio said that it didn't plan to rerelease the game anytime soon.
Devotion tells the story of a Taiwanese family in the 1980s that resorts to cultish practices under unfortunate circumstances. It was met with rave reviews for having immersive visuals, engaging gameplay and clever references to elements from traditional Chinese culture. 
Red Candle Games had another hit horror game in 2017 with
Detention
, which was also widely acclaimed. Unlike its 3D successor,
Detention
is
a 2D side-scroller
that also involves cultish practices and witchcraft during the
White Terror period
of Taiwan's history.
Purchase the China AI Report 2020 brought to you by SCMP Research and enjoy a 20% discount (original price US$400). This 60-page all new intelligence report gives you first-hand insights and analysis into the latest industry developments and intelligence about China AI. Get exclusive access to our webinars for continuous learning, and interact with China AI executives in live Q&A. Offer valid until 31 March 2020.