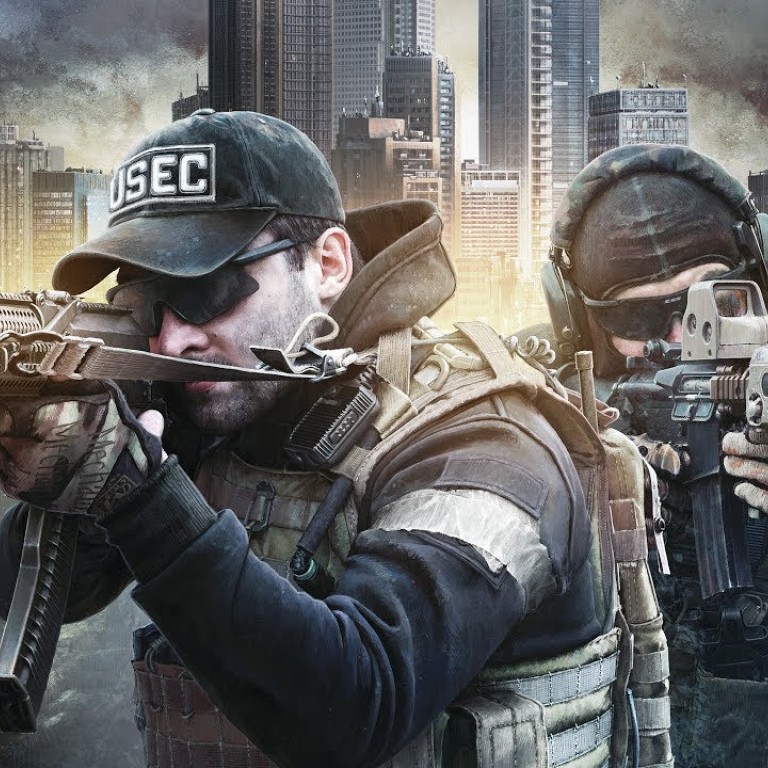 Survival shooter Escape from Tarkov isn't available in China, but it's popular anyway
Some Western gamers accuse Chinese players of cheating and want a region lock… but the game already has one
This article originally appeared on
ABACUS
The game's popularity is also catching on in China now that it supports Chinese. At the time of publication, the game had
double the views of Apex Legends
on Douyu, China's largest live-streaming site. And it had five times more views than
Monster Hunter: World
.
Now that surging popularity in China is starting to get on the nerves of gamers outside the country. People on Reddit called for a region lock to keep Chinese gamers from logging on to the game because they think Chinese gamers use software to help them cheat.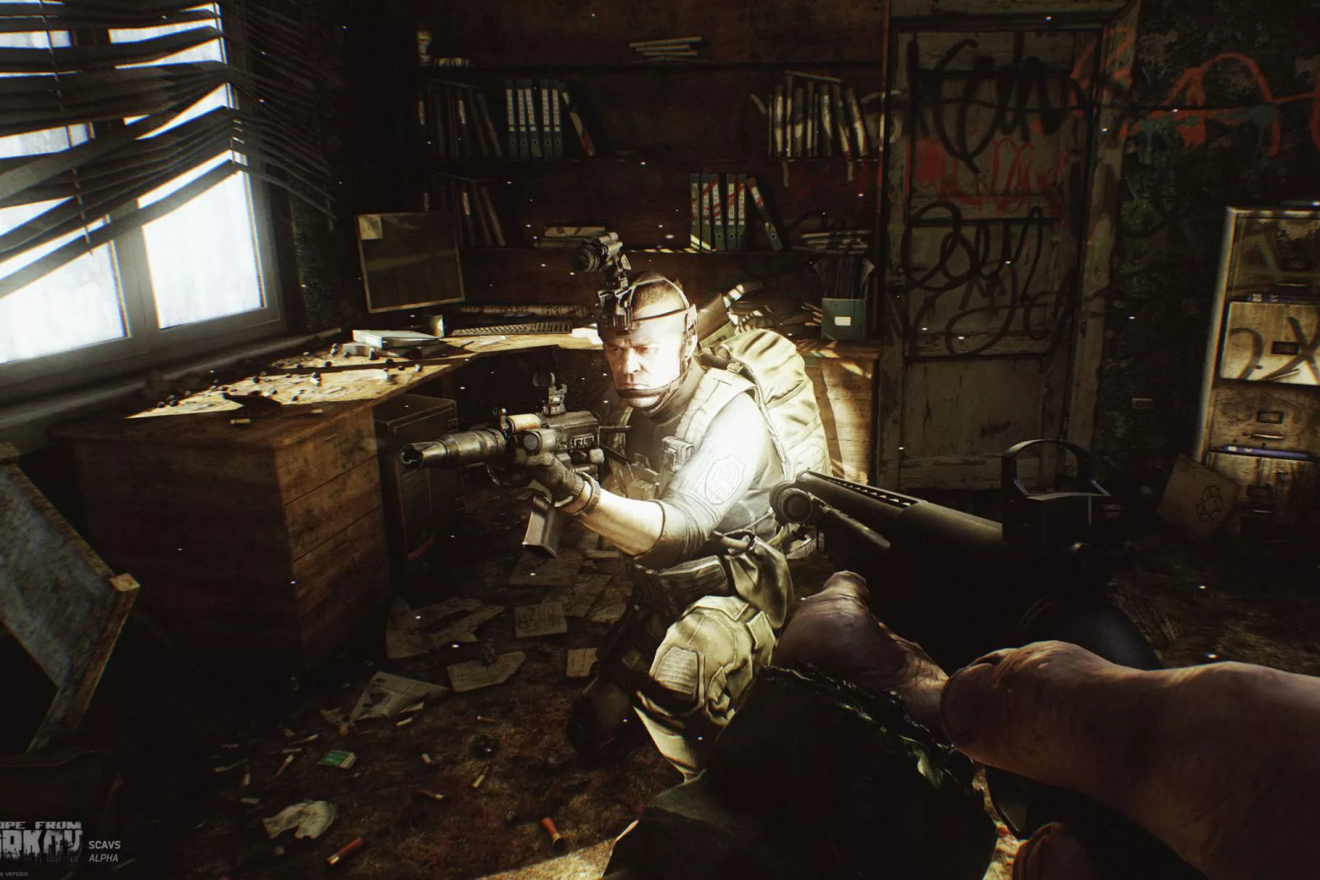 Escape from Tarkov has some similarities with PUBG, but they're different in many ways. Both are realistic shooters in which players are trapped in a location and have to survive by looting and scavenging weapons, but Escape from Tarkov isn't a battle royale in which the last man or team standing wins. Escape from Tarkov allows multiple survivors as long as they manage to find the right extraction points located inside the fictional city of Tarkov.
"It would be great if China would convict those who cheat one day,"
another person said in a top Weibo comment
. "Cheaters proliferated because there are many selfish players and there's an endless industry [that supplies cheats]."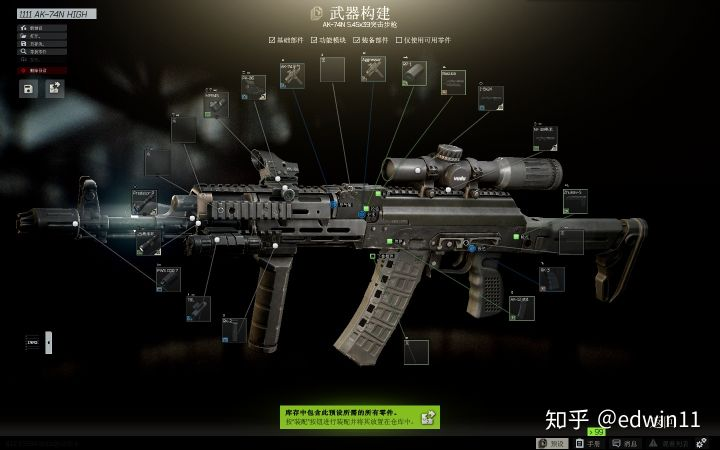 The game isn't officially available in China, where the government enforces strict game licensing requirements. That means there is at least one piece of unusual software that Chinese players are probably using: a game accelerator. These are effectively VPNs built specifically for gaming, so they allow Chinese gamers to bypass the country's Great Firewall and log on to game servers in other countries.
Using game accelerators has become common practice in China, with major tech companies like NetEase developing their own. This is what allows Chinese gamers to access Escape from Tarkov in the first place.
PC shooting games have always been popular in China, but the genre's popularity has risen to new heights since battle royale games like
PUBG
and
Apex Legends
took off. At its peak, China was estimated to be home to
9 million PUBG players
.
A key difference between other battle royale games and Escape from Tarkov is that players get to keep all the gear they find if they survive a game. That gear can then be sold on the game's Flea Market. So players are also competing to amass the most wealth.
A quick visit to any
Escape from Tarkov
 live stream on a Chinese platform will reveal that instead of focusing on strategies or shooting techniques, viewers are commenting on whether a given streamer is good at finding the right gear and safely extracting.
As Chinese game site Youxiputao puts it
, live-streamers are fawning over
Escape from Tarkov
because of its "wealth management" focus.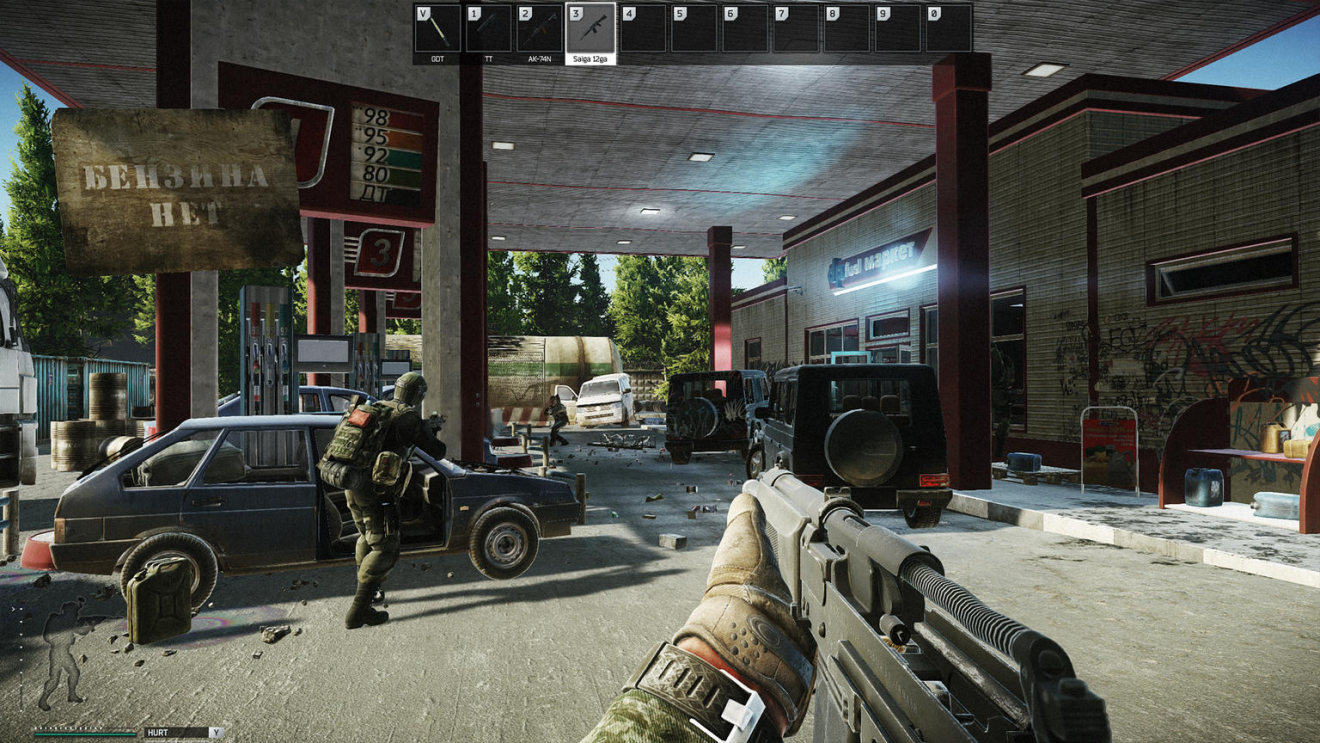 However popular the game is in China, though, there are still barriers for many players. Without a game accelerator, gamers can't even download Escape from Tarkov from the official website in China. And at a starting price of US$45, it might be considered expensive for the average Chinese consumer.
But once players are actually in the game and playing it, it seems to have a lasting impact.
"
Escape from Tarkov
is very mesmeribing, very addictive. I'm a noob but I just want to keep going," one person
posted on Weibo
. "Whenever I manage to escape, I'm over the moon. When I die, I just want to make it all back in the next session."
Purchase the China AI Report 2020 brought to you by SCMP Research and enjoy a 20% discount (original price US$400). This 60-page all new intelligence report gives you first-hand insights and analysis into the latest industry developments and intelligence about China AI. Get exclusive access to our webinars for continuous learning, and interact with China AI executives in live Q&A. Offer valid until 31 March 2020.