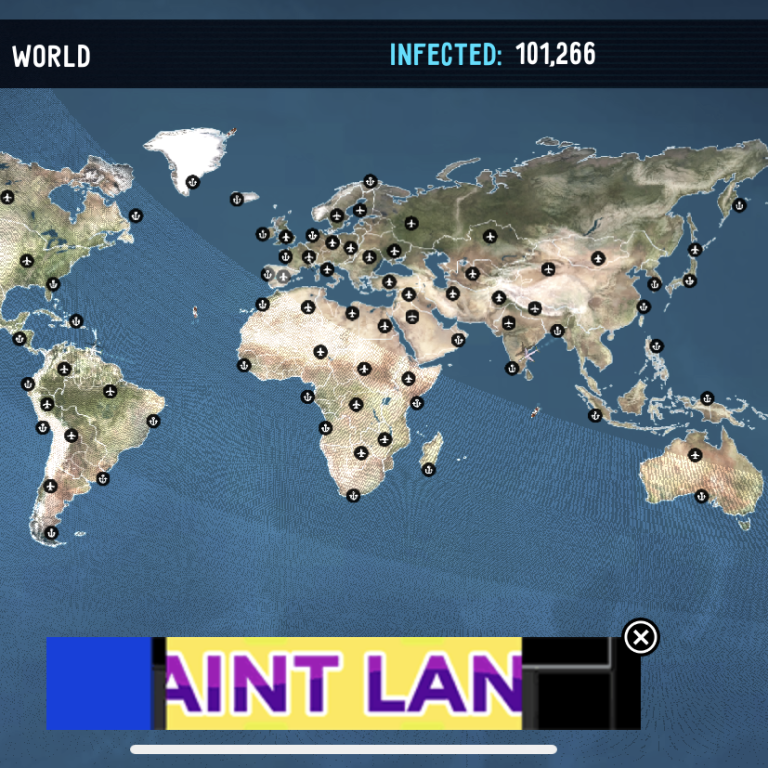 Gamers review bomb a Plague Inc. knockoff after China bans original
Chinese reviewers accuse the Russian game of being another Chinese copycat
This article originally appeared on
ABACUS
For the past week, gamers searching for Plague Inc. on the iOS App Store in China have been seeing a different game instead.
But Virus Antidote: Pandemic Doom is a very different game, and players aren't happy about it.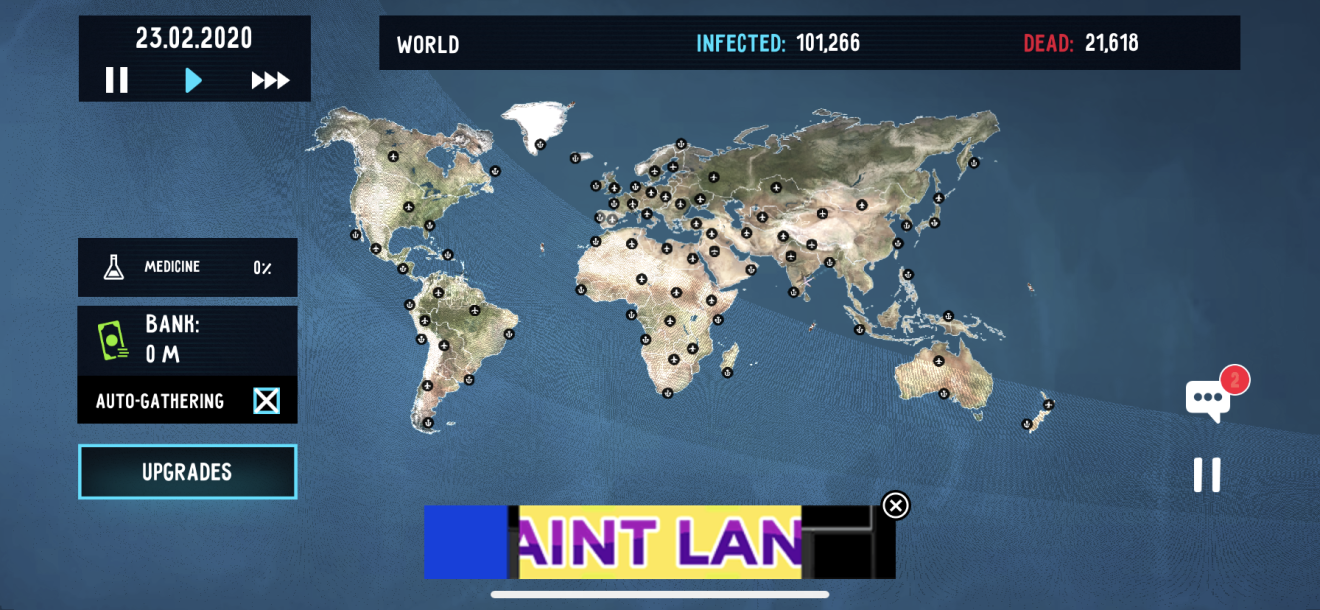 It's being met with a slew of negative reviews, pushing the rating down to 1.2 on China's iOS App Store. Reviewers are slamming it for being a subpar game and seemingly another cash grab from a Chinese copycat developer.
(Whether it's subpar or not is debatable, but one thing isn't: the game is not Chinese. The company behind it is based in Russia.)
Chinese gamers
criticising
Virus Antidote
in reviews
say it lacks logic and develops extremely slowly. To speed things up, the game asks players to buy a weekly subscription that costs 28 yuan (US$4), which the company advertises as a 70 per cent discount.
"I have given it one star with each of my family's phones," reads one review for the game on China's iOS App Store. "Let's all move our fingers and do a good small deed."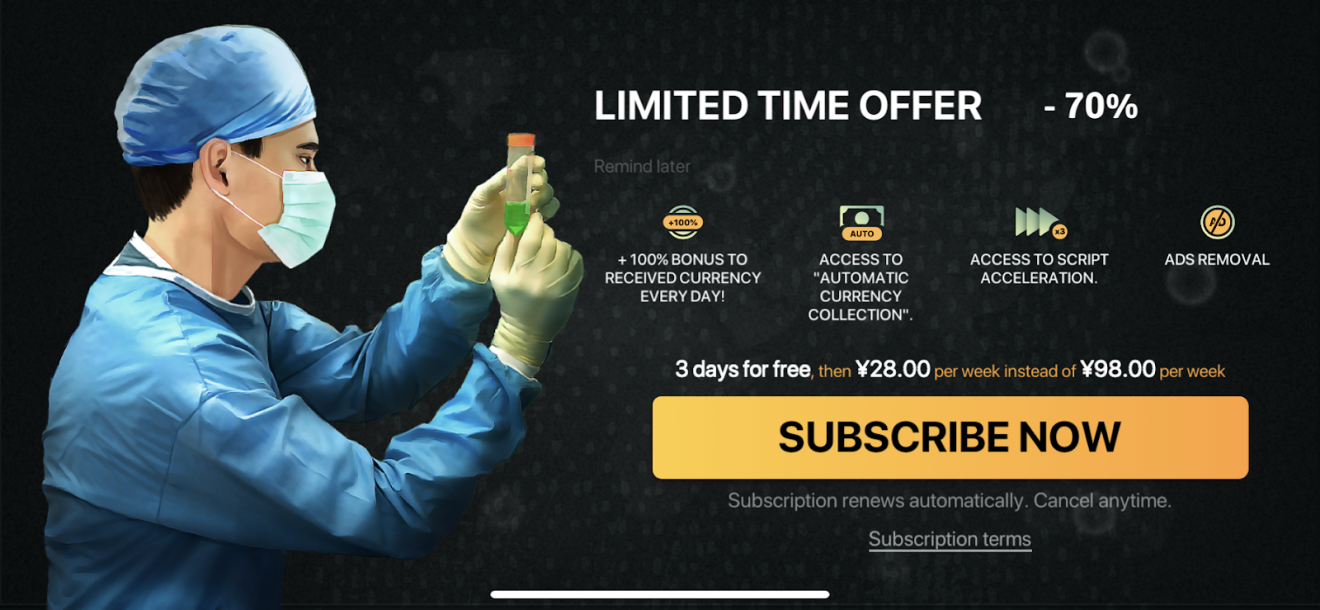 Most of the negative reviews on China's iOS App Store appeared in the last two days, according to
data on App Annie
, even though the game didn't even rank among the store's the top 600 games. But the game was first launched months ago.
Since then,
Apple removed
the original game from the App Store in China because it "includes content that is illegal in China".
Virus Antidote comes from Russia-based company Action Portal, which has very little public information available. The only contact information on its website is a support email address. We sent an email asking about the backlash in China, but didn't receive a response.
But one piece of public information is Action Portal's publishing history. The company has released a range of other pay-to-play games on mobile -- and they all have low ratings on Apple's App Store.
But many reviewers in China, who are perhaps accustomed to the prevalence of Chinese copycat games, clearly aren't aware of the game's Russian roots. Some users also included conspiracy theories about the disappearance of Plague Inc. in their reviews.
"You reported Plague Inc. and got it taken down, didn't you?" one reviewer alleged. "Earning this kind of money, how is your conscience?"
Purchase the China AI Report 2020 brought to you by SCMP Research and enjoy a 20% discount (original price US$400). This 60-page all new intelligence report gives you first-hand insights and analysis into the latest industry developments and intelligence about China AI. Get exclusive access to our webinars for continuous learning, and interact with China AI executives in live Q&A. Offer valid until 31 March 2020.