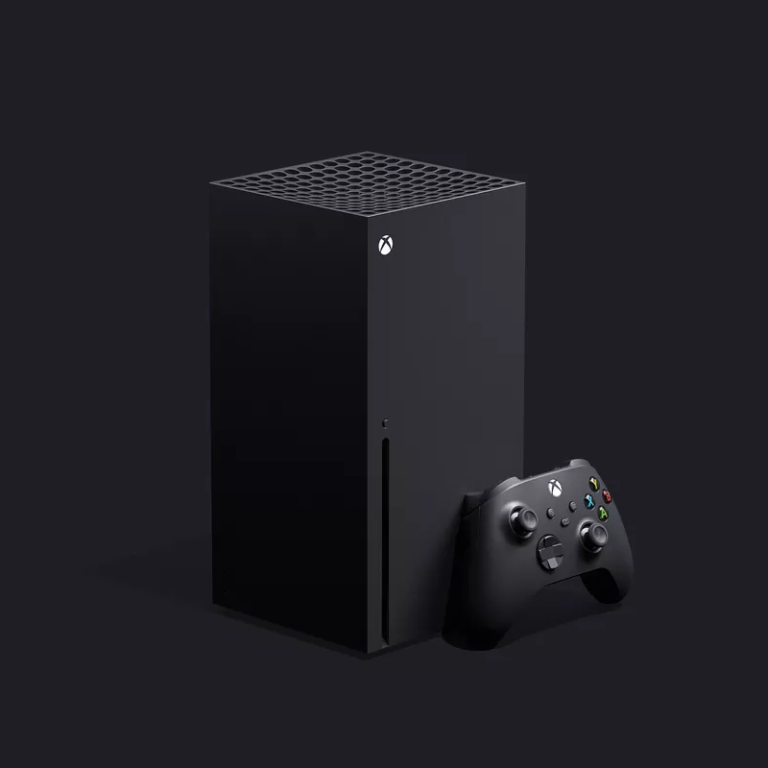 Xbox Series X excites Chinese gamers more than PlayStation 5 so far
Gamers in China appeared to appreciate Microsoft offering better backward compatibility and a more impressive specs sheet over Sony's offering
This article originally appeared on
ABACUS
When China ended its 15-year ban on gaming consoles in 2015, Microsoft was the first to enter the market with the Xbox One. Yet Sony and Nintendo both went on to trounce the American tech giant in the country.
But it looks like Microsoft's fortunes could change with the next generation of consoles. After Microsoft and Sony unveiled the Xbox Series X and PlayStation 5 respectively, Chinese gamers seem most interested in Microsoft's offering.
Based on reactions online, people in the world's second largest gaming market are more interested in the new Xbox's slightly better processor, larger solid state drive and compatibility with all past Xbox games.
"Just watched the disassembling video of the Xbox Series X. The design is great,"
a Weibo influencer wrote
. "I'm gonna go back to the embrace of Microsoft."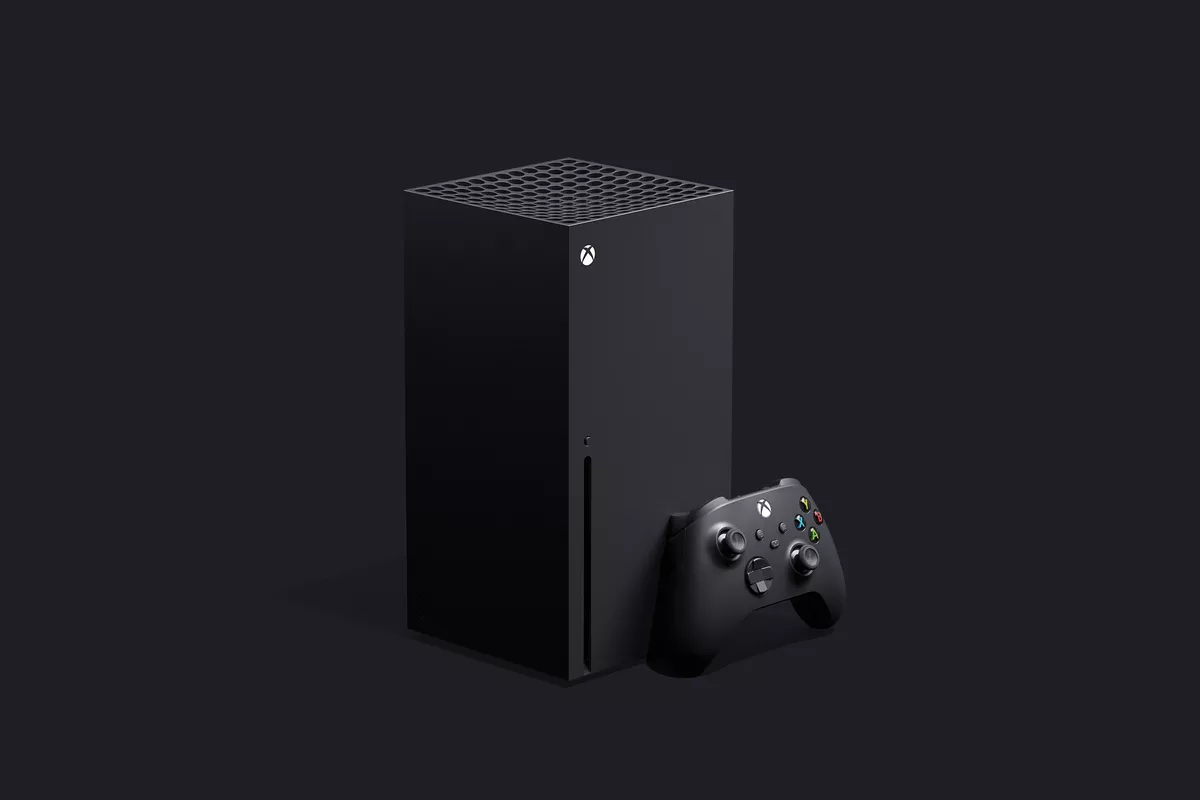 The Xbox Series X also has a more capable graphics card, which can manage 12 teraflops. The one in the PS5 runs at 10.28 teraflops. 
So Microsoft appears to have the advantage on paper for the most part. But these numbers don't tell the whole story. A specs sheet doesn't directly translate into the best end-user experience, and these numbers might be close enough that it doesn't matter a whole lot. It remains to be seen whether game developers can even utilise the full power of the graphics card in either console.
This is why some Chinese gamers appear content to wait, even if they plan to eventually buy Sony hardware.
"Just finished looking at the specs. If there aren't any exclusives I want to play, I think I'm going to wait for PS5 Pro. After all, games will be playable on both PS4 and PS5 in the next few years,"
one Weibo user posted
.
The people who do immediately purchase the PS5 also won't have as many games to play. Sony said almost all of the top 100 PS4 games will be compatible with the new console at launch. But that pales in comparison to what Microsoft is offering, and
Chinese gamers noticed
.
However, the new PlayStation does have some advantages of its own.
Most notably, Sony made a custom 825GB SSD architecture for the PS5 that's more than twice as fast as the one in the new Xbox. Sony's SSD is capable of transferring data at 5.5GB/s while the new Xbox's 1TB SSD maxes out at 2.4GB/s. This could mean faster load screens on the new PlayStation, but again, both are offering pretty fast speeds. So people will have to wait to see how game developers handle this to know whether it makes a difference.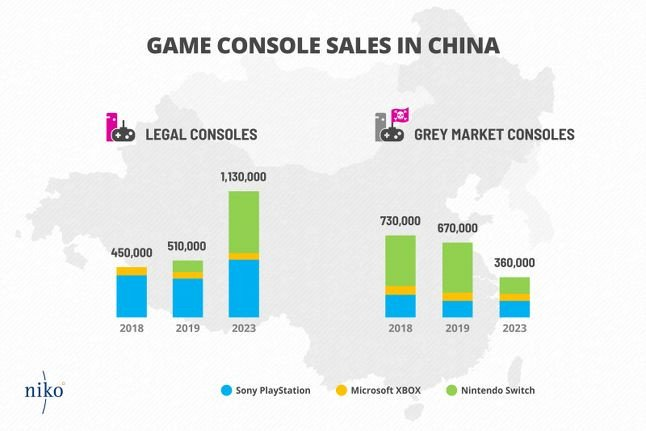 Ultimately, though, a console's success comes down to the experience it offers. Nintendo has long sat out the specs battle, instead relying on its popular franchises like Mario, Legend of Zelda and Pokémon. 
As a result, Nintendo's portable Switch console has held its own against the more powerful PlayStation 4 in China even though it only
officially launched in the country
in December with one game available. Both consoles, though, beat out the Xbox One by a wide margin, according to
data from Niko Partners
.
As the country's gamers warm to consoles, though, that advantage might wear off. Some Chinese gamers think that Microsoft was able to steal the spotlight this time around because of Sony's bland presentation.
Sony chose to unveil the PS5 with a deep-dive talk about specs that was originally intended as a talk for developers at the
now-postponed Game Developers Conference
. So for Chinese gamers, the presentation doesn't seem to have resonated the way Sony might have hoped.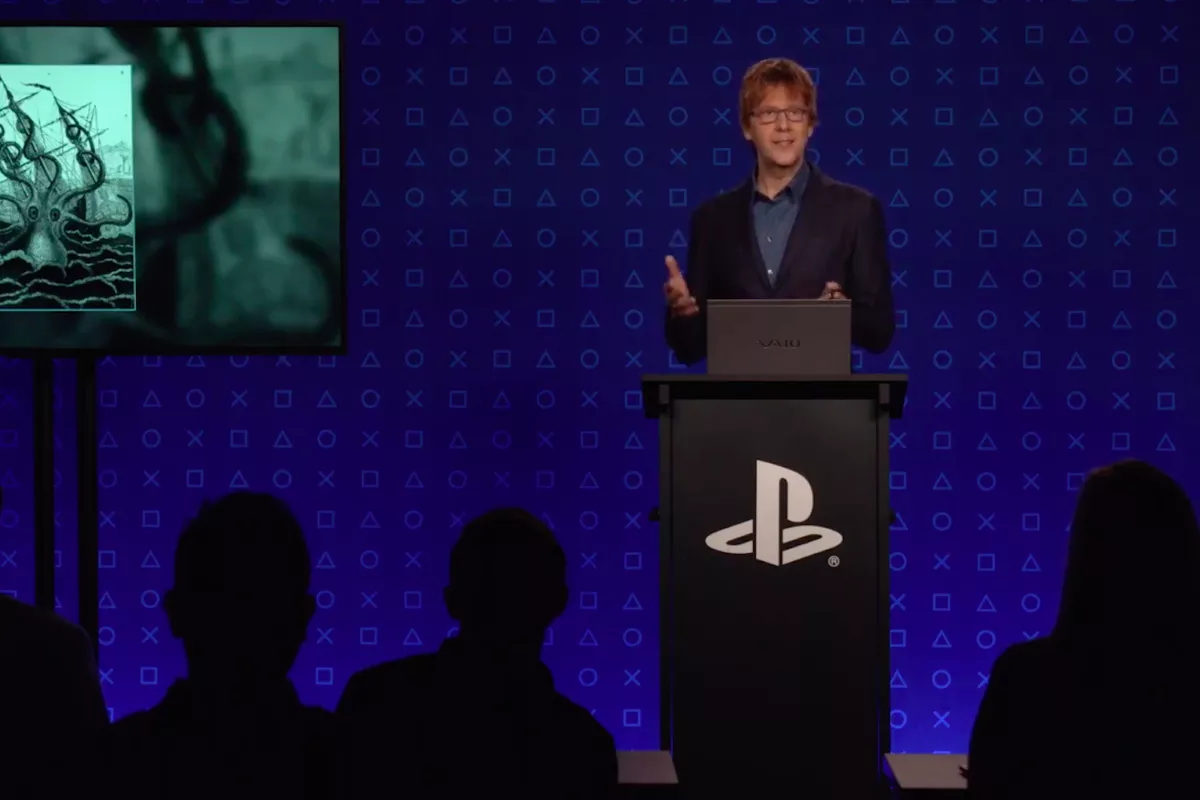 "For the first ten minutes, I thought it was a Xiaomi product launch,"
a Zhihu commenter joked
. Xiaomi product launches in China are also seen as dry.
"You keep prattling on about the SSD. It's like how Xiaomi kept boasting about its LPDDR5 RAM at its product launch,"
another Zhihu user said
. "Is there really nothing left to talk about?"
Purchase the China AI Report 2020 brought to you by SCMP Research and enjoy a 20% discount (original price US$400). This 60-page all new intelligence report gives you first-hand insights and analysis into the latest industry developments and intelligence about China AI. Get exclusive access to our webinars for continuous learning, and interact with China AI executives in live Q&A. Offer valid until 31 March 2020.