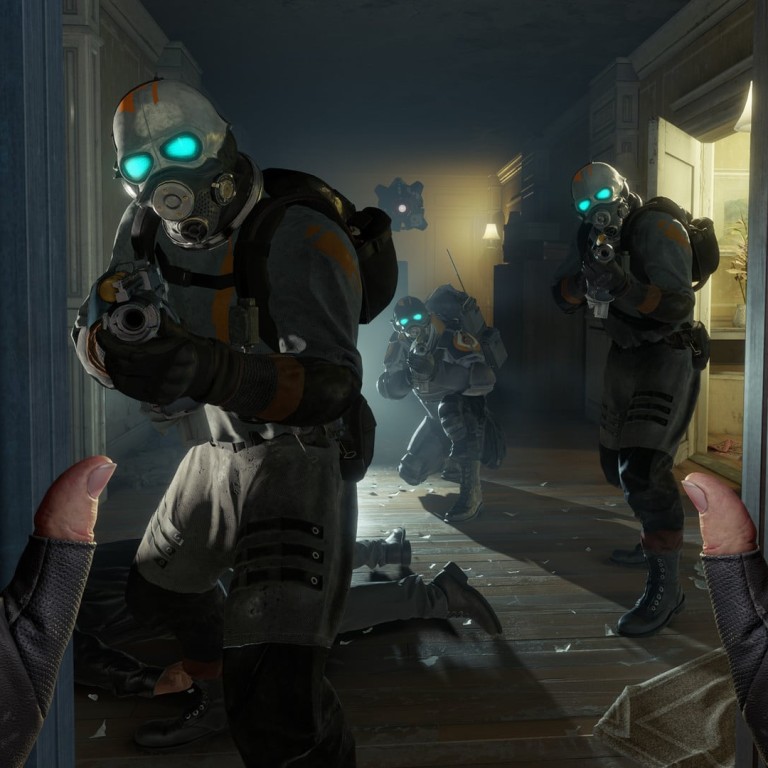 Chinese players call VR game Half-Life: Alyx the future of gaming
Valve already commands a large following in China as the operator of Steam and maker of CS:GO and Dota 2
This article originally appeared on
ABACUS
Sometimes it takes a while for a new medium to come into its own. Even though virtual reality games have been around for years, some gamers are calling the newly released Half-Life: Alyx the first VR masterpiece.
Valve's latest entry to the storied Half-Life franchise has become the most talked-about new game this year next to Nintendo's
Animal Crossing: New Horizons
. The VR shooter has been getting universal praise from critics and players alike, with many claiming that the game has made better use of VR than perhaps any other before it.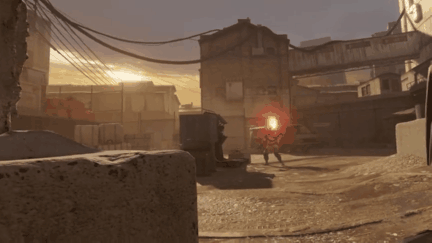 "From dawn till now, I have been playing Half-Life: Alyx. Here is my experience. Four words: Eyes brimming with tears," Yan posed. "We have been waiting for a game which can put the potential of VR on full display. Now it has arrived."
He added that the game reminded him of being in awe the first time he played Contra on the Nintendo Famicom.
"This is the future of video games. Or it may be the future of mankind," Yan said.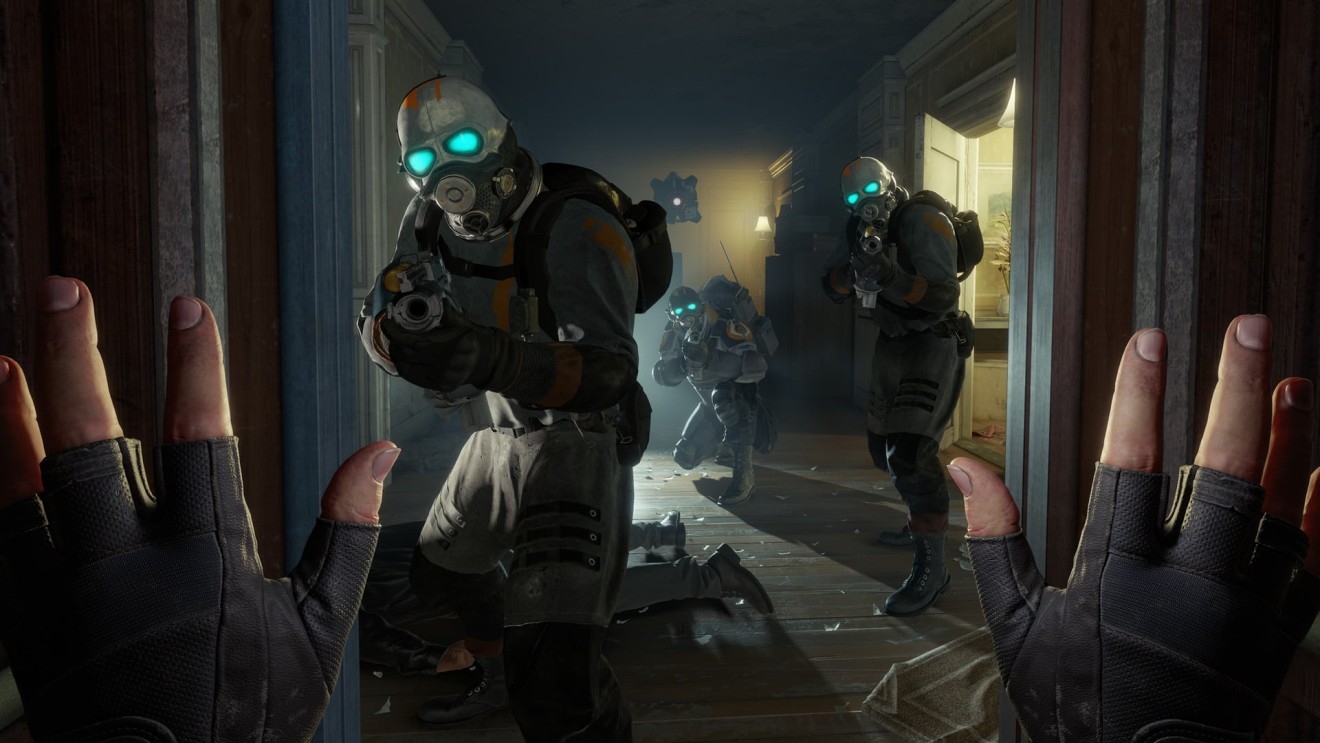 If Half-Life: Alyx continues to grow in popularity in China, it would be another hit for Valve in the county. Valve, a game developer and owner of the digital game store Steam, is enormously popular in China thanks to hit games like Dota 2 and Counter-Strike: Global Offensive. Many Chinese gamers even
have a strange fascination
with the company's founder Gabe Newell.
But the new Half-Life isn't like anything else Valve has put out before. That appears to be part of the recipe of its success so far. 
One thing that's stood out to many gamers is just how interactive the game is. 
"You can pick up almost everything in the game,"
a Zhihu user named Jiang said
. "There are both light and heavy objects in the game. Heavy objects require you to lift with both hands."
Being able to interact with other everyday items also makes the VR environment feel more natural, according to Jiang.
"In the beginning of the game, there is a pen on the desk," Jiang wrote. "You can pick it up and immediately start doodling on the glass panel. Also, when it comes to the switching of scenes like when you have to slide open a door, those moments all feel very natural."
Half-Life: Alyx also strives to mimic real-life gestures in other ways. To reload your weapon, for example, you have to use both hands to take out the magazine and put it back in. 
Some of the game's sci-fi elements make the gesture controls even more engaging. One neat addition is a pair of electromagnetic gloves that let you fetch objects from a distance as if you were a Jedi Master.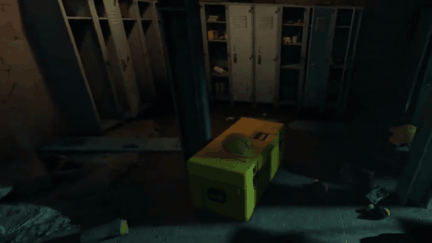 "This game is likely the best VR game in the next few years," Jiang said. "Valve really used its marquee Half-Life franchise to show how a VR game should be done."
But early excitement for Half-Life: Alyx might accentuate a stark reality for many gamers in China: VR gaming remains too inaccessible for many. Although the country is seeing
more and more VR arcades
being built, VR gaming is still a niche space. Few people can afford to buy both a VR headset and a powerful gaming PC -- a necessity to play a demanding game like Half-Life: Alyx at home.
As a result, many Weibo users lament that they can only watch live streams of the new Half-Life game and try to imagine the experience. 
"I don't have the right equipment,"
one Weibo user posted
. "So I only get to vicariously play through others' streams. I mean what else can I do?"
Purchase the China AI Report 2020 brought to you by SCMP Research and enjoy a 20% discount (original price US$400). This 60-page all new intelligence report gives you first-hand insights and analysis into the latest industry developments and intelligence about China AI. Get exclusive access to our webinars for continuous learning, and interact with China AI executives in live Q&A. Offer valid until 31 March 2020.