Capcom
Get more with myNEWS
A personalised news feed of stories that matter to you
Learn more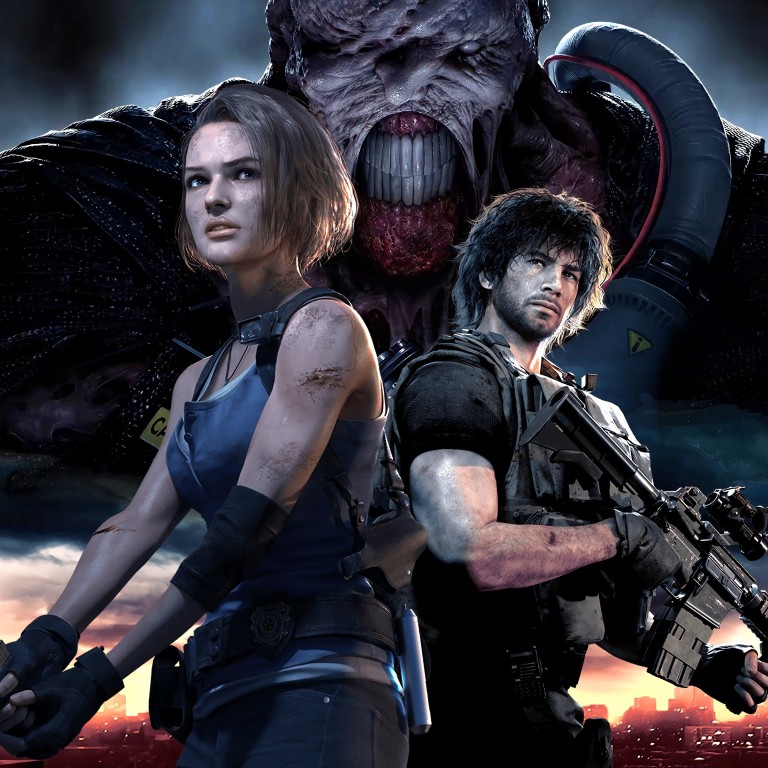 Resident Evil 3 angers patriotic Chinese gamers with a passcode
Some see the number 918 as reference to Japan's invasion of China
This article originally appeared on
ABACUS
The much-anticipated Japanese game Resident Evil 3 isn't even out yet, but it's already angering some patriotic Chinese gamers. Some see a three-digit passcode in the game as a reference to a sensitive date related to Japan's invasion of China prior to World War II.
The code is seen in
a free demo
of the Capcom game, which is a remake of the popular 1999 game Resident Evil 3: Nemesis. While most players, even in China, are giving the demo positive reviews, some patriotic Chinese players say they're offended by the number 918 that's used to solve a puzzle.
These players argue that 918 is a reference to September 18, the date of
the Mukden Incident
back in 1931. The incident was a bombing staged by the Japanese military, which then accused Chinese dissidents of carrying it out, using it as a pretext for Japan's invasion of northeastern China. By some estimates, more than 20 million Chinese people died as a result of the eventual Second Sino-Japanese War.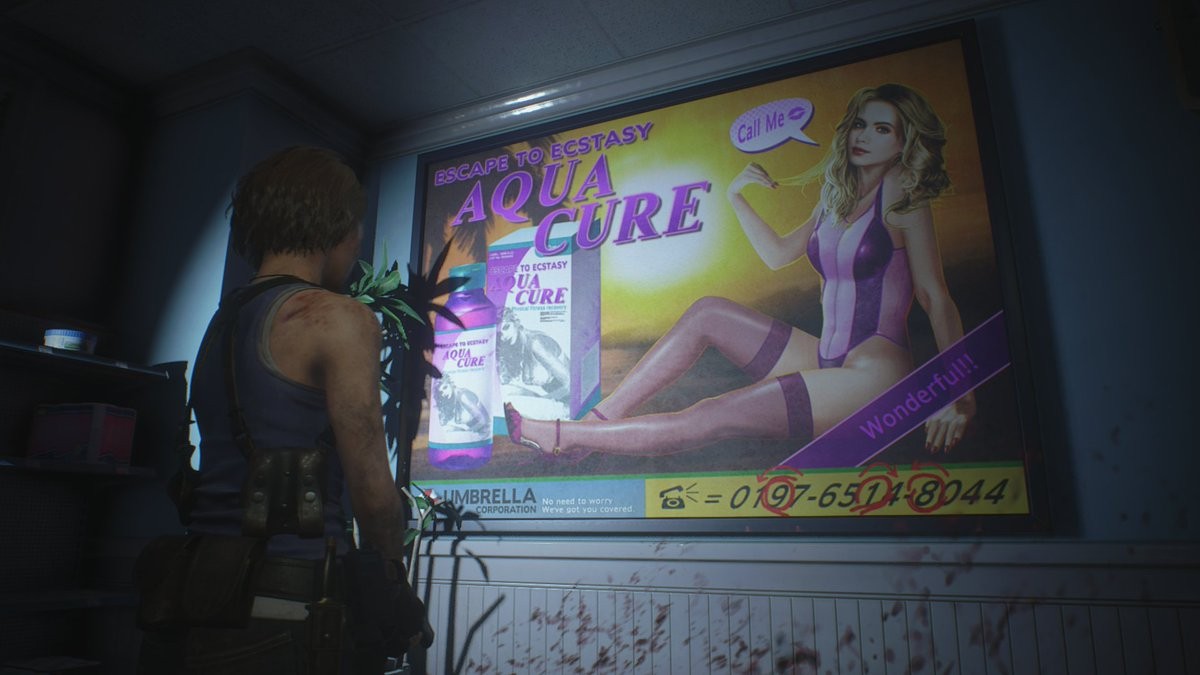 As both an action and a puzzle game, Resident Evil 3 requires players to look for clues in a given environment to crack various puzzles. One of these puzzles involves figuring out the combination to a safe. The answer is found on a poster on the wall that shows the digits 9, 1 and 8 in a phone number circled with a marker.
This might seem like a coincidence, but some gamers said Capcom should know better than to use such a number.
"If it were some American or European small studio that wasn't aware of the meaning of 918, I would understand,"
an angry Chinese Steam user
wrote in a negative review. "But you are a world-renowned Japanese gaming giant. As a famous company in Japan, where did your political acuity and company culture go?"
Outrage over any hint of referencing Japan's occupation of China is nothing new. The hit manga and anime
My Hero Academia
was recently removed by Bilibili and Tencent because a character's name appeared to reference a Japanese biowarfare unit that conducted human experiments during World War II. The backlash was so massive that publisher Shonen Jump promised to change the offending character's name in future issues.
Only a small portion of gamers in China appear to be offended over the 918 combination, though. Other Chinese gamers questioned whether their fellow countrymen were being too sensitive.
"Even the US president became a zombie in the story of Resident Evil, but did we see Resident Evil being removed from the US?"
one person asked on Zhihu
.
Another Chinese gamer
quipped on Steam
, "Porsche 918: 'I'm beyond terrified. Do I need to change my name?'"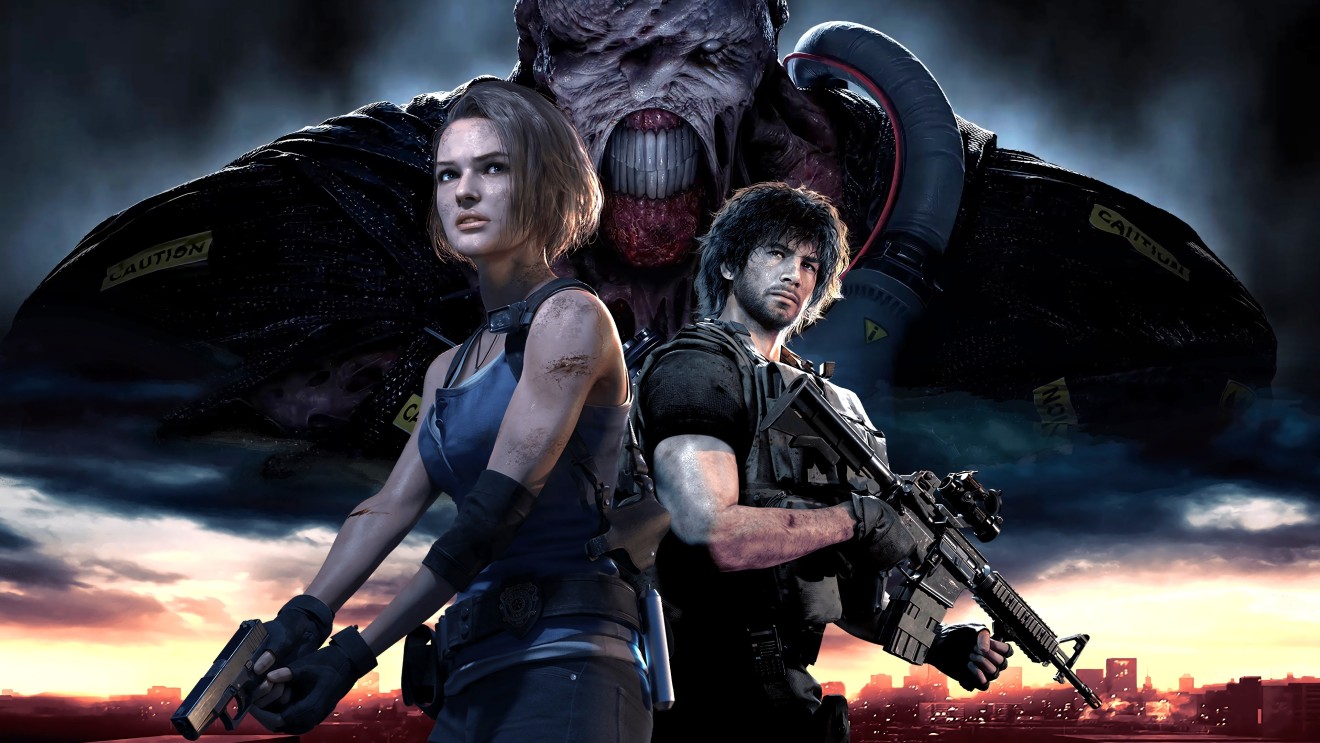 The great majority of reviews posted by Chinese gamers on the demo's Steam page remain positive. Many Chinese gamers even praise Capcom for taking the Chinese market seriously because it looks like the game will
include Chinese dubbing
at launch. 
But as much as Resident Evil 3 might be anticipated in China, it won't officially be available there when it launches. Games sold in China need to be approved by the government. However, many gamers will likely get Resident Evil 3 from Steam, which remains largely unregulated by authorities.
Purchase the China AI Report 2020 brought to you by SCMP Research and enjoy a 20% discount (original price US$400). This 60-page all new intelligence report gives you first-hand insights and analysis into the latest industry developments and intelligence about China AI. Get exclusive access to our webinars for continuous learning, and interact with China AI executives in live Q&A. Offer valid until 31 March 2020.