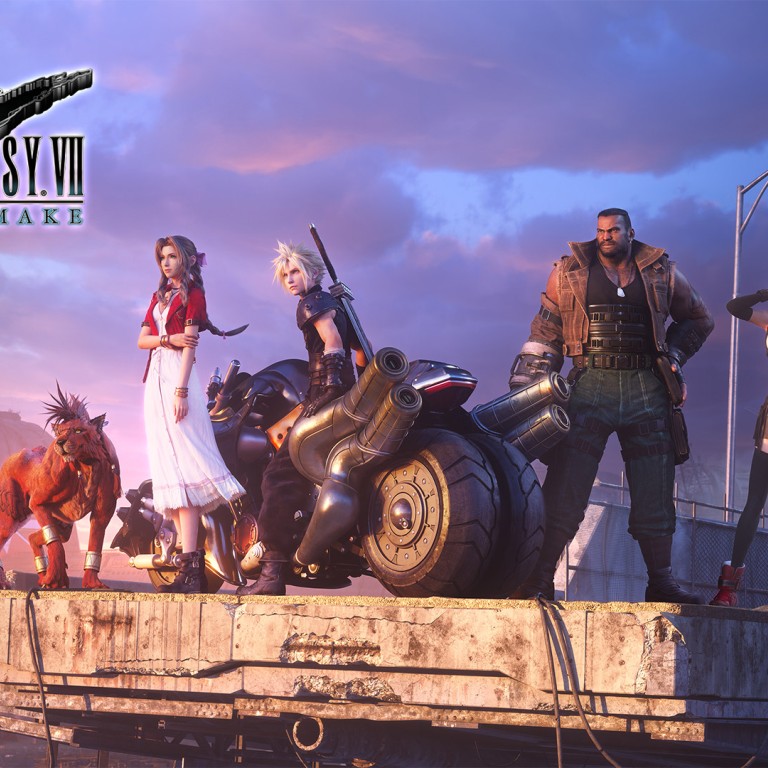 Final Fantasy VII Remake is a homecoming for China's middle-aged gamers
The original game arrived in 1997, three years before China imposed a ban on Sony's PlayStation and other foreign home consoles
This article originally appeared on
ABACUS
At midnight on Friday, excited fans in China turned on their PlayStation 4 consoles to return to the city of Midgar. Owing to the time zone difference, Asian players are among the first in the world to get a taste of the Final Fantasy VII Remake, a game that fans have been anticipating for years.
"Hey, old friend... Long time no see! Can you sit down with me and tell me your story again?" one player
wrote on Weibo early this morning
, along with a picture of a TV screen showing the new game and what looks like a glass of red wine.
"Went to bed at 21:00 last night and set my alarm for 00:00 to get ready to play!" another
wrote on Baidu's Tieba forum
. "Got into the game at 00:00 sharp… Finished the demo and went to bed even though I wasn't ready, had to go to work tomorrow, sigh…"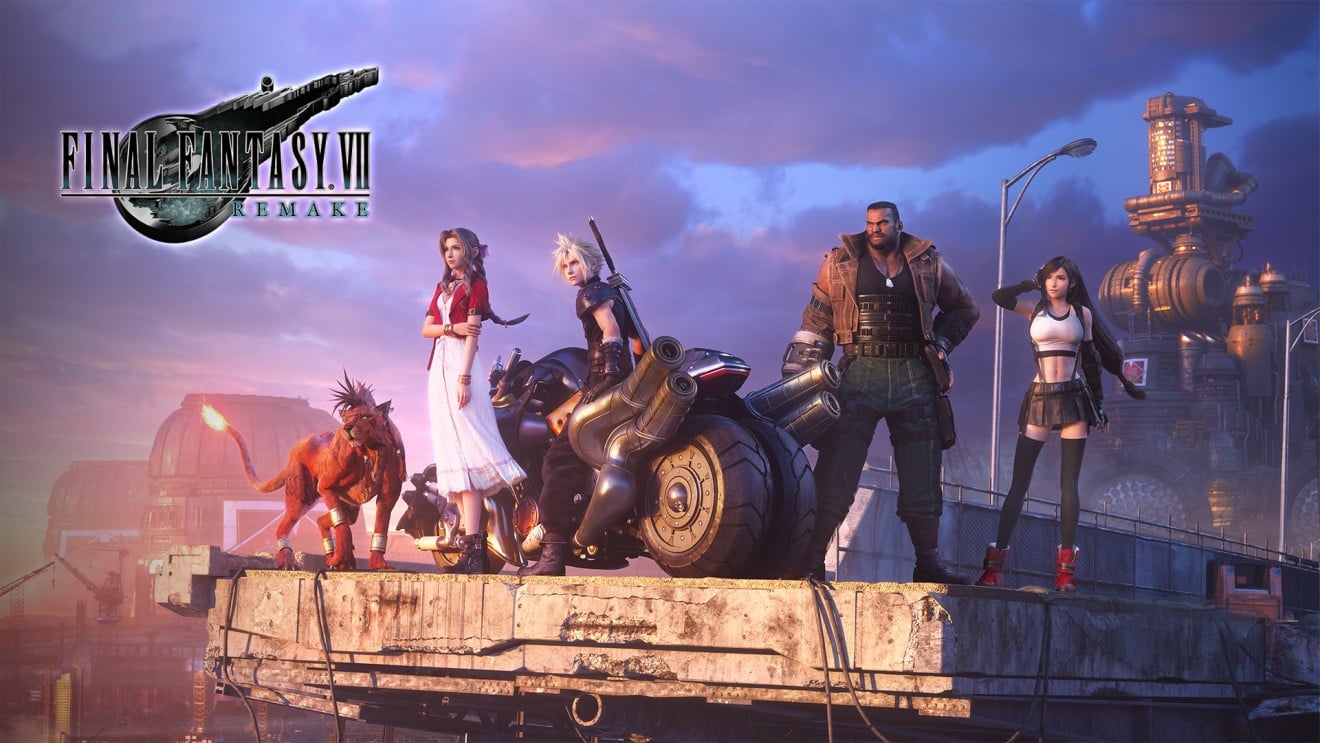 It's a homecoming for China's Final Fantasy fans, many of them middle-aged gamers who first encountered the long-running franchise in the late 1990s. Even though foreign-branded consoles were still considered a luxury by the average Chinese family at the time, Final Fantasy VII still found a way to make an impact, in various forms, to some young gamers.
"When I was in junior high, I didn't have money to buy a game console," one blogger
wrote on WeChat
. "I saved up most of the 10 yuan that my parents gave me each week to buy gaming magazines. Back in the days when the internet wasn't so developed, looking at those flashy game screenshots was the only way I could get in touch with new things… When I first saw Final Fantasy VII, the magazine translated the name as Space Warrior 7."
"It was a time of rampant privacy. One day, an elementary school kid discovered a PC game with four discs. Its name was [Final Fantasy VII]… It was in English, so I played while holding a dictionary. Later, a college friend asked how I scored so high in the national English test. I said, 'Playing games.'"
"When Final Fantasy VII launched, the pirated version was still expensive, and it had multiple discs. The price in China went up to between 100 and 150 yuan (US$14 to US$21)," the user wrote. To put that into perspective, China's annual income per capita back then was just 1,000 yuan (US$120 at the time).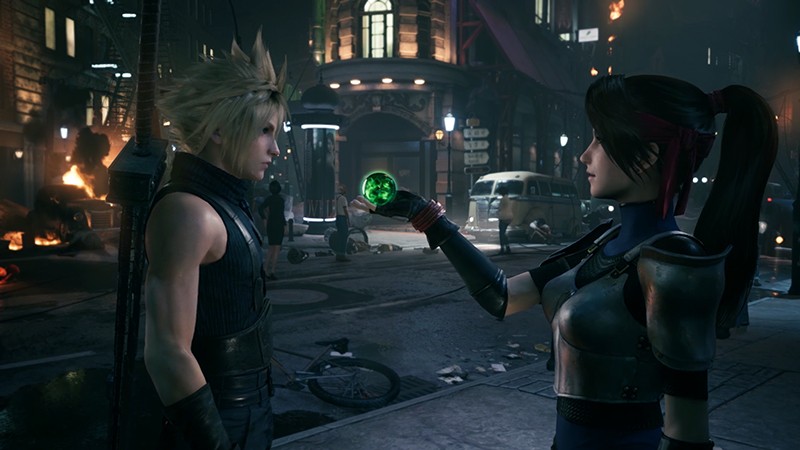 Still, some people were fortunate enough to play the real game on a real PlayStation.
"There was once an elementary school kid who came first in the final exam, and the prize was a game console,"
wrote Yuffie on Zhihu
. (Yuffie is the name of a character in Final Fantasy VII.) "When I got to the game store, I hesitated a long time between the PlayStation and Sega Saturn. Then the owner played a demo of Final Fantasy VII. I watched the opening and [was so stunned that] I couldn't keep my mouth closed. I decided to buy the PlayStation."
"In 1998, I saw a classmate playing [Final Fantasy VII] on PlayStation at home," another person commented on
a Weibo article
. "I was completely dazzled when a summoned monster appeared."
Final Fantasy VII was released in 1997, three years before China imposed a ban on all imported game consoles. In the nearly 15 years that the ban was in place, it completely transformed China's gaming landscape.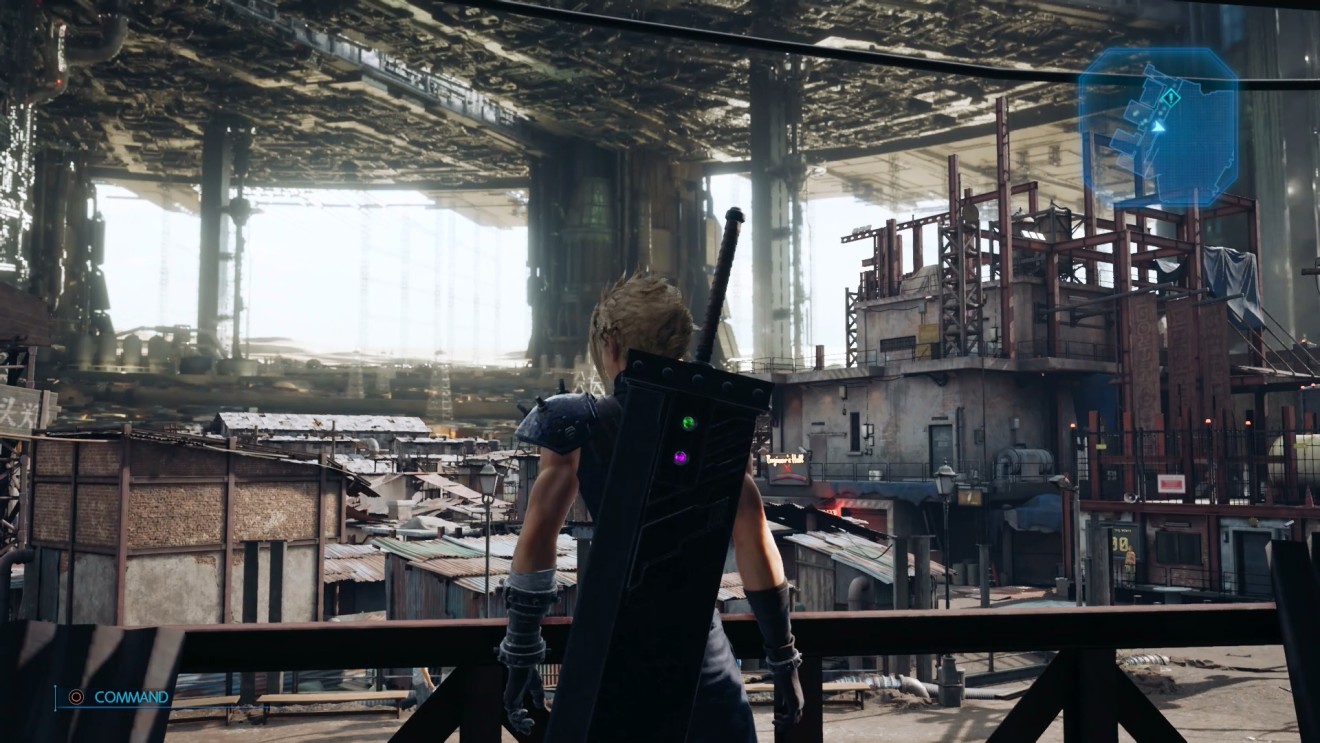 Now that Final Fantasy VII Remake has arrived, one of the biggest debates around it seems to be divided along generational lines.
Despite its name, the new game isn't a complete remake. Instead, it only covers the first few hours of the original game, expanding on it and adding content to make it a full-length title -- but one that only contains a fraction of the full Final Fantasy VII. Sequels that complete the story haven't been officially announced yet, some gamers think it's inevitable.
"What an ugly, greedy face,"
one Weibo user commented
. "Selling me a chapter for more than 400 yuan. Three chapters would cost 1,200 yuan and we'll still need to wait so long… Sorry I can't afford this no matter how much I love it."
"Do you really think the purpose of a game company is to bring joy to players? Of course it's to make money,"
another wrote
.
But others say that's not the point.
"Young people these days don't understand the sentiment of middle-aged people like us,"
one die-hard fan commented
. "Even if it's just a one-hour trial, it's still worth buying at any cost."
Another wrote
, "They can have any number of chapters. As long as the quality of the game is good, any problem that can be solved by money isn't a problem for a middle-aged dude [like me]."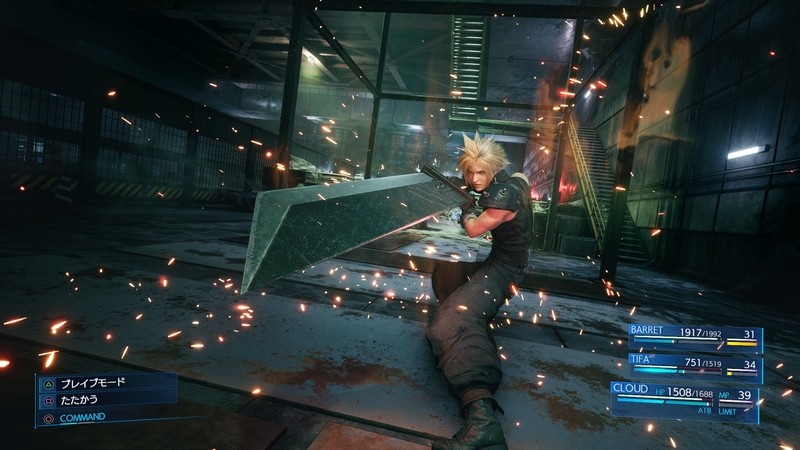 Still, some players who weren't old enough to play the original game say they're excited to find out what the hype was all about.
"I was born after the 2000s and might be a lot younger that the old players, but I… I really really love the Final Fantasy series,"
wrote Zhihu user Weilian
. "When I saw [news of] the remake as a Grade 6 student, I cried."
As for those who are already familiar with Midgar's dark slums and grimy Wall Market, the remake brings back a flush of fond memories.
"I didn't think any game would make me sentimental, I thought all games are better when they're new,"
read one Weibo comment
. "But by the time I arrived at [the game's bar and restaurant] 7th Heaven and the Tifa theme song hit, my eyes went blurry... 😭."
Sign up now and get a 10% discount (original price US$400) off the China AI Report 2020 by SCMP Research. Learn about the AI ambitions of Alibaba, Baidu & JD.com through our in-depth case studies, and explore new applications of AI across industries. The report also includes exclusive access to webinars to interact with C-level executives from leading China AI companies (via live Q&A sessions). Offer valid until 31 May 2020.