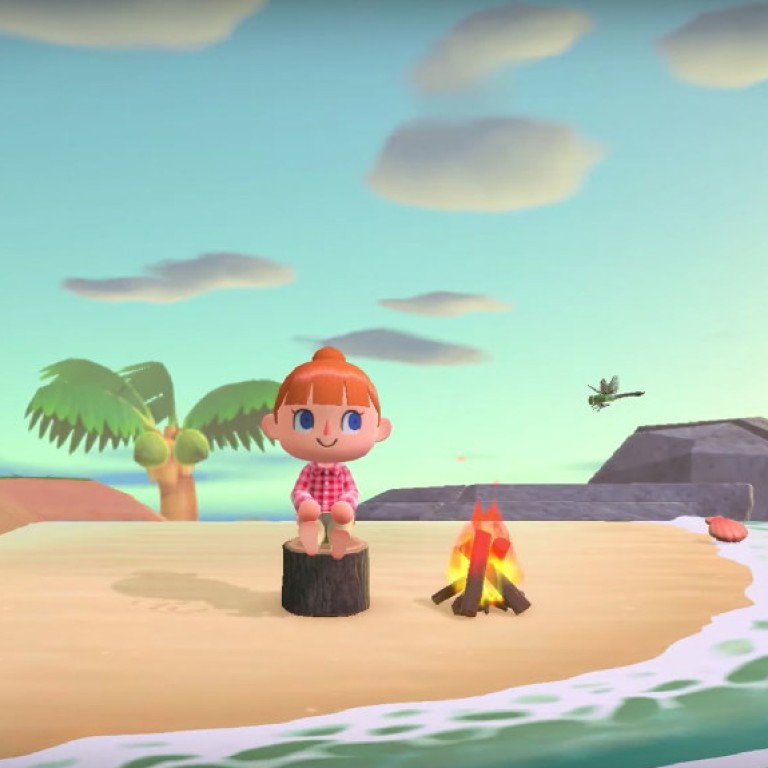 Animal Crossing's new name in China is "Macho Man Picking Up Tree Branches"
Chinese players adopt a new code name to sell virtual services and in-game items on ecommerce platforms, where the official game is banned
This article originally appeared on
ABACUS
When you think about Nintendo's adorable new simulation game Animal Crossing: New Horizons, a muscular man probably isn't the first thing that comes to mind. But that's how Chinese gamers have been referring to it recently.
Nintenodo's latest game in the popular Animal Crossing franchise has been disappearing from online platforms, including ecommerce and video sites,
without any official reason
. To get around the censorship, vendors and players started using code names to refer to the game on shopping sites and social media platforms. One of the more popular names is "
Macho Man Picking Up Tree Branches
".
Vendors on Alibaba sites Taobao and Xianyu, a used goods platform, have been using the Macho Man name to sell in-game items. Some creative sellers even offer paid services to help players tend their virtual gardens and islands, removing weed and watering plants. (Abacus is a unit of the South China Morning Post, which is owned by Alibaba.)
The code name has become so popular that people are even using it on microblogging site Weibo, where discussions about
Animal Crossing
aren't even banned. A hashtag that
includes the game's actual name
has more than 490 million views.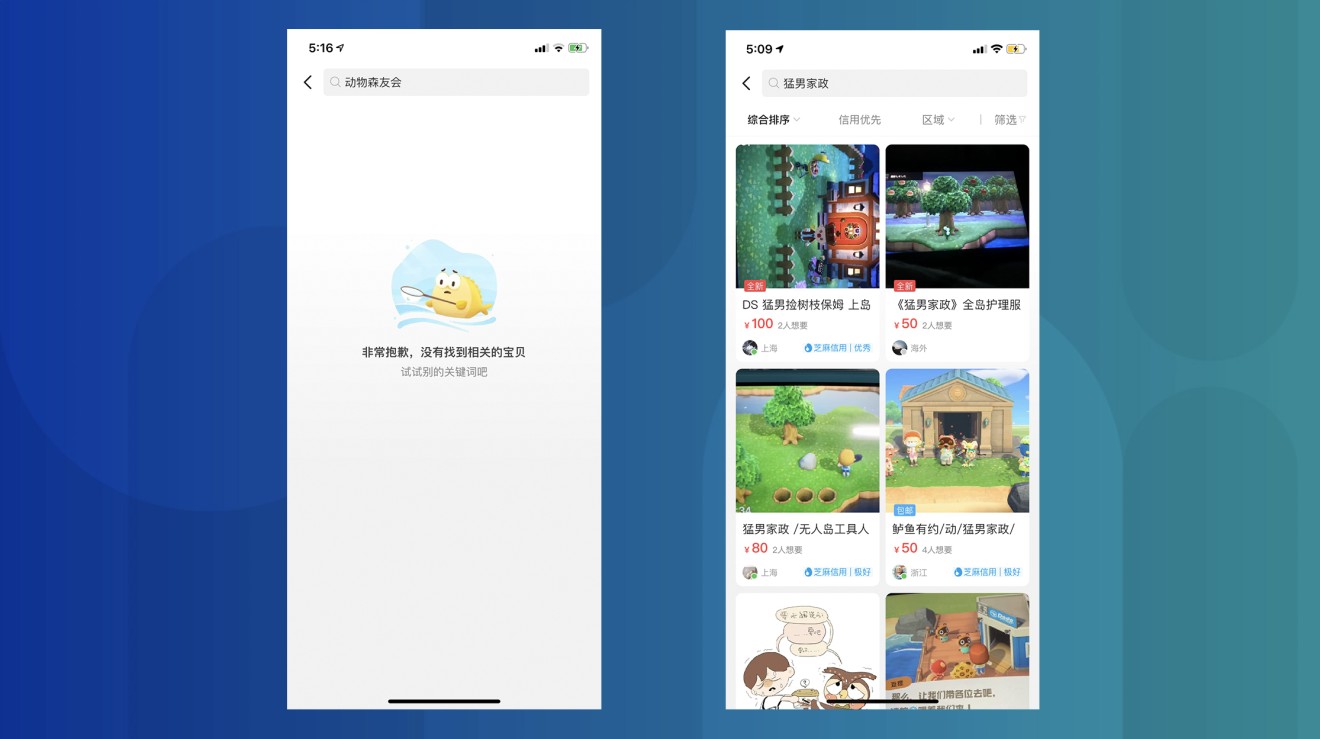 While people have been left to speculate about
Animal Crossing
's disappearance from China's internet, some gamers blame the wave of
protest art made by Hong Kong gamers
. Others think it has more to do with China's strict controls on games.
It's not clear who coined the new code name for Animal Crossing. But one of the most circulated screenshots shows a Taobao vendor referring to the game as "Macho Man Picking Up Tree Branches" when a buyer asks about it.
Gathering tree branches is one of the most common activities players need to perform on their virtual islands. The "macho man" reference could have to do with Chinese netizens' habit of using the name in reference to cute things online.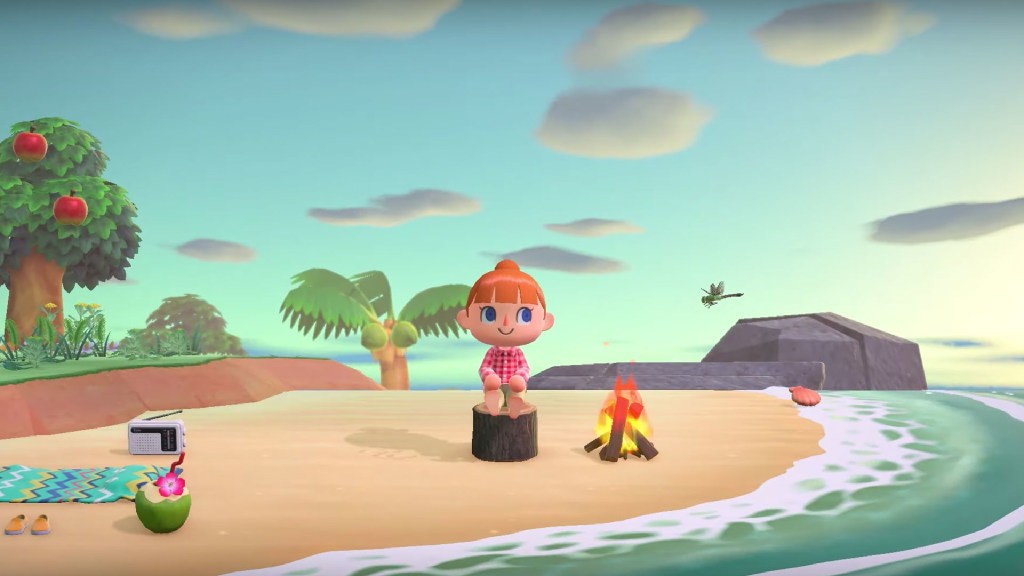 The "macho man" association with
Animal Crossing
might go back to Chinese memes joking about the game's popularity. One
includes the slogan
, "Join
Animal Crossing
. Even macho men are intoxicated." (It rhymes in Chinese.)
But "macho man" has long been used on China's internet for humorous effect on content considered cute.
A search for "macho man must see" on Bilibili, for instance, brings up many videos of cute babies and animals. On the videos, users post comments like "macho man is pleased" and "macho man is crying".
But if you're thinking of doing the search yourself, know that it's not all babies and puppies. It also predictably brings up some videos of scantily clad women.