Nintendo
Get more with myNEWS
A personalised news feed of stories that matter to you
Learn more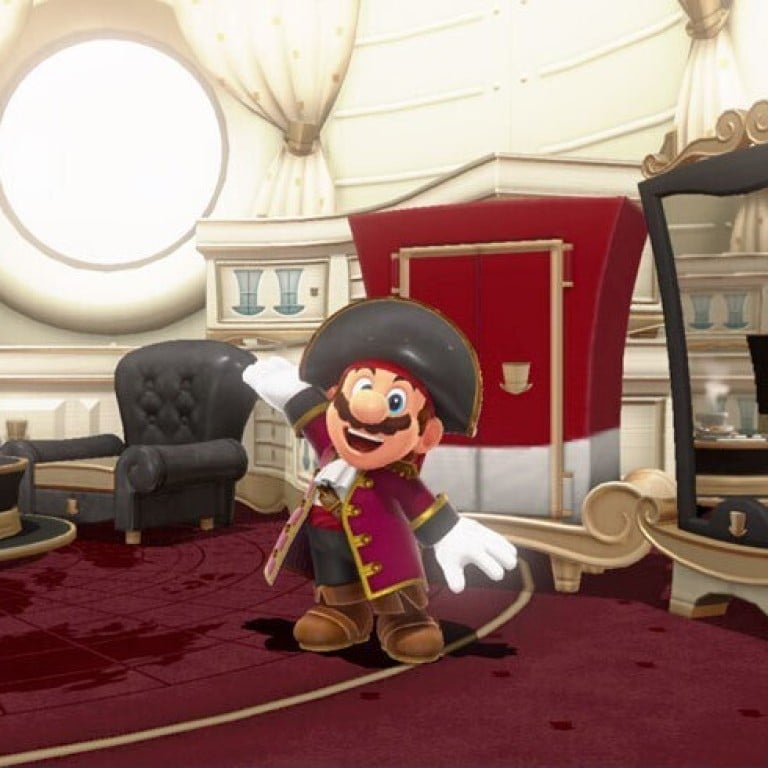 Here's why Pirate Mario doesn't get an eye patch in China
Whether it's skeletons or Taiwan, China's arcane web of gaming regulations requires companies to make a lot of little changes to their games
This article originally appeared on
ABACUS
One of the most popular games on the Nintendo Switch right now is Super Mario Odyssey. In this game, you play the titular hero as he goes from one adventure to the next while changing hats and costumes. But if you happen to be playing the game in China, you might notice that something seems a bit off.
It's the little details: Mario's pirate costume is missing an eye patch and a skull from its hat. And all the text is missing from the map on the game's loading screen.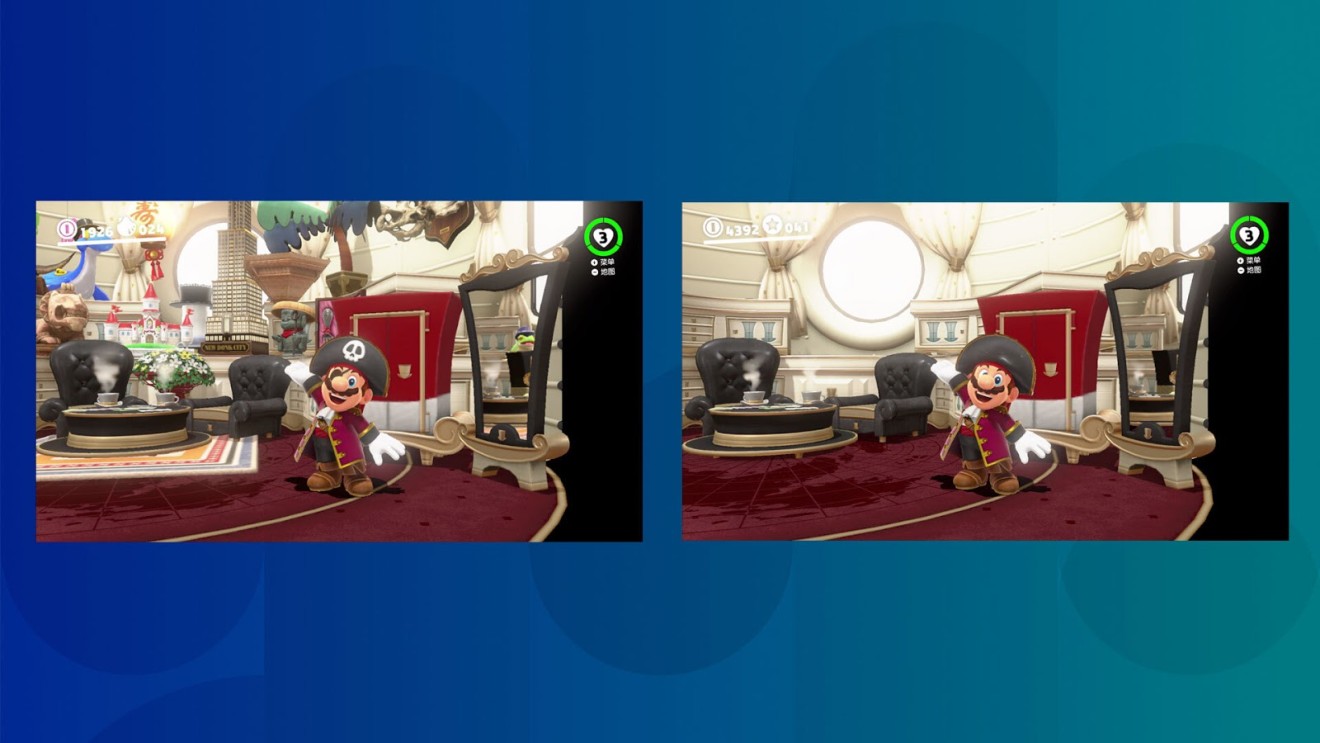 Super Mario Odyssey isn't alone. It's one of many popular games that get odd, small changes to appease China's strict regulators.
China has been regulating the gaming industry since the 1990s, and over the years it's grown into a large web of rules and regulations managing everything from depictions of exorcism to "
historical inaccuracies
," which are even banned in imaginary war strategy games.
Different regulations have been introduced for a variety of reasons, according to Daniel Ahmad, senior analyst at Niko Partners. Some exist to restrict criticism of China and the government, others are there to protect minors online and reduce violent or obscene content.
This is why shooting an adversary in the Chinese version of PUBG will make characters spill
green blood instead of red
. Or why the Final Fantasy XV character Shiva, who is barely clothed in most editions of the game, can be found wearing a weird, skin-tight blue outfit in China as if she's auditioning to play Mystique in the next X-Men film.
But there are many other ways companies need to tweak their games to enter the Chinese market, and some of them can seem quite arbitrary.
Take Mario's pirate eye patch. China doesn't have a specific rule forbidding pirates or eye patches, but Ahmad said the change was made to satisfy the country's policy against promoting cults and superstitions.
And the missing text on the map? This was the result of a rule requiring all game text to be translated into Chinese. Faced with a daunting task of translating the names of a slew of imaginary places, the developers decided to just erase them.
"Many of the esoteric changes made to games are usually made preemptively to guarantee approval for the title," Ahmad said. This helps developers avoid the hassle of re-submissions, he added.
There are many other odd rules game makers have to follow. There are regulations against showing drugs and gambling, for example. The latter prompted the makers of Tom Clancy's Rainbow Six Siege to remove depictions of slot machines.
Defaming the country's socialist system or Communist Party leaders is also banned. The game Devotion learned this the hard way after
hiding an easter egg
about China's President Xi Jinping. Showing Taiwan as a separate country is another sure-fire way to anger Chinese regulators.
Similar to the heavy censorship inflicted on Chinese social platforms, the complicated set of regulations for the gaming industry isn't always clear-cut. One of the stranger rules is a ban on skeletons. The blockbuster fantasy game World of Warcraft was forced to remake its skeletal monsters into those with flesh and blood. But in Super Mario Odyssey, Mario still proudly walks around in his
skeleton costume
despite the erasure of the skull on the pirate costume.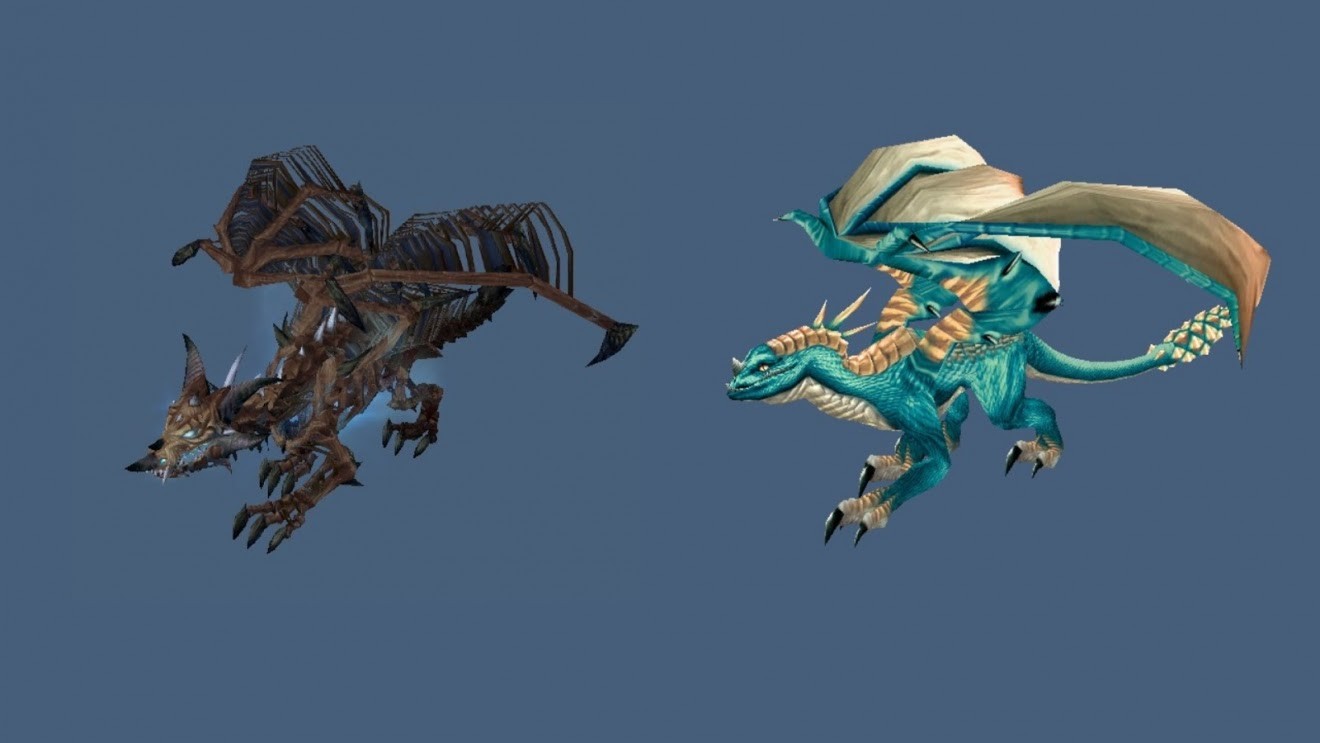 This could depend on the meaning of the skeleton, according to the person behind the Twitter account
Chinese Nintendo
, who declined to give his real name. But it's not always easy to grasp what regulators have in mind when they allow one type of content while banning something similar.
Chinese Nintendo has been documenting small changes Nintendo makes to its games for China and other markets. It found that even the no-English rule isn't always followed. The English road signs in Mario Kart 8 Deluxe, another game available on the Switch in China, were untouched.
As long as game makers want to sell their wares to the world's
second-largest gaming market
, navigating this complex system will be a part of the job. But even gaming giants continue to struggle with it. Although the Nintendo Switch has been officially selling in China since December, it still only has
three games
available in its Chinese game store.