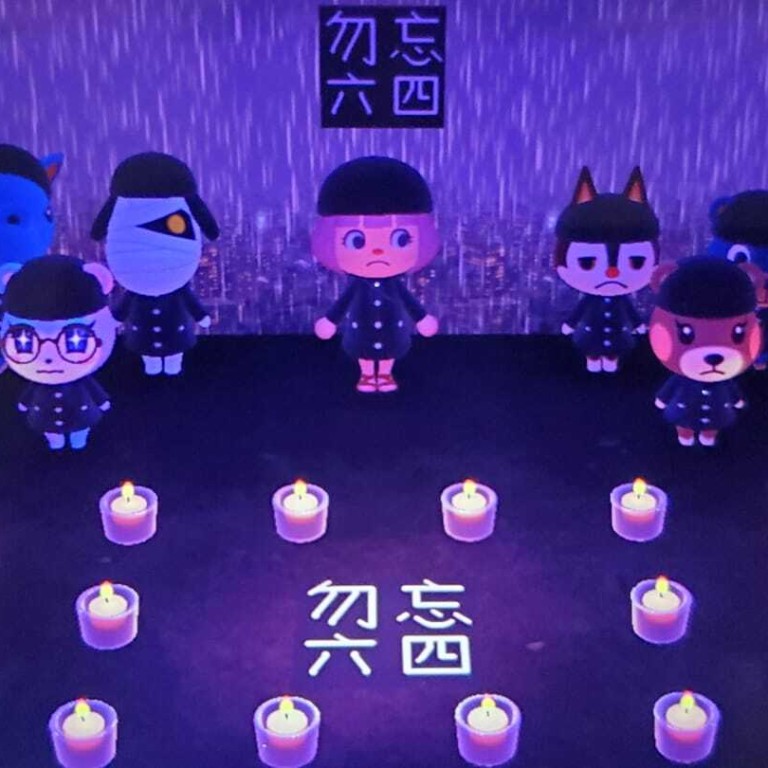 Animal Crossing players organize virtual vigils for the Tiananmen Square crackdown
Hong Kong banned the annual commemoration of the bloody crackdown, citing restrictions on gatherings because of Covid-19
This article originally appeared on
ABACUS
For the first time in 30 years, Hong Kong
banned
an organized commemoration of the 1989 Tiananmen Square crackdown, citing restrictions on gatherings amid the Covid-19 pandemic. So instead, players of the popular Nintendo Switch game Animal Crossing: New Horizons have found their own way to mark the event with a virtual candlelight vigil.
Animal Crossing players started marking the event early by uploading photos to social media showing their virtual islands featuring candles, images of tanks, slogans and the numbers "8964," signifying June 4th, 1989, the day of the crackdown.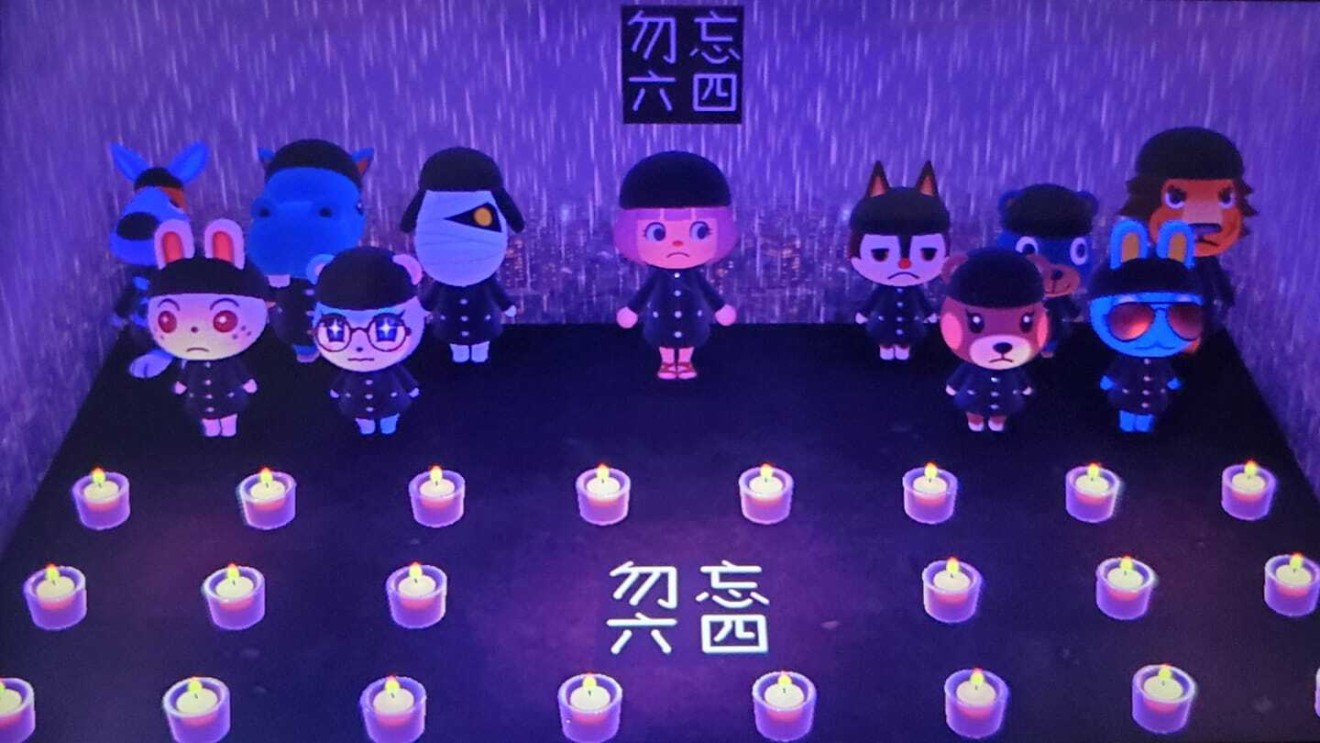 Last year, more than
180,000
people joined the vigil in Victoria Park on June 4th. It's seen as an important marker of Hong Kong's freedoms under the "one country, two systems" model that gives it some autonomy from mainland China.
The virtual commemoration marks yet another way Hongkongers have turned Animal Crossing into a space for expressing political views. Earlier this year, while many people in the city were still staying home out of fear of Covid-19, scores of players designed and displayed protest art in the game in hopes of continuing the momentum of last year's pro-democracy protests.
Customized virtual islands that take aim at Chinese President Xi Jinping and Hong Kong Chief Executive Carrie Lam started going viral on Twitter. Soon after that, in early April, ecommerce platforms in mainland China
removed the game
.
Those who are most dedicated to finding the game can still do so, though. They just have to find the right code name on Chinese ecommerce sites, which attempt to evade authorities by giving the game names like "
Macho Man Picking Up Tree Branches
."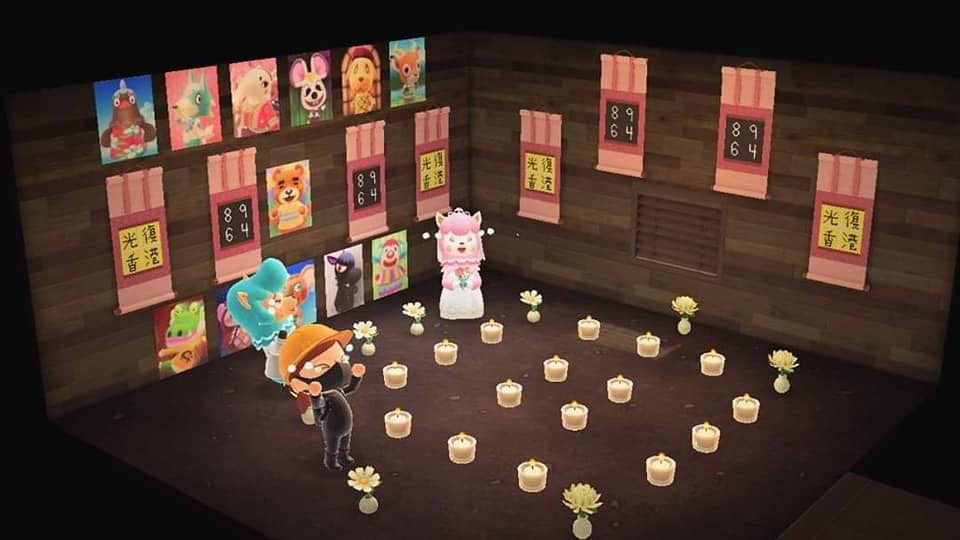 The Tiananmen crackdown itself is heavily censored in mainland China. Mentions of the event are
scrubbed from social platforms
like Weibo and WeChat, while video platforms such as Bilibili
disabled
their popular bullet comments during the last two anniversaries.
Scaling the Great Firewall has also become increasingly difficult as censors try to cut off popular VPNs and
other circumvention tools
.
As a result, local social media users have long used
memes, photos and other clever tricks
to keep memories of the event alive. Animal Crossing is only the latest outlet for virtual commemorations.