Apps
Get more with myNEWS
A personalised news feed of stories that matter to you
Learn more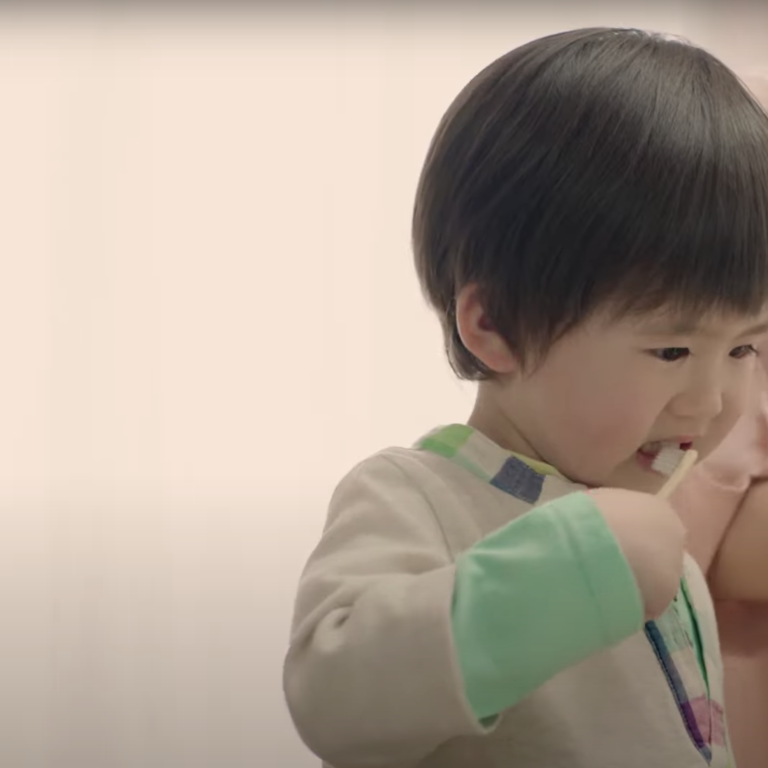 Kid-friendly Pokémon Smile delights adult fans in China
Augmented reality game wants to make brushing teeth fun for children
If getting your kids to brush their teeth is a constant struggle, there's a new smartphone game for you.
In Pokémon Smile, your aim is to rescue captured Pokémon by defeating cavity-causing bacteria. The only way to do that? Brushing your teeth properly.
The augmented reality game puts your face on the screen (wearing a Pokémon cap) while it judges how well you're brushing your teeth. Just like other Pokémon games, there's a Pokédex that tracks all of the different creatures you've saved through expert brushing.
The game is now available for free on both iOS and Android. And in a welcome surprise for many, it launched in multiple languages -- including Chinese. More Pokémon games have started releasing with Chinese language options, but that's not necessarily a guarantee that they'll actually be available for users in China: Pokémon Go was
banned and deemed "a big social risk" by Chinese authorities
.
It seems Pokémon Smile is unlikely to pose the same sort of threat, given the reaction on Chinese social media.
"It's really child-friendly, full points for cuteness!"
one Weibo user wrote
. "I'm surprised it's in Chinese!"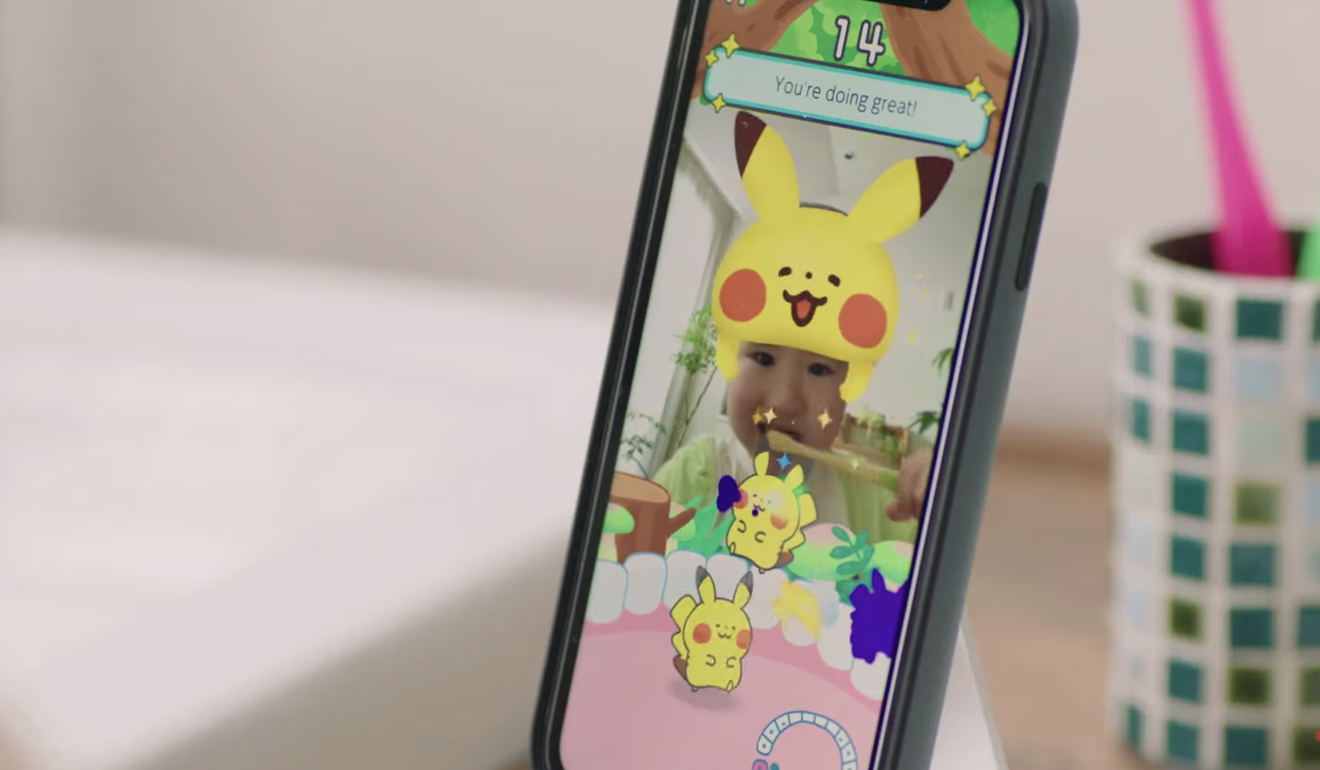 The game may be meant for children, but children aren't the only ones playing it.
"I'm so ashamed that I'm playing this Pokémon Smile game!"
said a Weibo user
. "That's how embarrassing it feels when a middle-aged person plays a child-friendly game."
Another wrote
, "Downloaded Pokémon Smile and have to set my age. The default year is 2015. Sorry, I'm a shameless grown-up."
Not every adult managed to join in the fun, though.
"Pokémon Smile doesn't support electric toothbrushes,"
one Weibo user said
. "My childhood has ended."
The game's official website explains
that the app doesn't recognize the brushing motions of an electric toothbrush, since they don't require people to make actual brushing motions with their hands.
Pokémon fans in China can also expect another mobile title in the franchise. Tencent's Timi Studio
confirmed last year
that it's working on a yet-to-be-named game with The Pokémon Company.