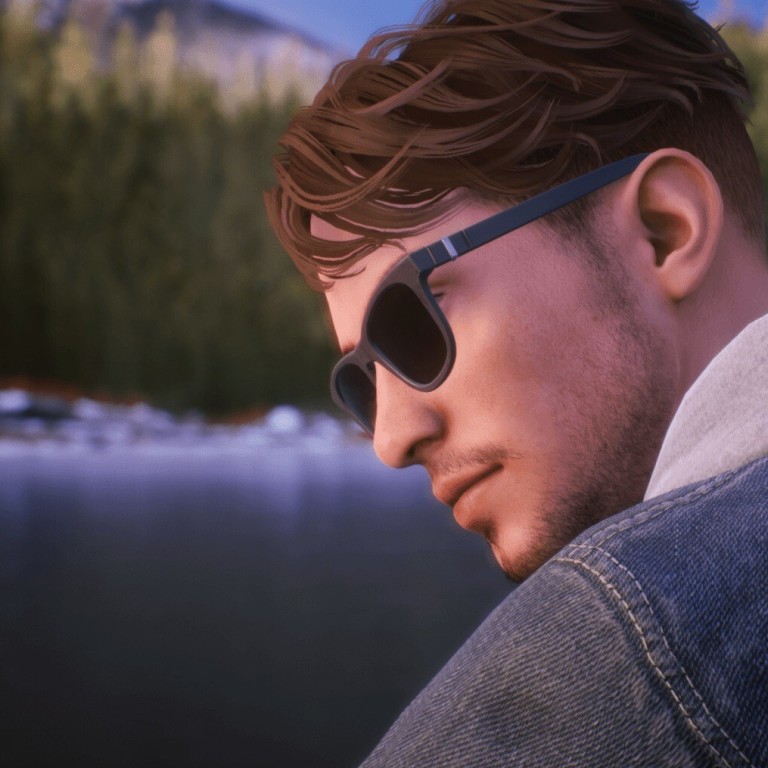 Tell Me Why is the first major game with a transgender protagonist, but it's not available in China
The first major game to feature a transgender protagonist isn't available in mainland China and has no Chinese translation
A niche, story-heavy game with sensitive trans content could face challenges in getting a China release, experts say
Tell Me Why, a new game from the creator of the beloved adventure game Life Is Strange, is getting widespread attention for making history as the first major title to feature a transgender lead character. Reception hasn't been so warm in China, but that's mostly because the game is too inaccessible in one of the world's biggest gaming markets.
Tell Me Why was released in three chapters over the course of three weeks on Xbox One, Windows 10 and Valve's Steam game store. All three platforms have Chinese stores, but they don't currently offer Tell Me Why.
Gamers in China are accustomed to finding ways of getting around these kinds of restrictions with tricks like switching the region for their accounts. But even if they manage to download the game, a more frustrating challenge awaits: no Chinese language support.
"Tell Me Why supports Japanese and Korean but not Chinese, and it really makes you uncomfortable," one game vlogger said in a video uploaded to Bilibili. "It's a narrative game and its biggest selling point is the plot. How do you play if you can't understand it?"
The narrative is a key part of Tell Me Why. The game has players follow a pair of twins, one of whom is Tyler Ronan, a transgender man. This isn't the focus of the game, but it does touch upon how being trans affects the character's life.
The game picks up with the twins being reunited a decade after an event had driven them apart. As in Life Is Strange, players are asked to make choices as events unfold, altering the course of the game. In this way, players explore the mysteries of twins' "loving but troubled childhood", according to Dontnod, the game's French developer.
This heavy focus on narrative and the presence of a central transgender character could prove to be a challenge for a future China release. Dontnod and Microsoft, the game's publisher, did not respond to requests for comment.
Being transgender is not illegal in China and the overall environment is more tolerant than in some more conservative countries. Still, the government discourages LGBT-themed content in its heavily regulated entertainment industry, said Daniel Camilo, business developer at Apptutti, which helps companies publish games and apps in China.
Like other games in China, Tell Me Why would need approval from gaming regulators, a complex process that can take anywhere from months up to a year. Part of this process may include checking a game's story and requesting changes.
"While most simple or casual games may not need to make changes to content, games with a heavy story component or complex gameplay would normally need to make some changes to comply with regulations," Niko Partners analyst Daniel Ahmad said. "Examples of that can include removing dead bodies from the game or ensuring that there is no drug use in the game."
With localisation and the approval process taking some time, it is unlikely for most import games to receive a simultaneous global release in China, Ahmad added.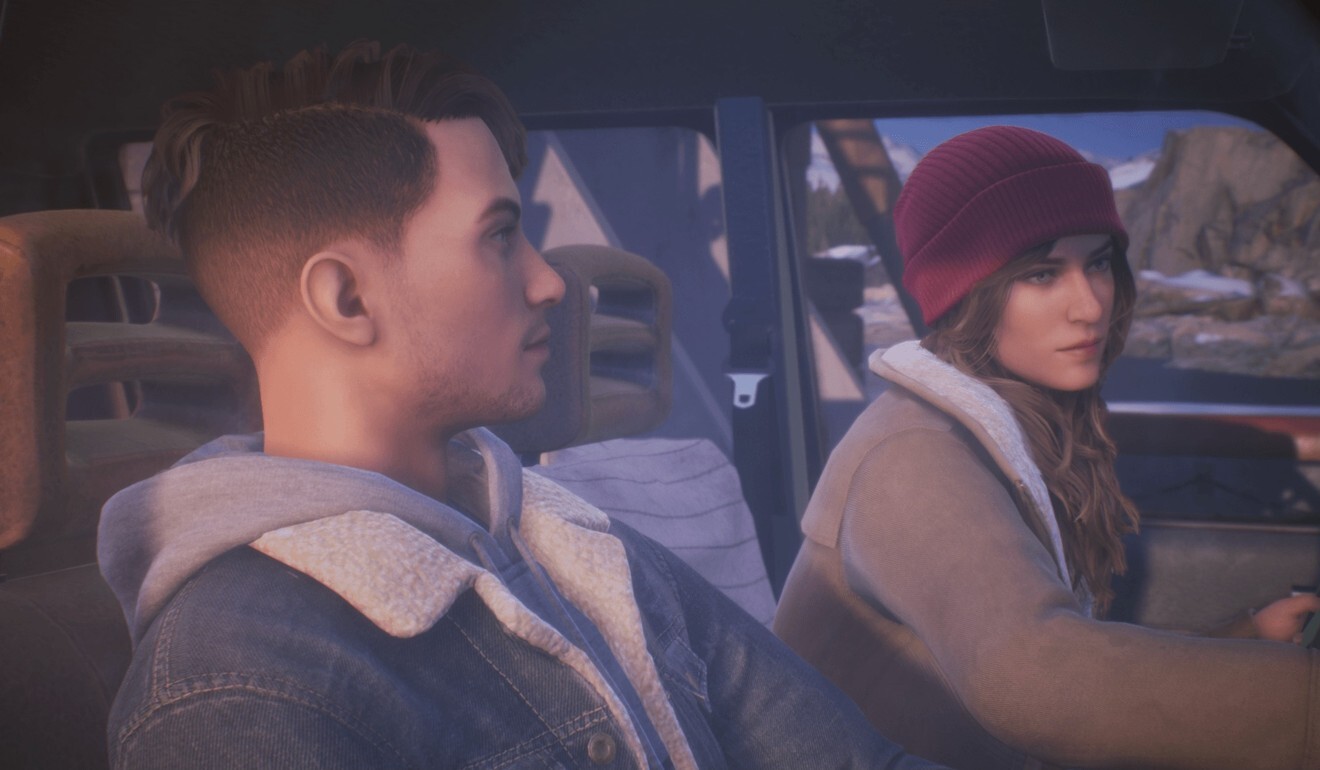 Steam has traditionally offered refuge for gamers looking to get a hold of new releases. The store operates in a legal grey area in China, selling unapproved games to people in the country and even accepting Chinese payment methods like WeChat Pay.
Some fear this situation may eventually change when Steam finally rolls out the censored shop it's been working on to officially operate in China. But as it is now, Steam still doesn't offer all of its games in all regions. Tell Me Why remains missing for users who have their region set to China. It's also not available in several other countries, including Russia, Malaysia, Singapore and Indonesia.
If Microsoft, the game's publisher, wants an official Chinese release, Camilo said that it makes sense to apply for a single license for the entire game. The third and final chapter was only just released on Thursday.
But Camilo suggested that this is still unlikely. Microsoft might not want to go through the hassle of getting such a niche game approved for release, he said. While dedicated Chinese gamers are complaining about the difficulty of accessing the popular new game, Tell Me Why isn't getting widespread attention in China.
"It's unlikely they would take the required amount of time and investment necessary for a niche, single-player, story-driven game that focuses on themes that Chinese regulators view as sensitive," Camilo said.
There could also be another factor that makes Tell Me Why a hard sell in China: it contains some paranormal or spiritualistic elements. The twins share a supernatural bond that allows them to share thoughts and feelings and interact with memories of the past. Camilo said this is yet another thing that regulators are unlikely to approve.