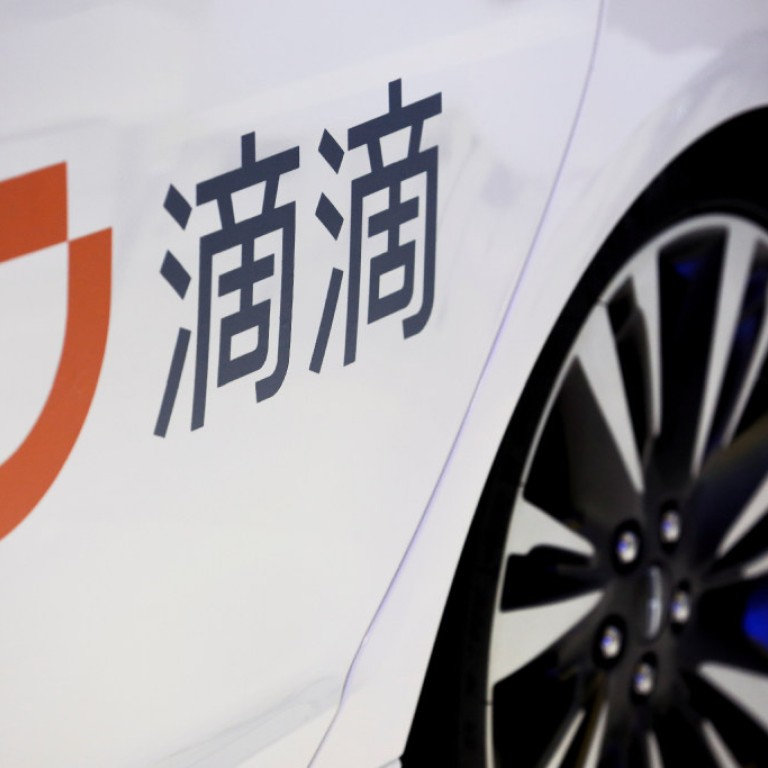 Why men and women can't use Didi's carpool service after 8pm
Chinese ride-hailing giant revises operation time for controversial Hitch service
This article originally appeared on
ABACUS
Didi Chuxing will stop its carpooling service after 8pm for both men and women following a backlash on social media.
The service, called Hitch, was designed to match private car owners with commuters heading the same direction. It was suspended last year after two female passengers were raped and killed by their drivers in China, drawing accusations that the company wasn't doing enough to protect women.
Didi
announced this week
that it's relaunching the service in seven Chinese cities, but women could only catch rides before 8pm, while men could do so until 11pm. The measure prompted an outcry online, with some users decrying it as sexist and limiting for women.
The Beijing-based company apologized on Thursday, saying the move was intended to ensure a safe and good commuting experience.