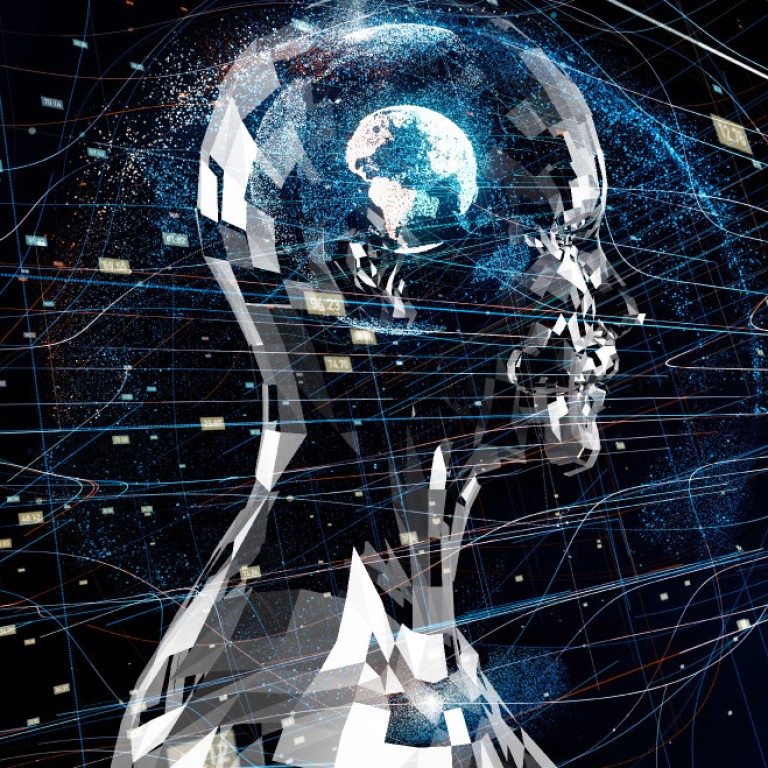 China announces new rules to tackle deepfake videos
Regulations govern the use of AI and virtual reality to create "fake news"
This article originally appeared on
ABACUS
China is
introducing new rules
governing online video and audio, banning anyone from creating and spreading fake news content made with technology such as artificial intelligence and virtual reality. 
The rules, which go into effect on January 1, require the use of AI and VR to be clearly marked.
The country has been waking up to the potential danger of deepfake technology. It allows anyone to digitally insert a person into a video, making them say or do things that they never did. Major celebrities, for instance, have become
victims of fake porn
. 
In
a press briefing
, officials expressed concerns that deepfake technology could endanger national security, harm social stability, disrupt social order and violate people's rights.