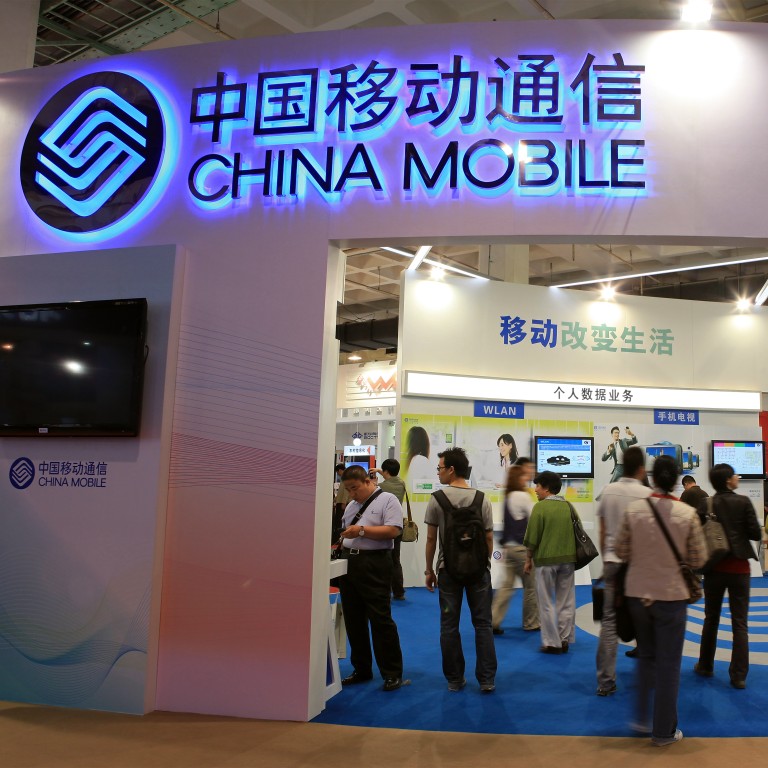 Getting a SIM card in China now requires a facial recognition scan
China says it aims to prevent identity theft and online fraud, but privacy concerns over facial recognition have been rising
This article originally appeared on
ABACUS
If you need to pick up a new SIM card in China, you're now required to have your face scanned to verify your identity. The rule was originally announced in September by the Ministry of Industry and Information Technology, but the law
went into effect
on Sunday with the aim of preventing identity theft and online fraud.
Registering for a SIM card in China already requires real-name verification, but this was previously done simply by submitting a photocopy of identification. Many online platforms and services also require a phone number or another form of real-name authentication.
Regulation has been slowly catching up. Last week, tech companies including SenseTime, Tencent, Alibaba's Ant Financial and Xiaomi
set up
a facial recognition standardization working group.