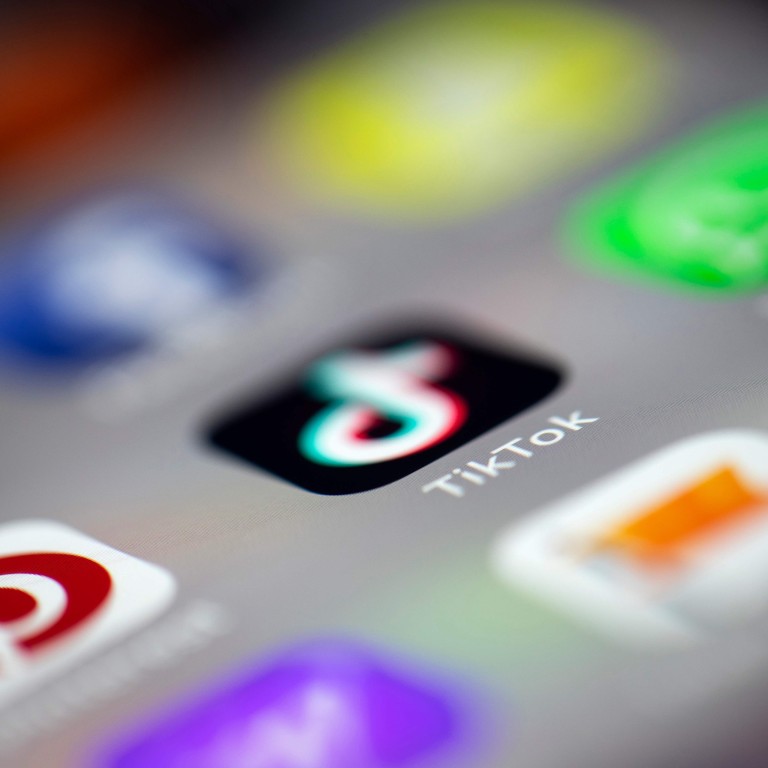 ByteDance sued for collecting children's data from Musical.ly
It's illegal to collect data from kids under 13 without parental consent in the US, which landed TikTok in hot water earlier this year
This article originally appeared on
ABACUS
The parent company of TikTok, one of the world's most popular apps, is in trouble again. But this time it seems like its acquisition of Musical.ly is to blame. 
ByteDance has been
sued
for collecting personally identifiable data of children without parental consent, which is against the US Children's Online Privacy Protection Act (COPPA). This is the second time this issue has become a problem for ByteDance, which
paid a US$5.7 million fine to the US Federal Trade Commission
in February for the same reason.
The new lawsuit accuses Musical.ly -- the app later acquired by ByteDance and merged into TikTok in 2017 -- of collecting geo-locations, names, phone numbers and other information of young users since 2014. That data eventually ended up with TikTok and ByteDance. We reached out to ByteDance for comment but haven't received a response.
ByteDance and TikTok have been facing increasing scrutiny in the US, where it's facing
another lawsuit
for allegedly sending user data to servers in China. The company has also
come under suspicion
for censoring or shadow-banning content that doesn't please Chinese authorities. The Chinese version of TikTok, Douyin, has also been accused of disseminating state propaganda about the country's western Xinjiang region.
TikTok has repeatedly defended itself over concerns about data security and censorship. It denies being influenced by Beijing to censor content and says American user data is stored in the US and Singapore.