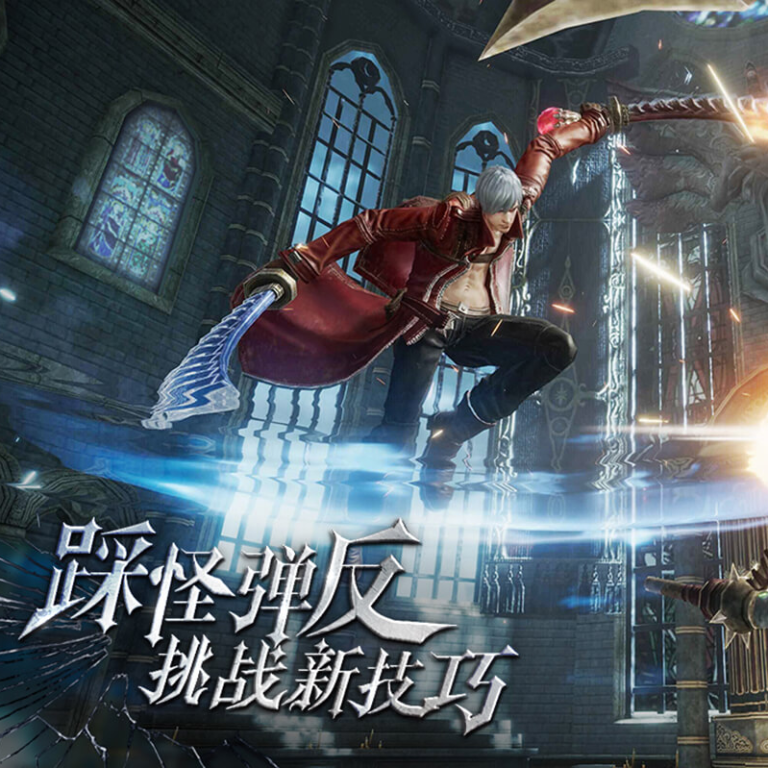 Devil May Cry mobile game gets a gameplay trailer, eyeing a 2020 release
Licensed and supervised by Capcom, the game is being developed by Chinese company Yunchang Game
This article originally appeared on
ABACUS
Licensed and supervised by Capcom, the game -- titled Devil May Cry: Pinnacle of Combat in Chinese -- is being developed by China's Yunchang Game. The company said it will soon roll out a "small-scale elite testing" among select gamers.
The trailer shows that the mobile version is similar to the mainline Devil May Cry games on PC and console. It's a level-based, action-adventure hack and slash game. But Pinnacle of Combat is expected to have simplified controls for mobile, as other mobile adaptations of console games have done.
Yunchang Game also said that in the upcoming test, players will only get to play as franchise protagonist Dante, who will be wielding his signature sword and dual pistols. More characters and weapons will be available after the game launches.