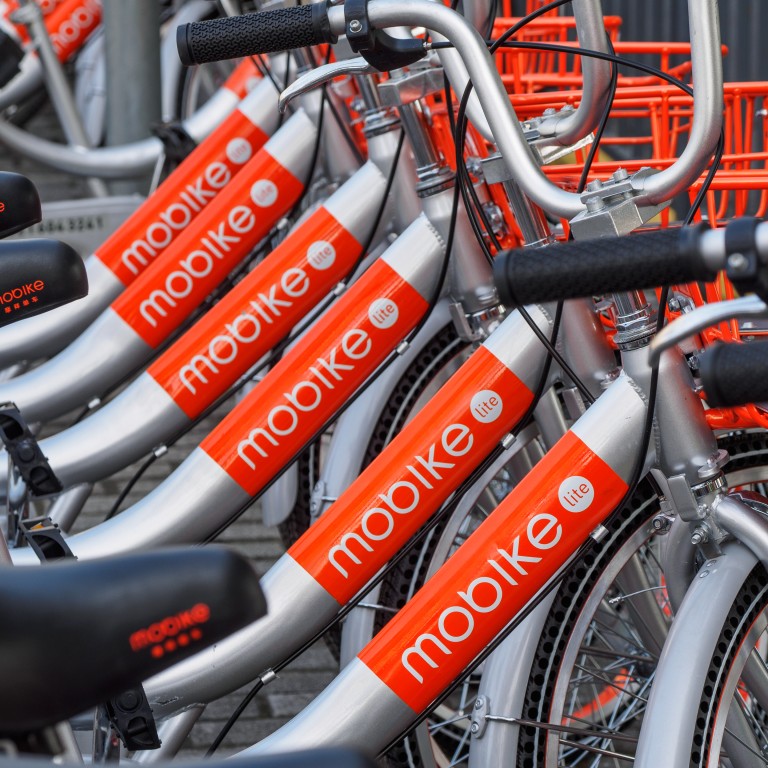 Mobike lost more than 200,000 bikes to theft and vandalism this year
The bike-sharing company quit Manchester last year because of vandalism
This article originally appeared on
ABACUS
Do you think bike theft is a problem in your city? Mobike, one of China's biggest bike-sharing firms, just announced that it lost 205,600 bikes in 2019 to vandalism and theft. In an announcement
published
last Friday, the company also thanked its users for chipping in and reporting stolen and damaged bikes, adding that it received reports from over 189,000 users.
Vandalism is a major problem for bike-sharing firms. Manchester
became
the first city Mobike pulled out of last year due to theft and vandalism. Hong Kong startup Gobee also
called it quits
at the beginning of 2018, with bike theft prompting it to leave Europe altogether. And in China, bike-sharing firms have been known to
find their bikes
in scrap metal yards.
Mobike, which
rebranded
as Meituan Bike this year,
introduced
a credit score system awarding points for good and bad behavior -- but apparently that wasn't enough. The company updated its rule book with new punishments this year, including account freezing and even reports to the police. Beijing, for instance, arrested 2,600 people in relation to bike theft and vandalism, according to the announcement.
Theft and damage may be in even more trouble now as the bike-sharing market has cooled off. Companies have been scaling back on their ambitious global expansion plans and
raising prices
while Mobike's main Chinese rival Ofo has been hovering around bankruptcy for months.