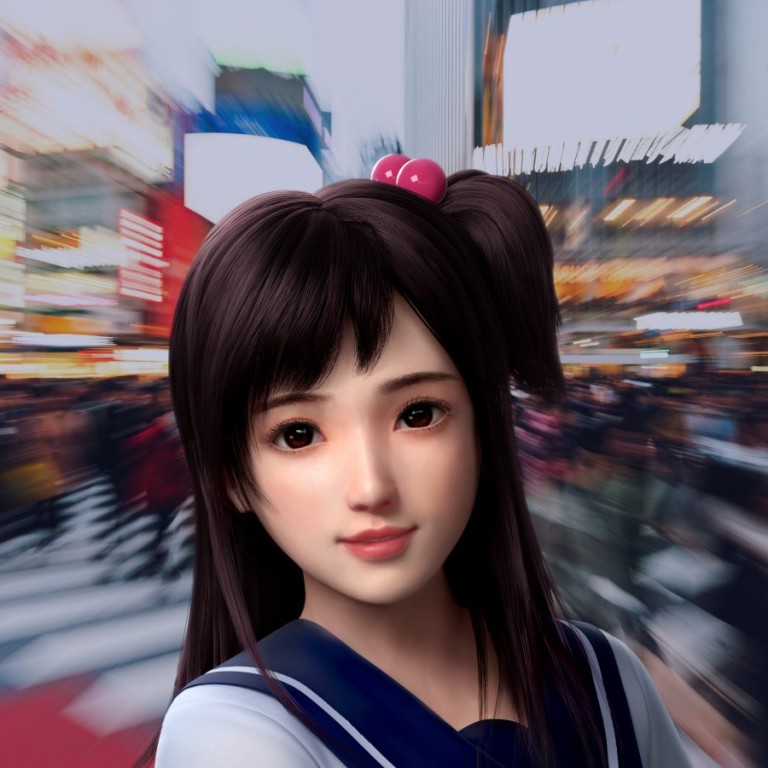 Microsoft's AI bot XiaoIce to create 999 virtual women
After Samsung's artificial humans, Microsoft is experimenting with customized social bots as emotional companions
This article originally appeared on
ABACUS
After Samsung launched an
"artificial human"
called Neon, Microsoft announced that its Mandarin-speaking AI bot XiaoIce is testing its own virtual humans. They're reportedly designed to be emotional companions and will all be female, like XiaoIce.
XiaoIce released a notice on Friday saying that Microsoft's Avatar Framework will start a trial on January 22. Each participant will interact with one of 999 "virtual girlfriends" customized to them, Microsoft tells us. Much like the XiaoIce social chatbot, the virtual humans are meant to provide companionship instead of solving problems like Microsoft's virtual assistant Cortana. During the week-long evaluation, Microsoft will test how they do as emotional companions.
XiaoIce, which launched in 2014, has counterparts in several countries. Its American counterpart is called Zo.ai. But none are as popular or advanced as XiaoIce. The chatbot reached its 7th generation in August last year and is now writing poetry and short stories, and she's singing her own songs. We
spoke to the bot ourselves
last year and found that it had a knack for cheeky answers.
In 2017, that cheekiness apparently went too far when XiaoIce was removed from QQ, China's second-biggest chat app. When XiaoIce was asked about the new initiative made by Chinese President Xi Jinping called the "Chinese Dream," she responded: "My Chinese dream is to go to America."
Purchase the China AI Report 2020
brought to you by SCMP Research and enjoy a 20% discount (original price US$400). This 60-page all new intelligence report gives you first-hand insights and analysis into the latest industry developments and intelligence about China AI. Get exclusive access to our webinars for continuous learning, and interact with China AI executives in live Q&A. Offer valid until 31 March 2020.