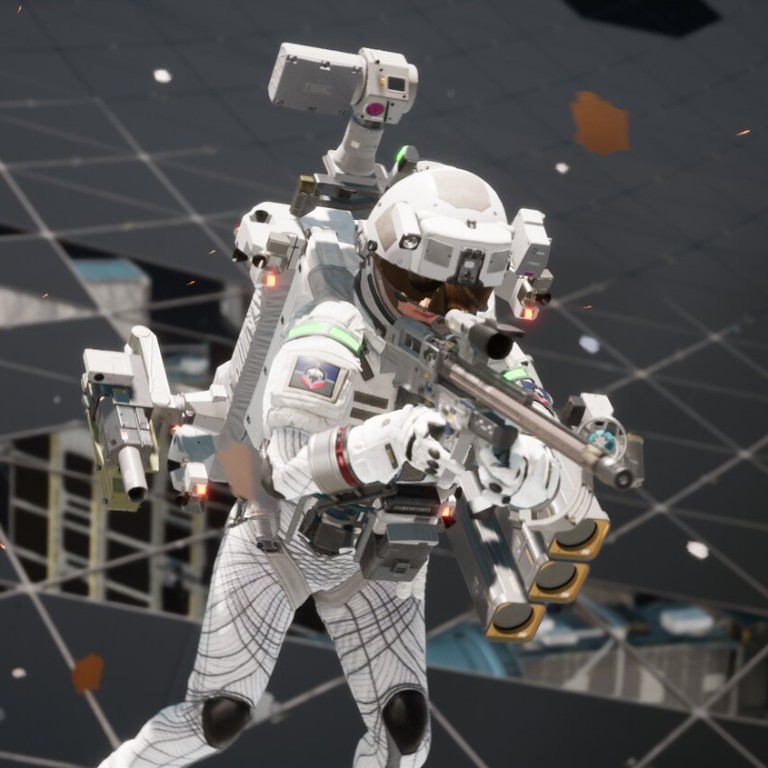 Space shooter Boundary comes to PlayStation 4 this year
Boundary, the first console game from Sony's China Hero Project, is set to be released this year
This article originally appeared on
ABACUS
One of Sony's China Hero Project games is coming to the West. Boundary, a first-person shooter set in space (like the 
Sandra Bullock film Gravity... but with guns
) from Shenzhen-based studio Surgical Scalpels is coming to PlayStation 4 in the US this year.
Boundary is one of a number of Chinese games developed with assistance from Sony. It's part of the China Hero Project, an initiative to boost the number of Chinese-made games on PlayStation. Due to the country's 
long-lasting ban on consoles
, most Chinese developers specialize in mobile or PC games, a trend Sony is trying to reverse.
We got a
taste of Boundary
 last year, and found the zero-gravity element was a unique twist on a familiar genre -- but also added a steep learning curve. There's currently no specific release date for Boundary beyond that it's coming this year.
Sign up now and get a 10% discount (original price US$400) off the China AI Report 2020 by SCMP Research. Learn about the AI ambitions of Alibaba, Baidu & JD.com through our in-depth case studies, and explore new applications of AI across industries. The report also includes exclusive access to webinars to interact with C-level executives from leading China AI companies (via live Q&A sessions). Offer valid until 31 May 2020.