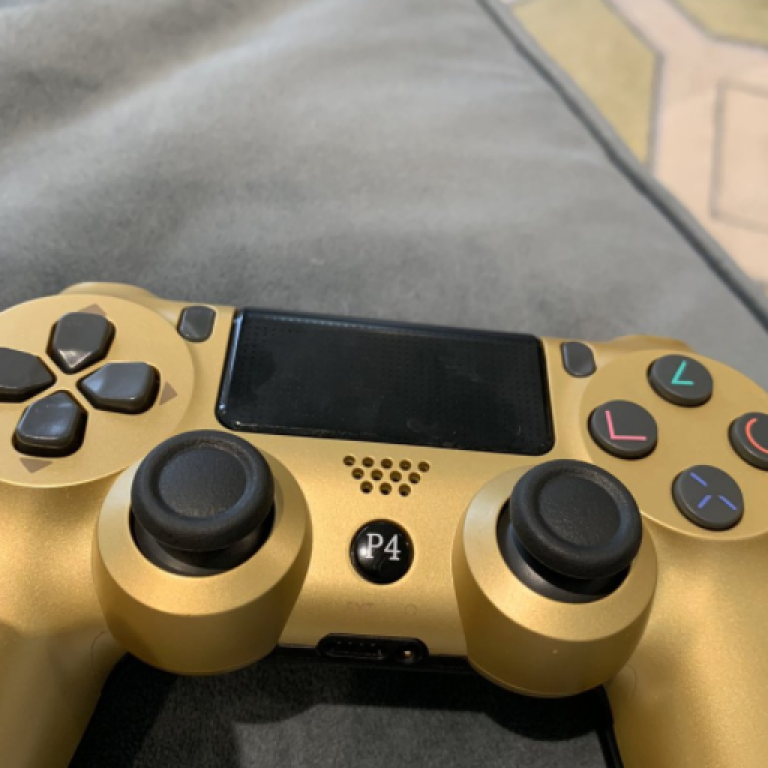 Former US press secretary is angry at China after buying the wrong PS4 controller
Ari Fleischer says "junk" bootlegged controller is "another reason to distrust China"
This article originally appeared on
ABACUS
Ari Fleischer isn't exactly known for his friendly stance toward China, having recently called it a "
terrible place
" and a "
huge problem
." On Sunday, he found yet another reason to slam the country: A knockoff PlayStation 4 controller.
Fleischer, who served as the chief White House spokesman under President George W. Bush, wrote in
a now-deleted tweet
, "Another reason to distrust China: we bought my kids a PS4 and then got a 2nd controller from Amazon. The controller was made in China of course - and it doesn't work. It never worked. It's junk."
An Amazon listing
for the same third-party controller currently has a rating of 3.5 out of 5 stars, with the top customer review titled "Terrible controller Do NOT buy this."
While some Chinese manufacturers are known to produce
knockoff game accessories
, many companies in the country also produce legitimate game consoles and controllers. Sony's PlayStation 4 and the Nintendo Switch are both
assembled in China
.