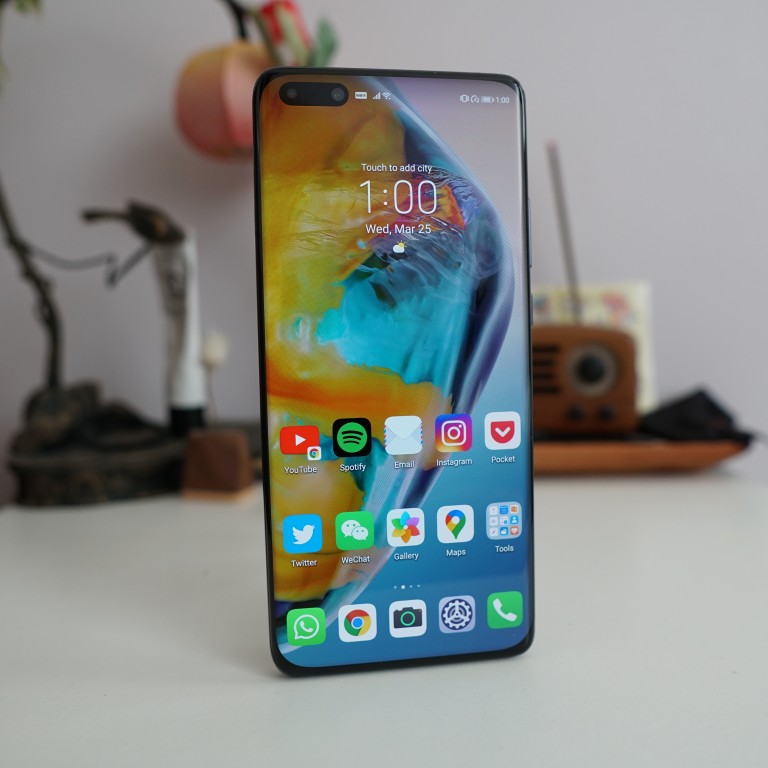 Huawei ships nearly as many 5G phones as Samsung
Huawei shipped 8 million 5G phones in the first quarter, possibly aided by China's rapid rollout of 5G networks
This article originally appeared on
ABACUS
Smartphone companies have already shipped more 5G phones in 2020 than in all of 2019, according to a new
report
from Strategy Analytics. And Chinese smartphone giant Huawei has shipped the second most 5G phones, behind only Samsung. That's despite the fact that Huawei's smartphones are no longer shipping with Google apps and services, making them less attractive to buyers outside China.
The research firm said 5G smartphone shipments reached 24.1 million units in the first quarter, nearly 13% more than the 18.7 million shipped last year. Samsung makes up 34.4% of the global market, having shipped 8.3 million 5G phones. But Huawei isn't far behind, shipping 8 million 5G phones and making up 33.2% of the market. Huawei's numbers include phones from Honor, the company's budget brand. Chinese brands Vivo, Xiaomi and Oppo round out the top five in that order, although their 5G shipments are much lower.
When it was blacklisted by the US last year, Huawei lost access to popular Google apps like Google Play, Google Maps and YouTube. The company
suffered a significant loss
, but it remained the second most popular smartphone brand in 2019. The favorable results from the brand's 5G phones, however, could be connected to China's
rollout of 5G networks
last November. Strategy Analytics previously
predicted
that Apple would lead in 5G phone shipments, but the American tech company's 5G plans
might be delayed
because of the Covid-19 pandemic.