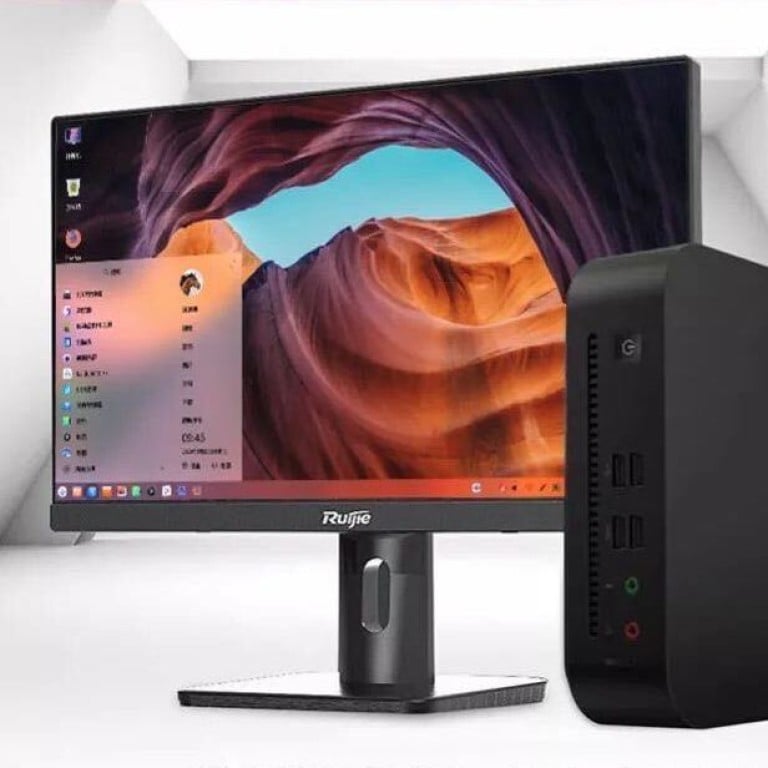 China's homegrown operating system could take years to rival Windows
UOS aims to wean China off American technology, but the creator says it won't be soon
This article originally appeared on
ABACUS
Ongoing tension with the US is boosting calls within China to reduce dependence on American technology. But it'll be years before the country can create a homegrown operating system good enough to rival Microsoft Windows.
"It will take at least 3, 5 or even 10 years [for us] to truly compete with foreign operating systems,"
said Union Tech general manager Liu Wenhuan
, who oversees the development of UOS, on Wednesday. The Linux-based system, which
looks very much like Windows
, is marketed as a rainy-day alternative to US software. But it's still playing catch-up with Western rivals.
It was only earlier this year that it finally managed to boot within 30 seconds running on Chinese-made chips. Union Tech says it's currently working with partners to make more gadgets and software compatible with UOS. The long-term goal is for UOS to make up at least 30% of the Chinese market. So there's still a long way to go. Last year, three-quarters of China's computers were still running on Windows,
according to CNCERT
, the national cyber emergency response body. MacOS takes up another 20%.