iPhone
Get more with myNEWS
A personalised news feed of stories that matter to you
Learn more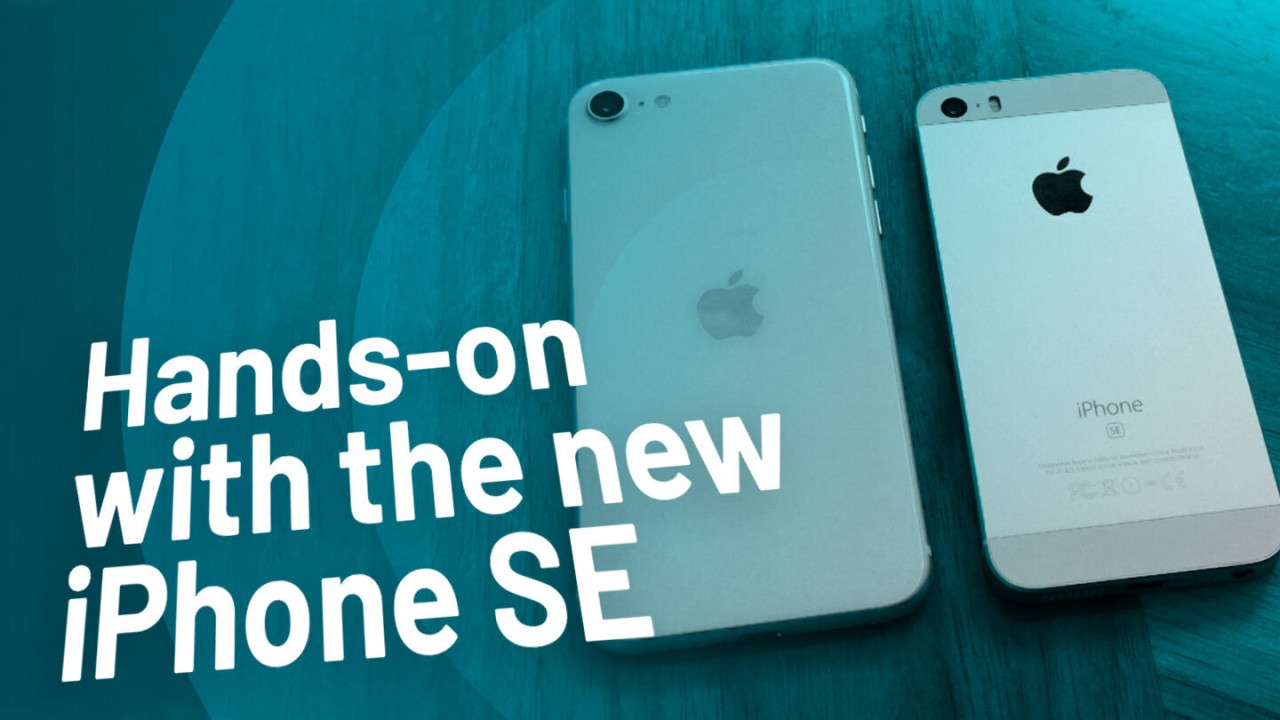 03:05
First impressions of the new iPhone SE
First impressions of the new iPhone SE
The iPhone SE is everything you need in a phone for US$400
Apple's new iPhone SE offers flagship power and a good camera on a budget, making it difficult for similarly priced Android handsets to compete
This article originally appeared on
ABACUS
The new iPhone SE is finally here. It's been four years since the original was released in 2016 sporting the design of the iPhone 5s. Now it's getting a significant update using the design of the iPhone 8, starting at just US$399 for the 64GB model.
This is Apple's most affordable iPhone to date. And more importantly, there's no compromise on power.
After trying it out for 12 hours, I'm completely sold on upgrading from my old iPhone SE.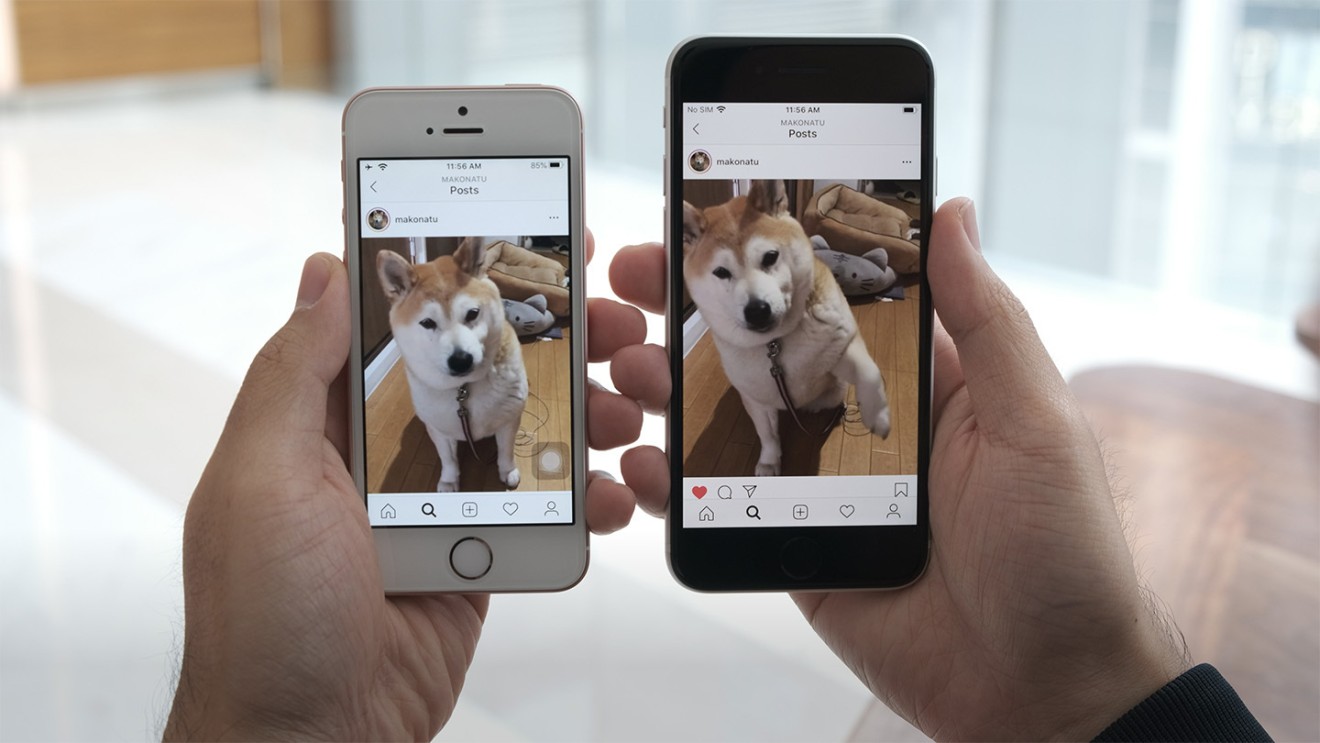 If you're like me and actually like old iPhones with thick bezels and a physical home button, then the iPhone SE is right up your alley. It has a classic design that you'll be familiar with.
Some might consider it outdated, but it works as well as any iPhone and there's no learning curve. And with the same speedy A13 Bionic chip used in the iPhone 11 series, there's no compromise on performance.
By sticking its latest processor into the iPhone SE, Apple is giving users super fast performance for gaming and multitasking on a budget. Sure, the SE has 3GB of RAM compared with 4GB on the iPhone 11 phones, but most people aren't going to notice the missing gigabyte.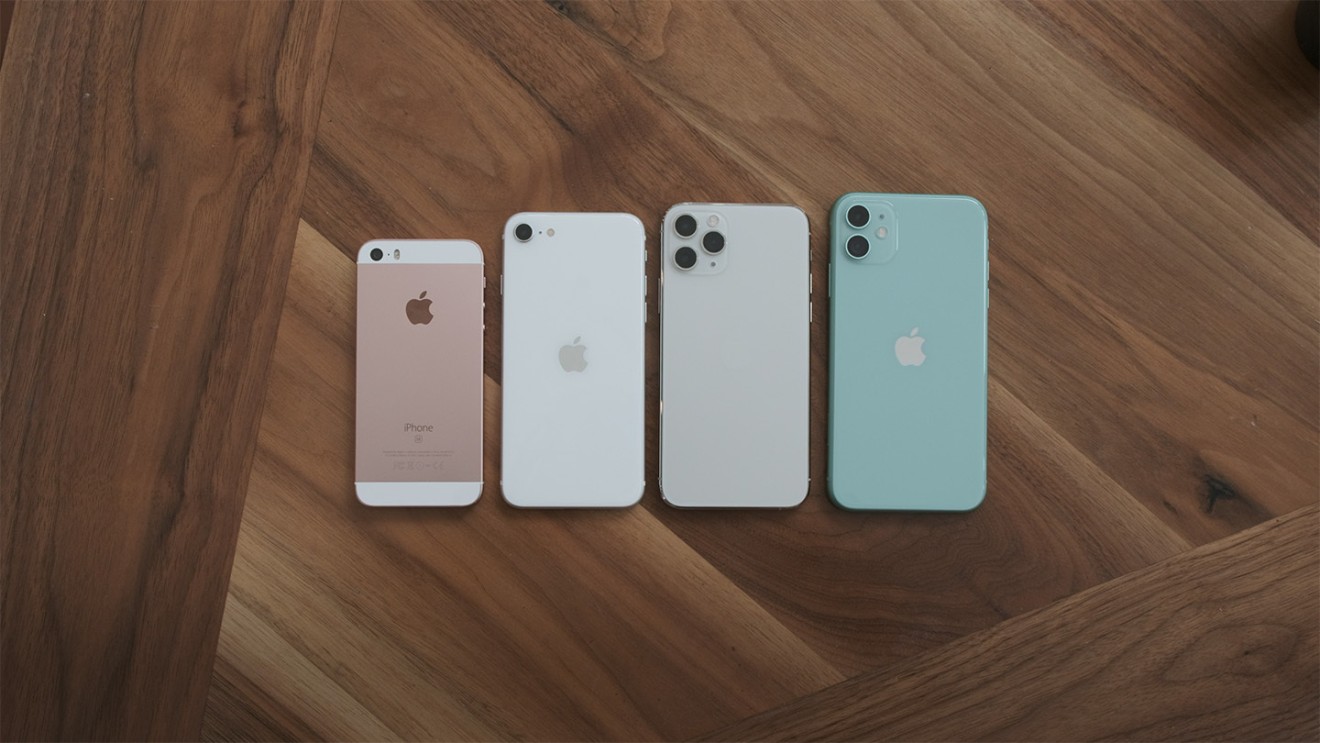 What you will notice is the great battery life thanks to the A13's power efficiency. And this might be one of the only phones in this price range with a reasonable amount of future-proofing. This chip should offer great performance for years, during which the phone should also be getting steady updates from Apple.
But as with any smartphone, you'll have to watch out for battery degradation over time. And at just 1821mAh, the battery has nearly half the capacity of the 3110mAh battery used in the iPhone 11. So while the phone should get you through the day on a single charge, don't expect the SE to last as long as its premium siblings.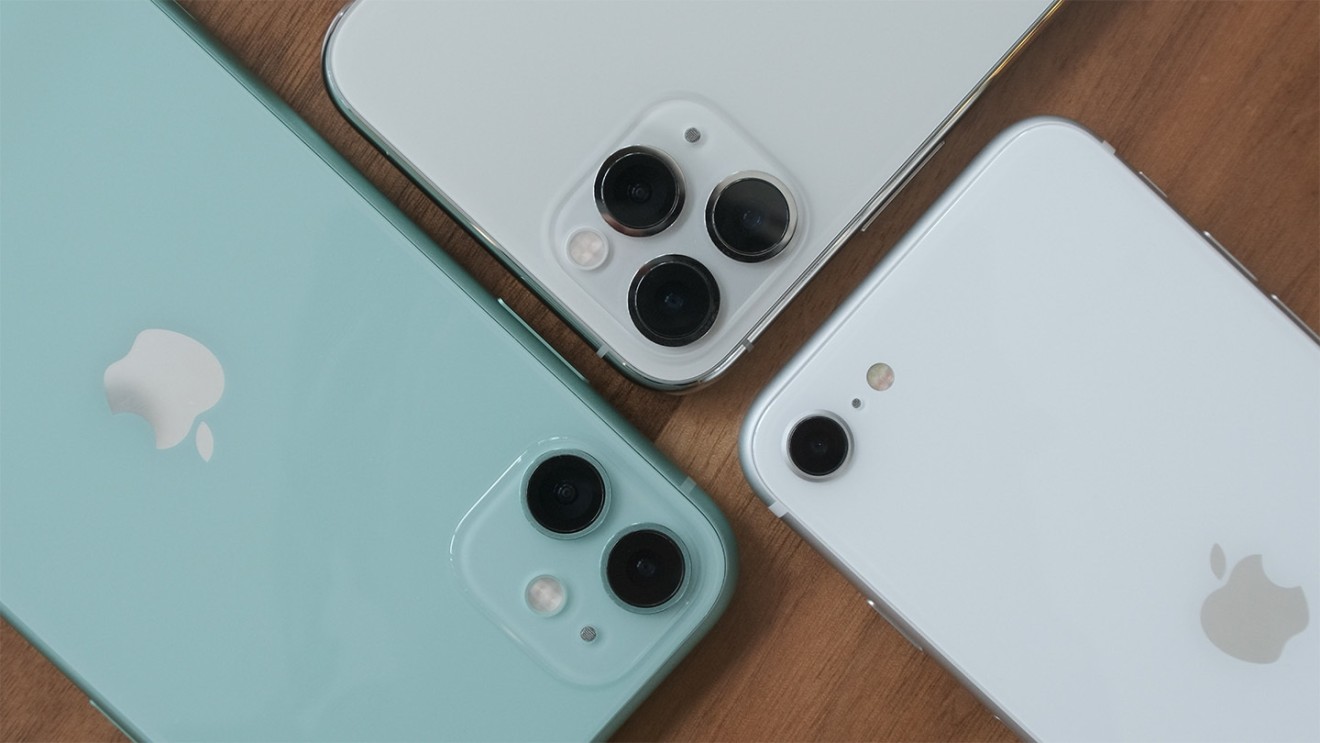 The major trade-off with the SE, though, is the single camera on each side. On the back you get a one 12-megapixel wide-angle camera. No dual or triple cam setup here. I thought I would be disappointed with this at first, but it's actually not that bad using just one camera when it's as good as this one.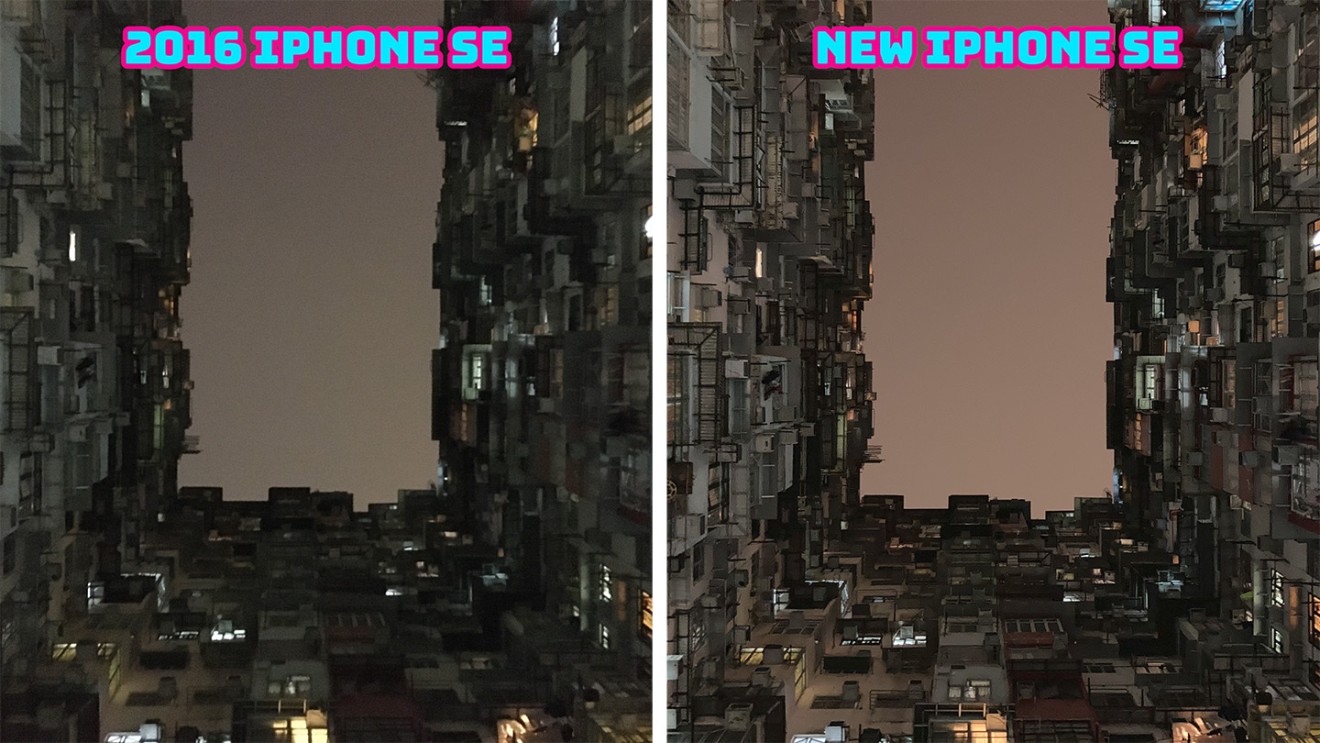 It will come as no surprise that the new SE takes much better photos than the original. But when I compared it to the iPhone 11 Pro, I was surprised by how close the pictures look side-by-side. Just take a look at the comparison shot below and try to guess which is which.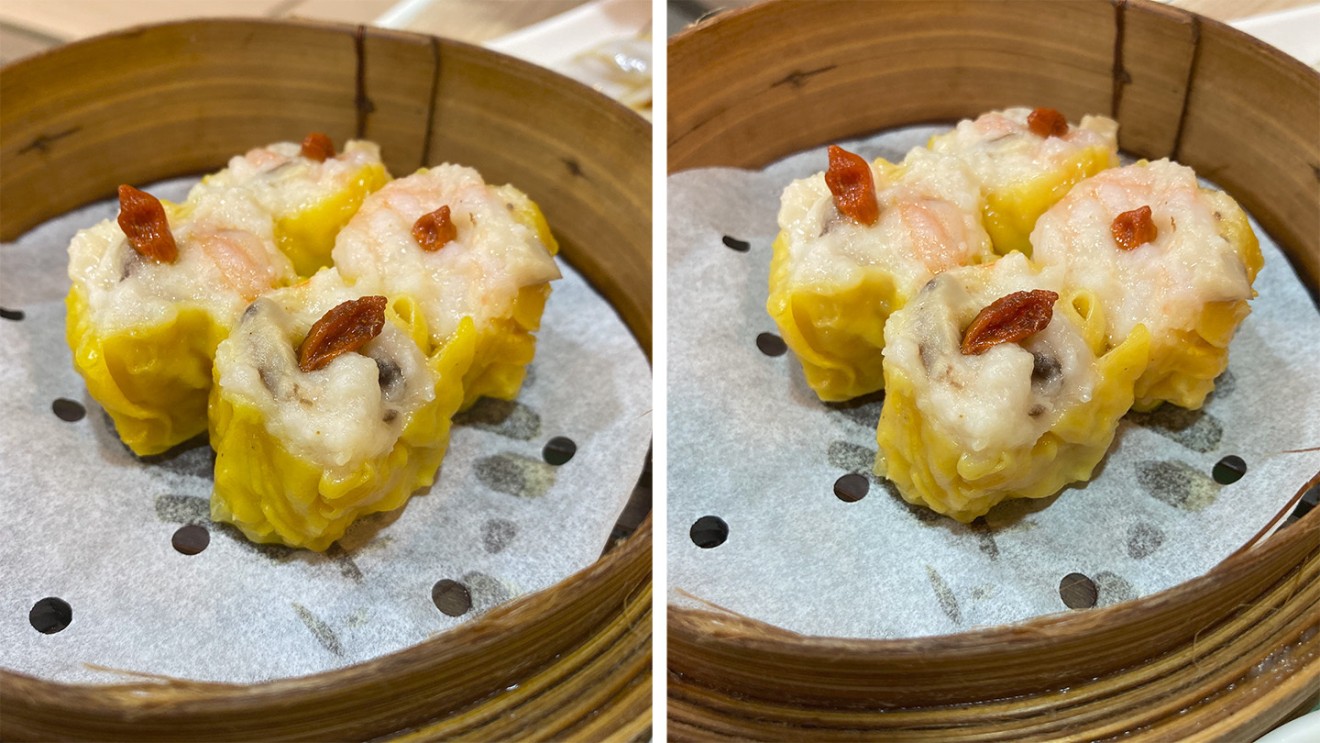 The one on the left is from the iPhone 11 Pro. To test out the iPhone SE camera, I shot pictures in auto mode, just tapping to focus and pressing the shutter button. Then I did the same on the iPhone 11 Pro. They produce very similar pictures, with only a slight difference in detail and sharpness discernable when you zoom in.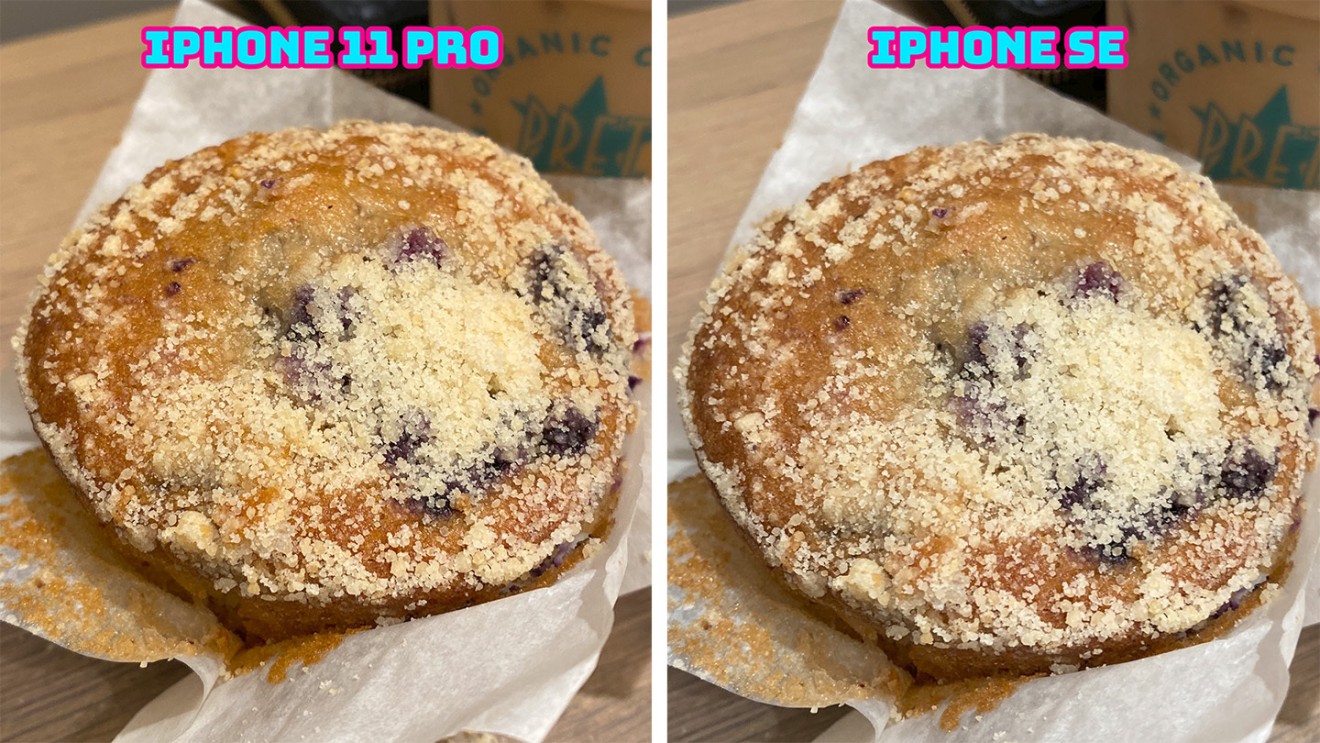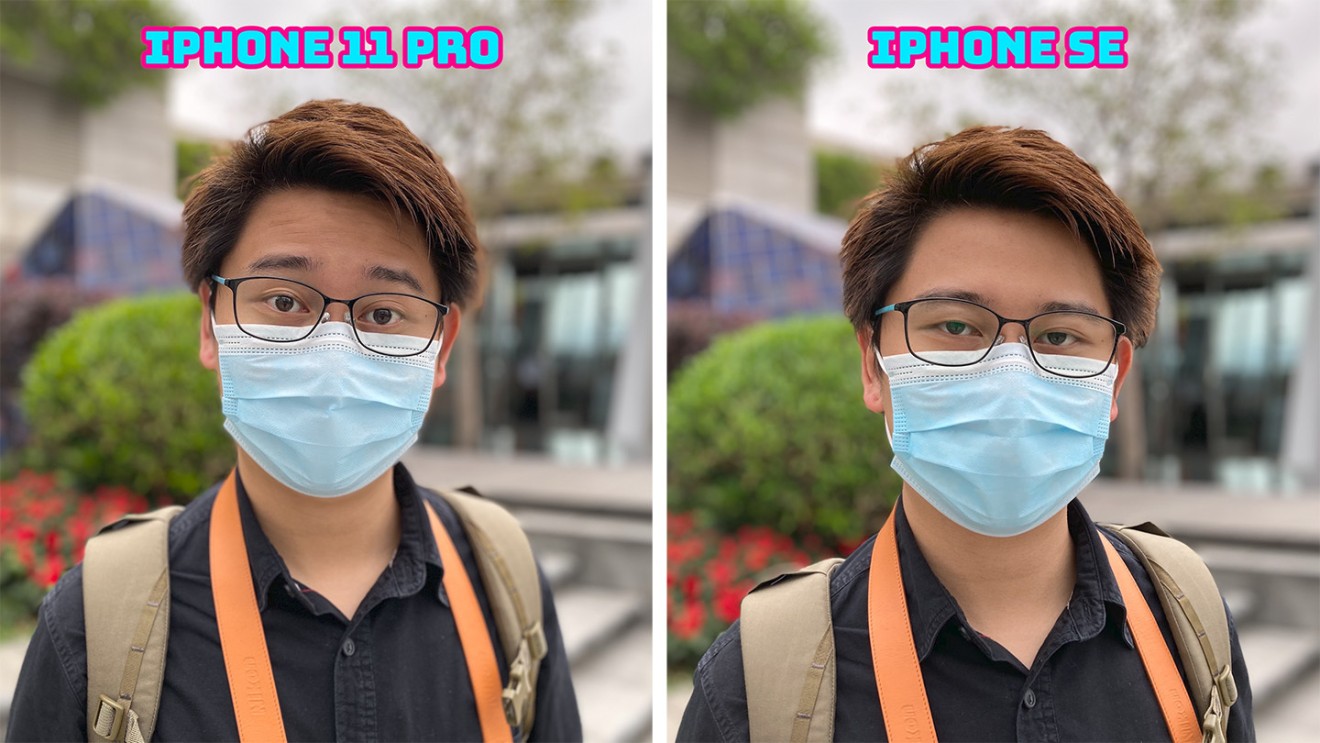 I also tried shooting 4K video on both phones, and I honestly can't see any difference in quality. The iPhone SE can also shoot 4K video at 60fps while many similarly priced Android phones will knock you down to 30fps at that resolution. Video stabilisation on the iPhone SE also works just as well as on the iPhone 11 Pro.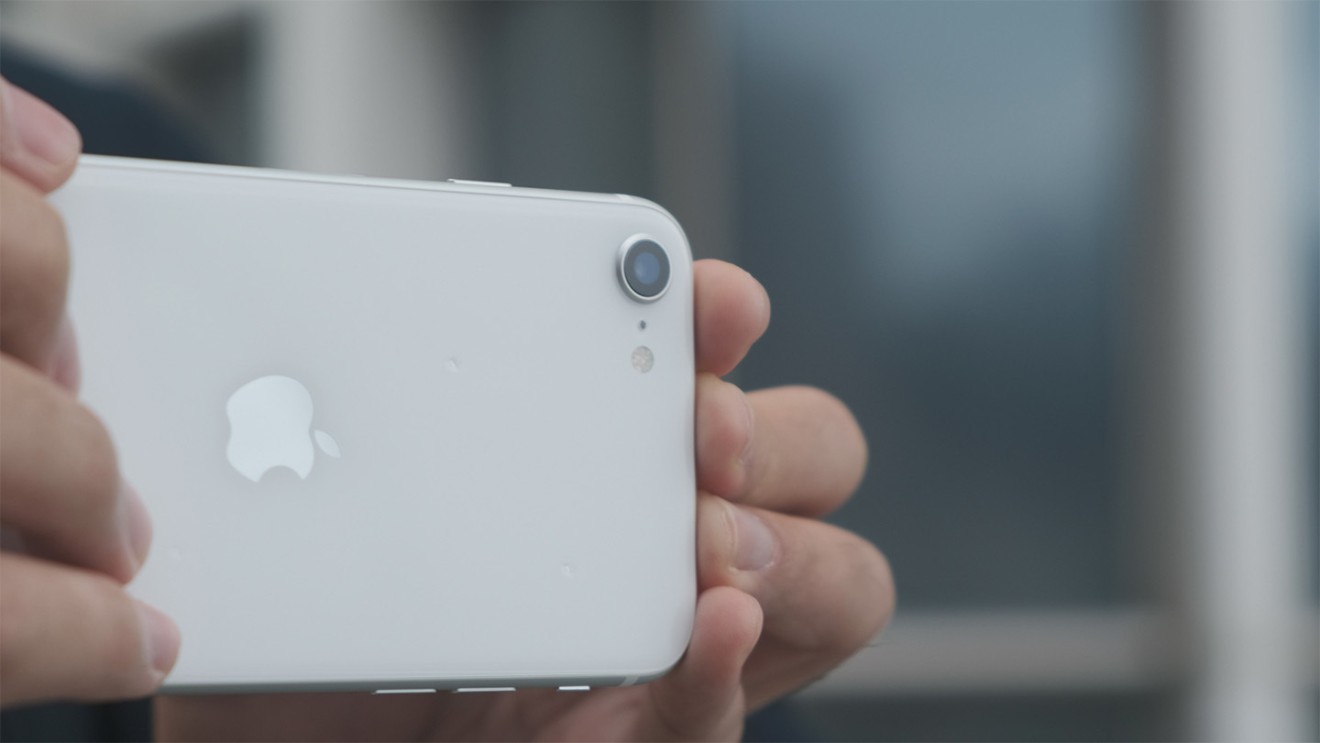 If you want the best camera system available on any iPhone, you'll have to shell out for the iPhone 11 Pro. That phone gets you ultra wide and 2x zoom lenses, and it includes Night mode for bright shots in low light. The regular iPhone 11 is a bit cheaper without the 2x zoom lens.
But if you're just a casual shooter, the iPhone SE's camera is going to be perfectly fine for you.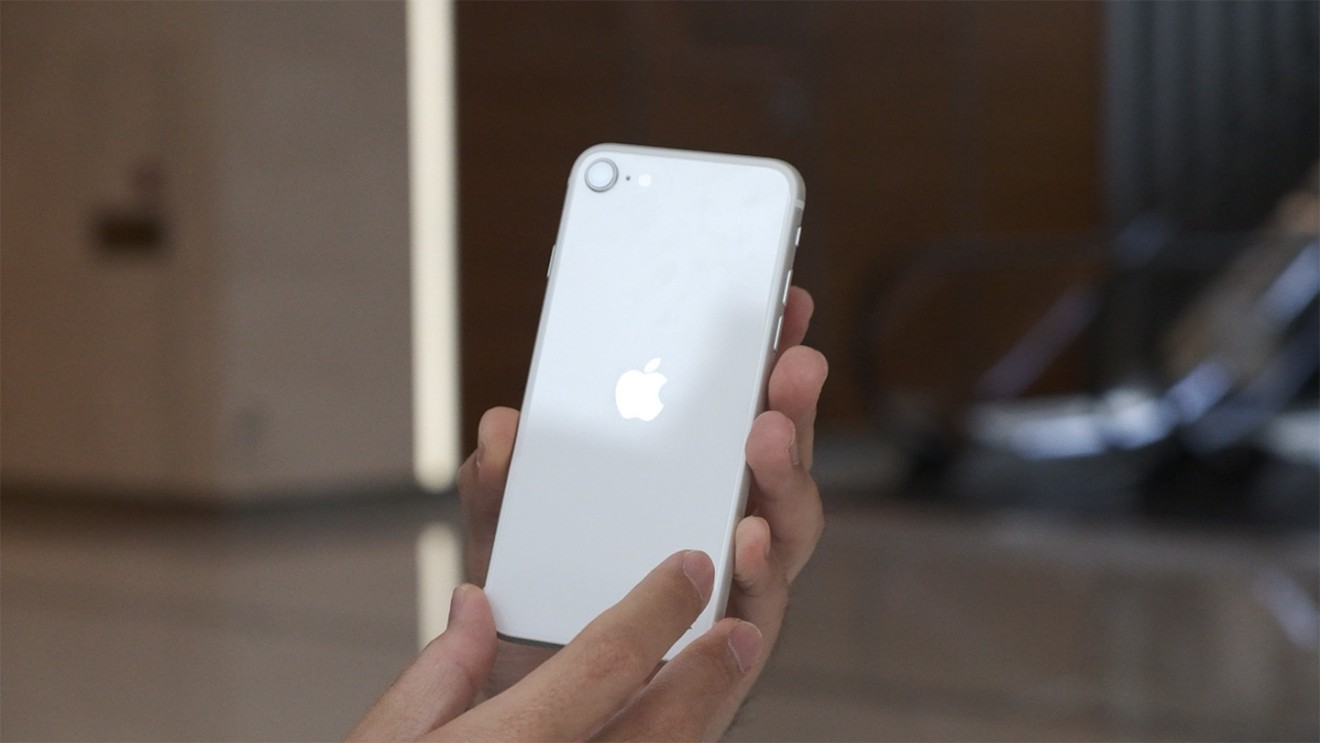 For many Android users, the iPhone SE might not seem that exciting. It's not a fancy foldable phone with a huge screen. It doesn't have a crazy camera array or super slim bezels. But for any iPhone user still holding on to an iPhone 8, 7, 6s or even a 6, the SE is going to be a very enticing upgrade.
The new iPhone SE is the only iPhone offering flagship power at a budget price. It might look old fashioned, but I prefer to think of the design as classic. For just US$400, the iPhone SE delivers everything I need in a smartphone.