Xiaomi
Get more with myNEWS
A personalised news feed of stories that matter to you
Learn more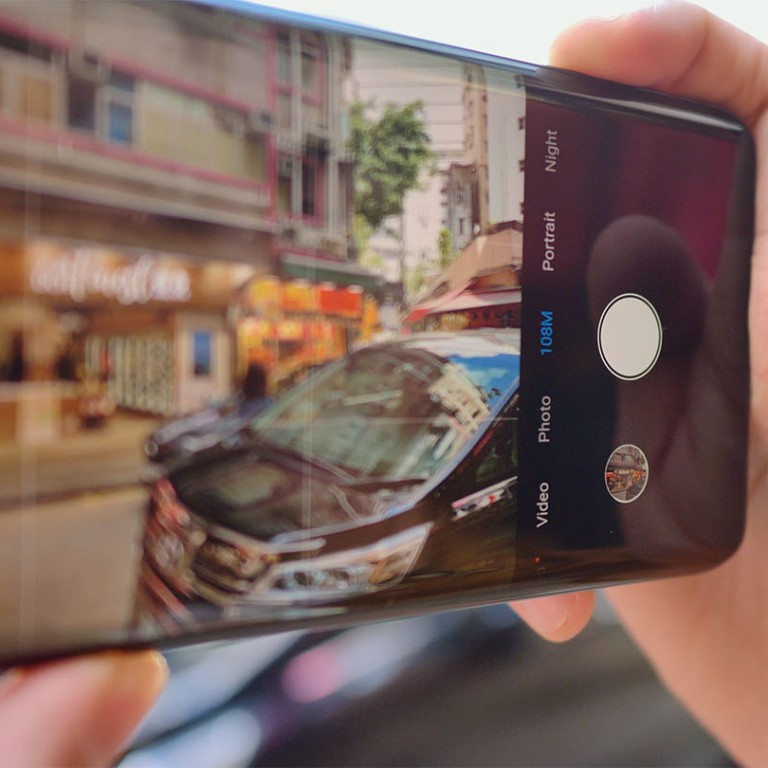 What it's like to shoot 108-megapixel photos on the Xiaomi Mi Note 10
Xiaomi's first phone with a 108-megapixel camera is impressive when it comes to zooming, but low-light performance leaves much to be desired
This article originally appeared on
ABACUS
With the Mi Note 10, Xiaomi has released the first 108-megapixel smartphone camera. Having such a high-resolution camera in your pocket at all times can be useful, but there's more to picture quality than just how many pixels it has. 
What's it really like to shoot with this super high resolution camera on the go? And do you really need a 108-megapixel camera? Here's my experience.
CROPPING
The biggest advantage of 108-megapixel photos is the flexibility you have with cropping the image later. You can crop a 108-megapixel photo aggressively and still have a resolution high enough for a good-quality print or for uploading to social media.
When shooting at 108 megapixels, the Mi Note 10 outputs a high-res shot at 12032x9024 pixels. Most of my cropped shots still have a resolution of 2794x2096, giving me a really zoomed-in shot in a 5.8-megapixel image.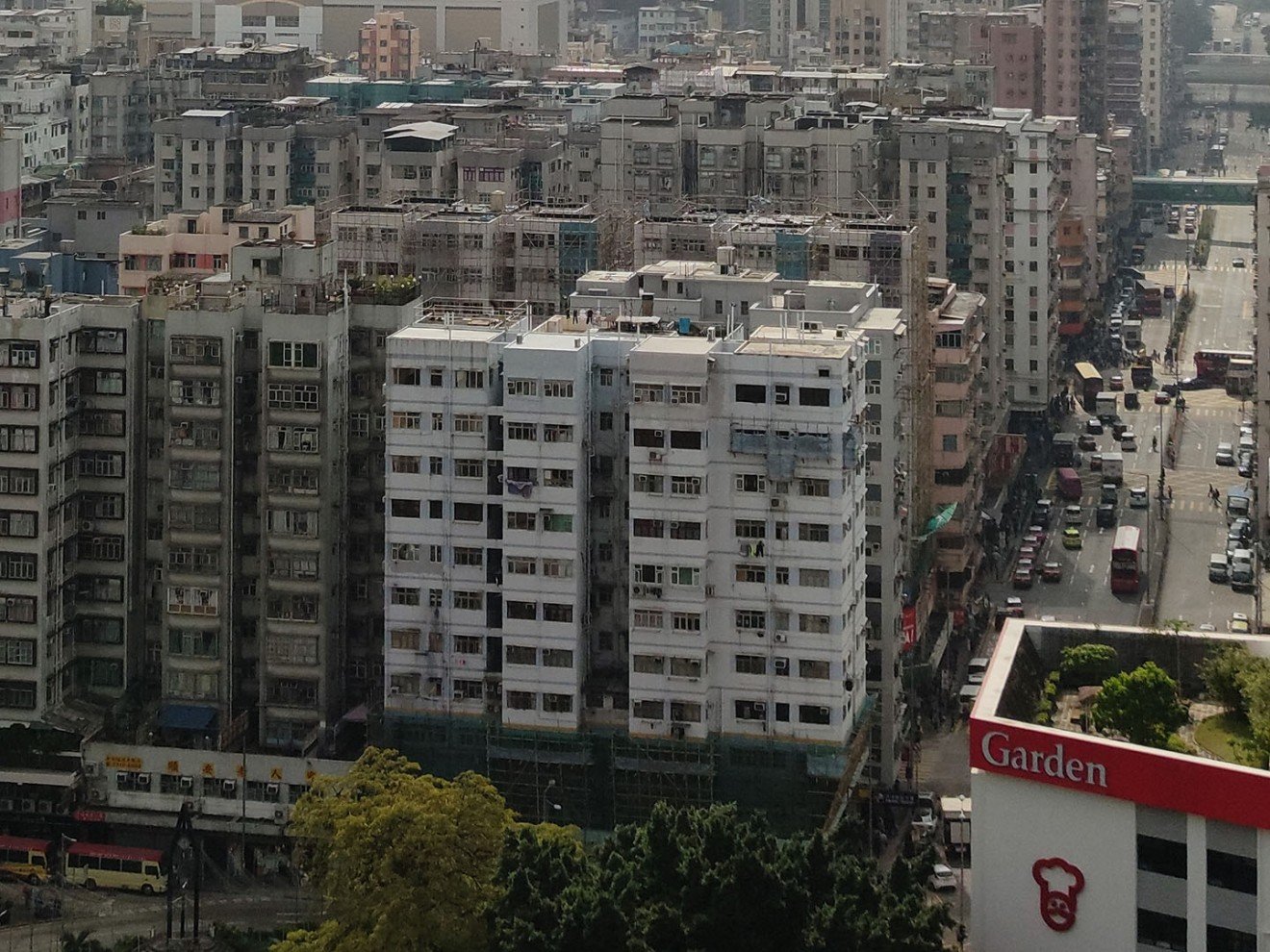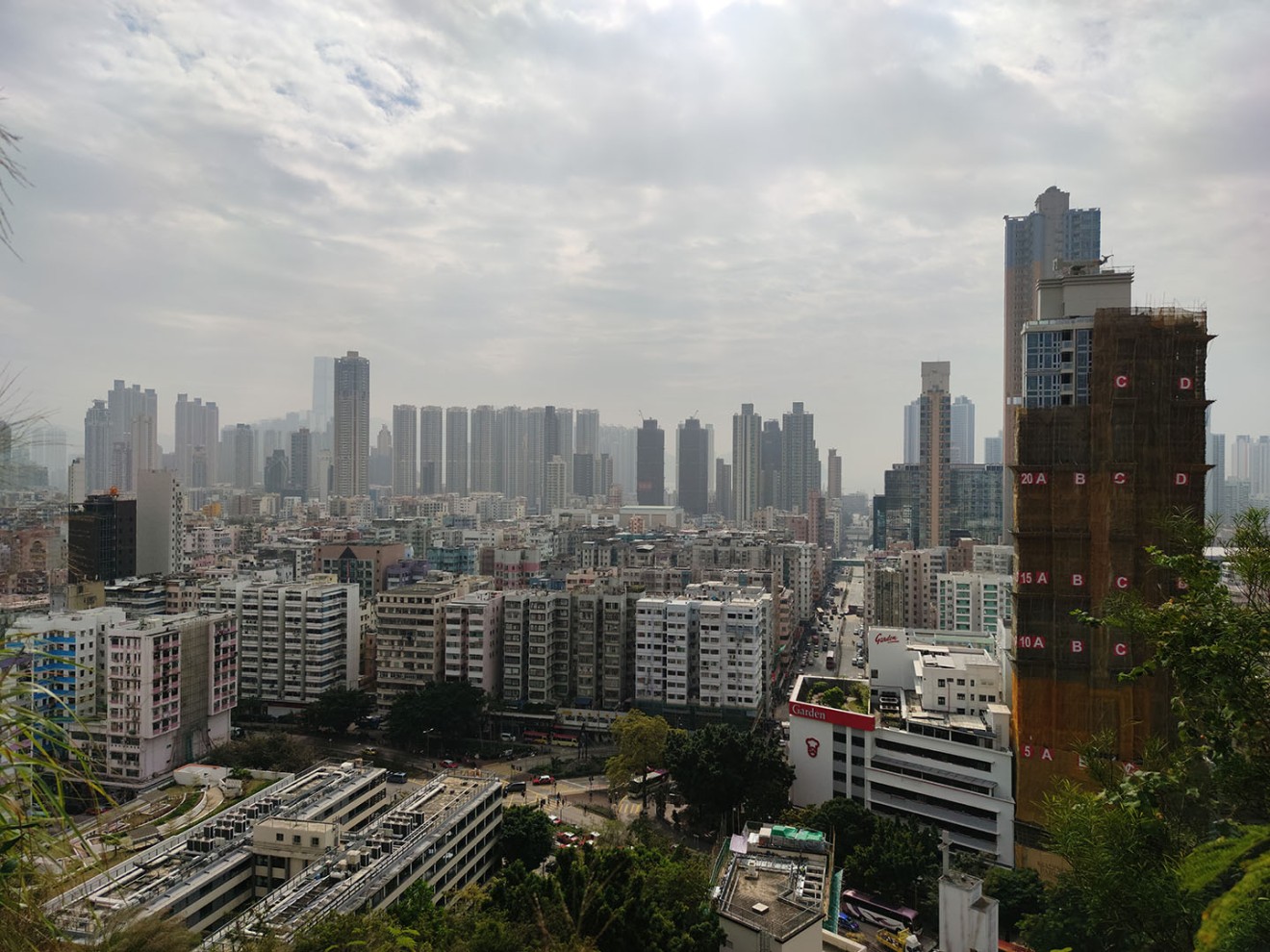 So with such a high resolution, you can easily reframe a shot by cropping a portion of it. The cropped photo still looks sharp and clear with no pixelation. It's impossible to get cropped shots of this quality from regular smartphone cameras. But this is the only advantage I've found with capturing such large photos on a smartphone. 
LACK OF DETAIL
The Mi Note 10 might have the same resolution as a medium format camera, but it has a significantly smaller image sensor. It can't produce the super fine details you'd get with dedicated medium format cameras. It does produce good detail in bright light, but the photos are muddy and noisy in low light.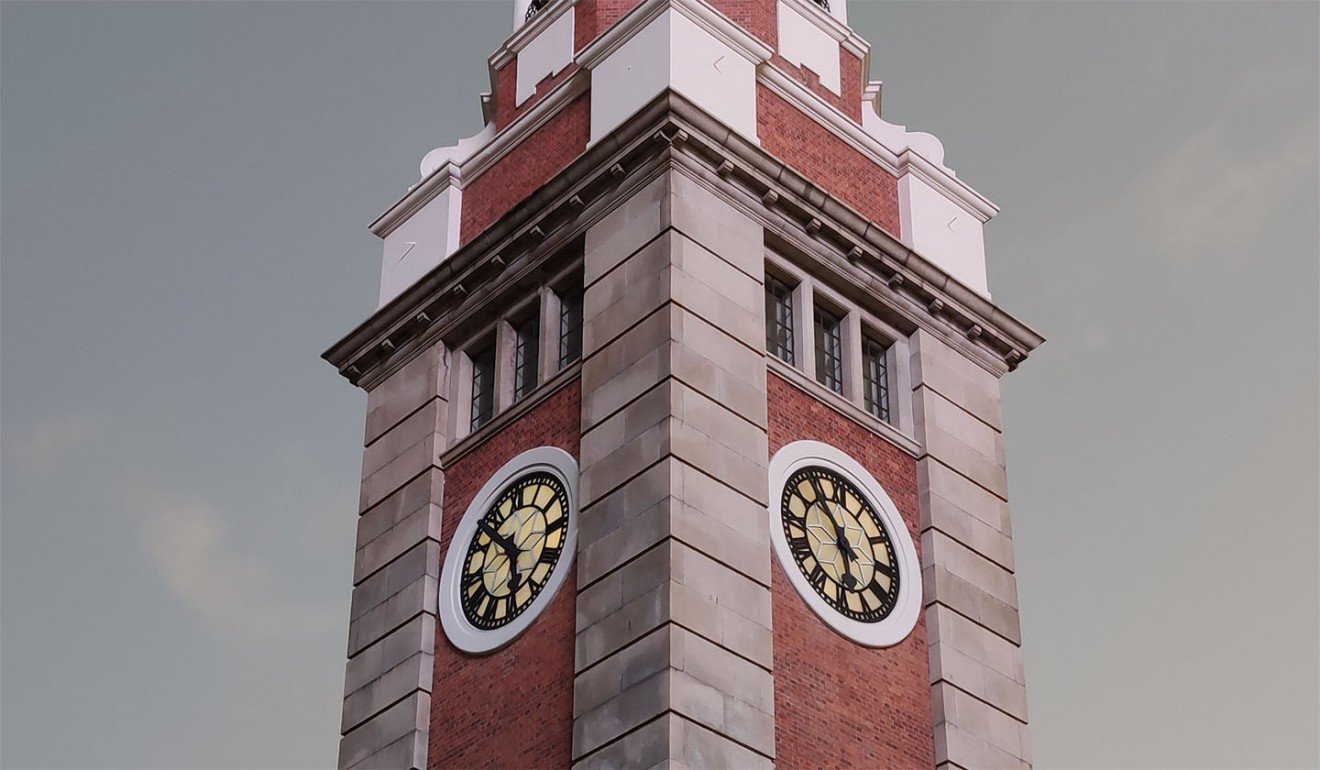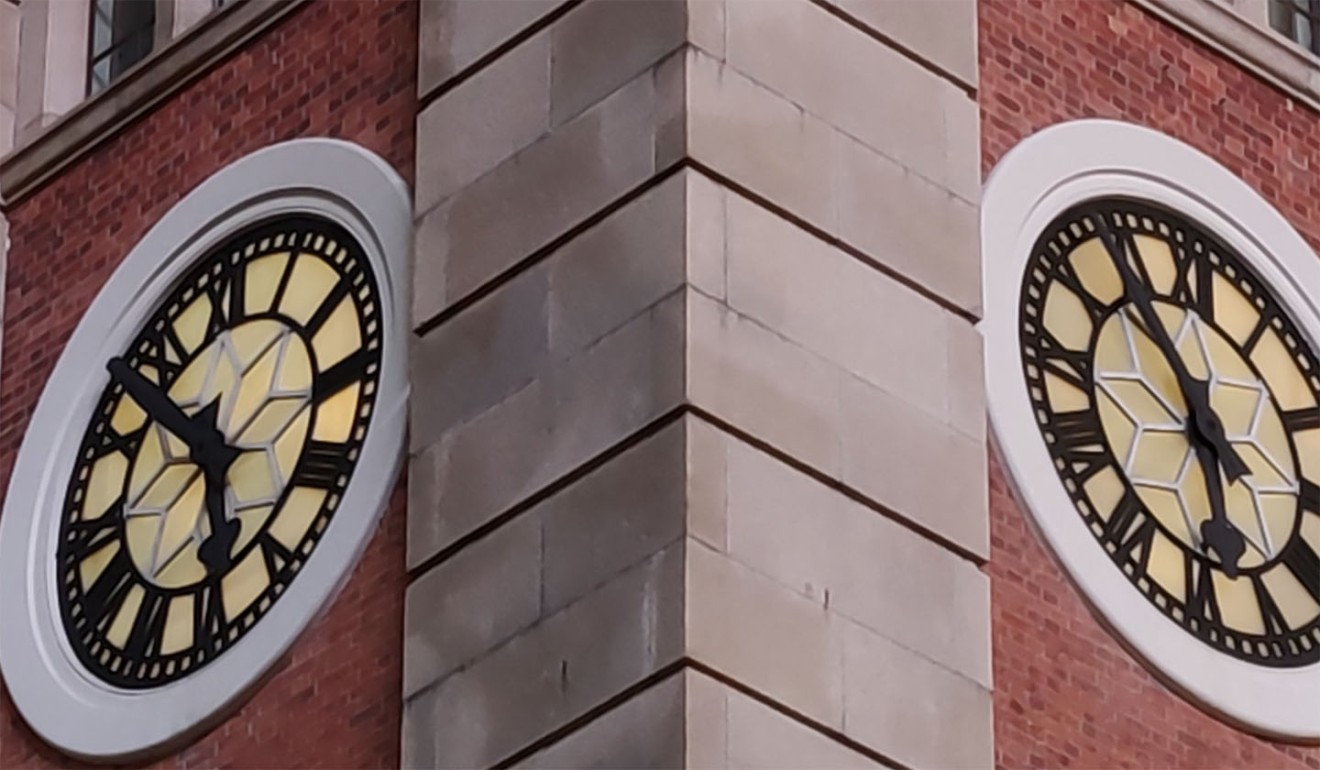 That's because the small image sensor has poor high ISO performance. It's the biggest downside to having more megapixels on this phone. Most of my low-light shots don't look as sharp as the daylight shots I took.
The daylight shots aren't perfect, either. There's less detail when you zoom in to look at the corners of the photos, with visible noise in the dark areas.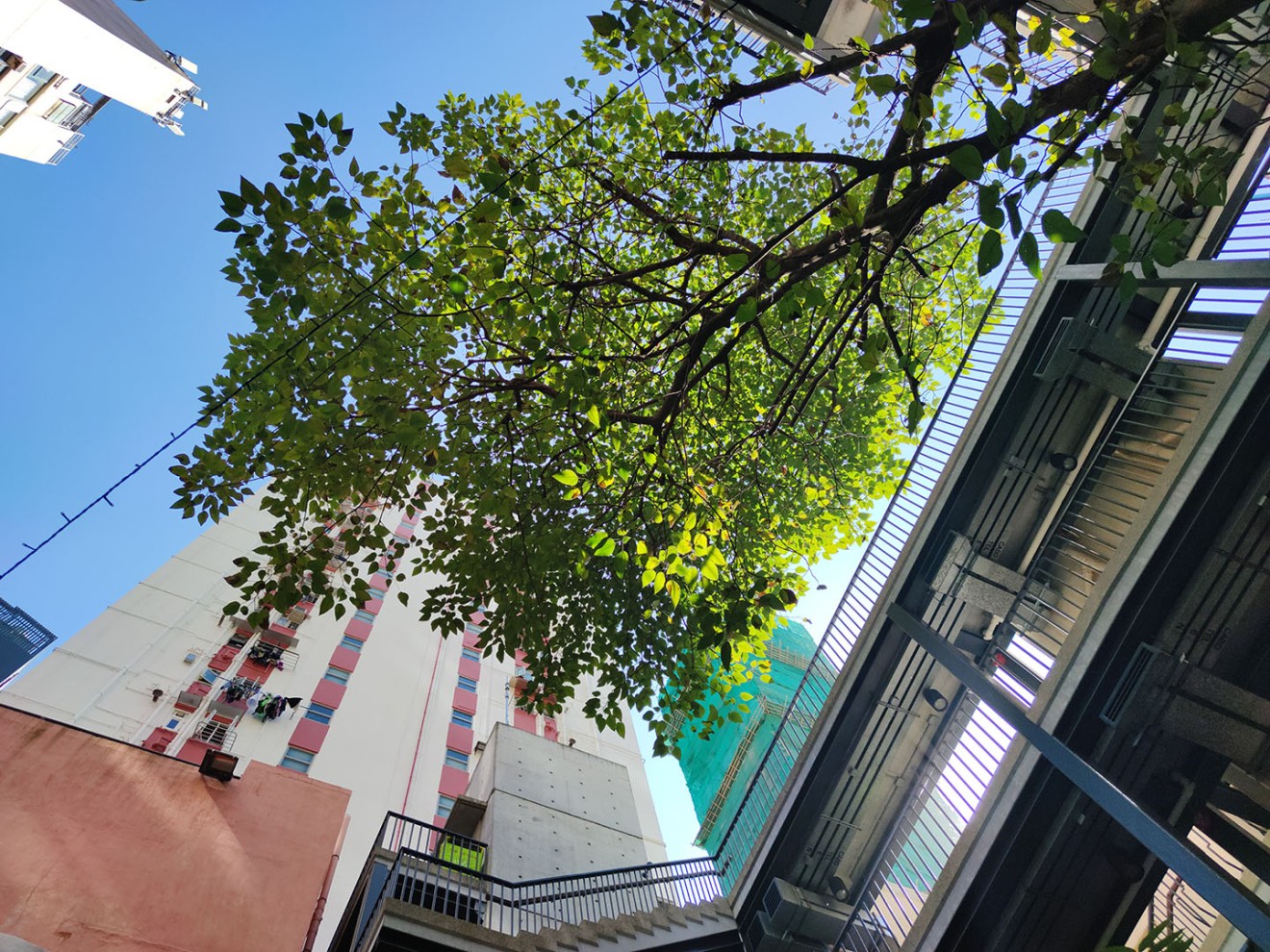 Fortunately, not everyone needs to zoom in for the full-resolution image. If you're not zooming in and just using the whole shot, the picture quality is fine. But some conditions still aren't great when shooting with the 108-megapixel sensor. If you're shooting indoors or outside at night with dim lighting, the 108-megapixel photos are less detailed than what you can get with a 12-megapixel shot.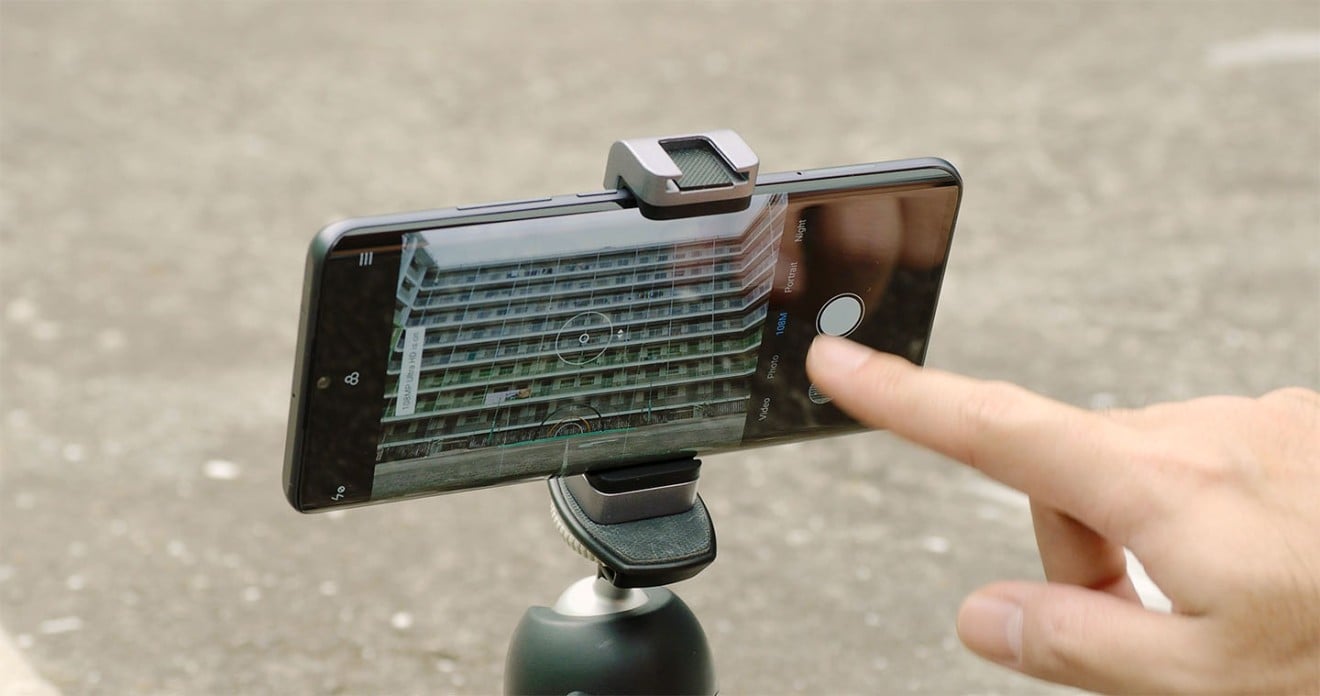 One thing I noticed when I was pixel-peeping the high-res shots on my computer is that even slight movement of the camera will produce visible blur in the photos. So if you want to be able to get superb pixel-level details when looking at the high-res images at 100% zoom, you need to pay attention to your focal point and steadiness. I recommend mounting the phone on a mini tripod if you want to be sure your photos are sharp down to the pixel.
SLOW TO SHOOT
Shooting at ultra high resolution restricts the camera's frame rates and its buffer because there is only so much bandwidth and data that the image processor can handle at a time. This means you can't take multiple burst shots when you're shooting at 108 megapixels. You also get slower autofocus performance and an overall experience that generally feels less responsive.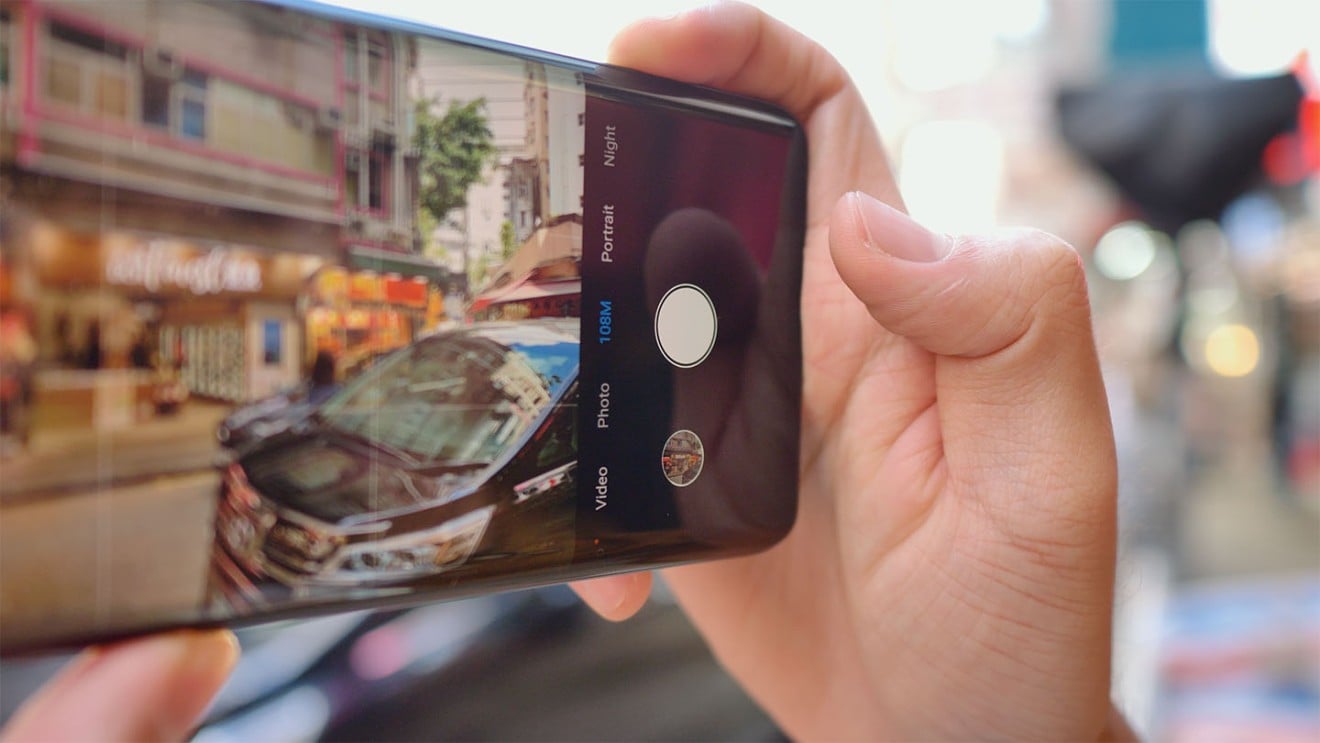 After you press the shutter to take a 108-megapixel photo, the default camera app won't let you change modes or take another picture until the processing is complete. This can be annoying if you miss a good shot waiting for the last one to save.
FILE SIZE
The higher the camera resolution, the bigger the image and the more space it takes up on your phone. In my two days of shooting, I took 151 photos at 108 megapixels, which comes in at 2.34GB of total storage space. The average file size for a 108-megapixel shot is about 20 megabytes.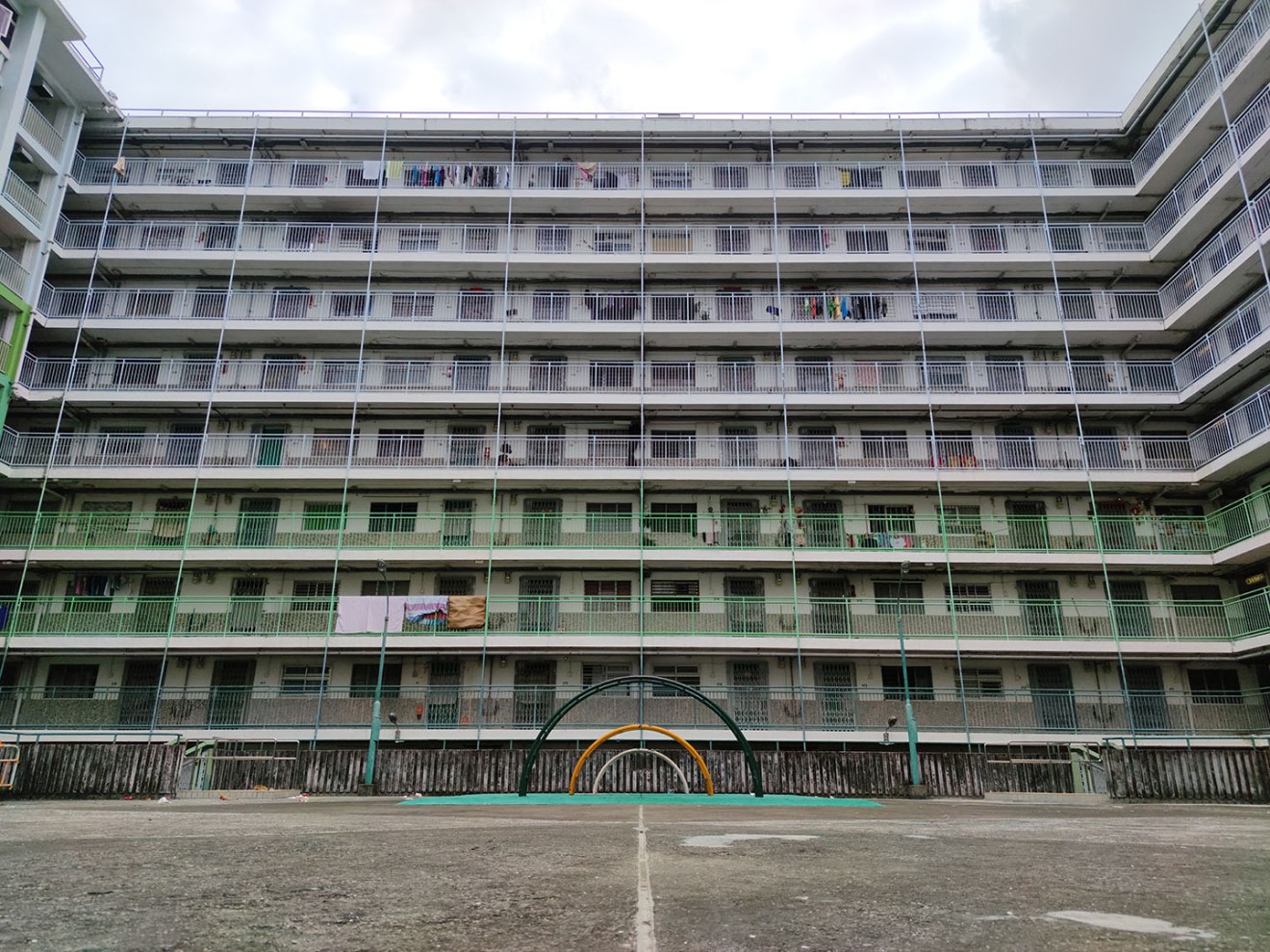 If you're shooting a lot of photos at 108 megapixels, it would be easy to fill up your phone storage with pictures. This would mean buying a model with larger internal storage and regularly backing up photos to external storage. And you'll want a computer that can actually handle such large image files at acceptable speeds.
VERDICT
The Mi Note 10 won't help you to shoot better photos. By shooting at 108 megapixels, you get an ultra high-res photo, which comes in handy when you're cropping, retouching and compositing images. You still get a sharp and clear photo after cropping, which is advantageous if you do a lot of printing or want landscapes with exceptional detail.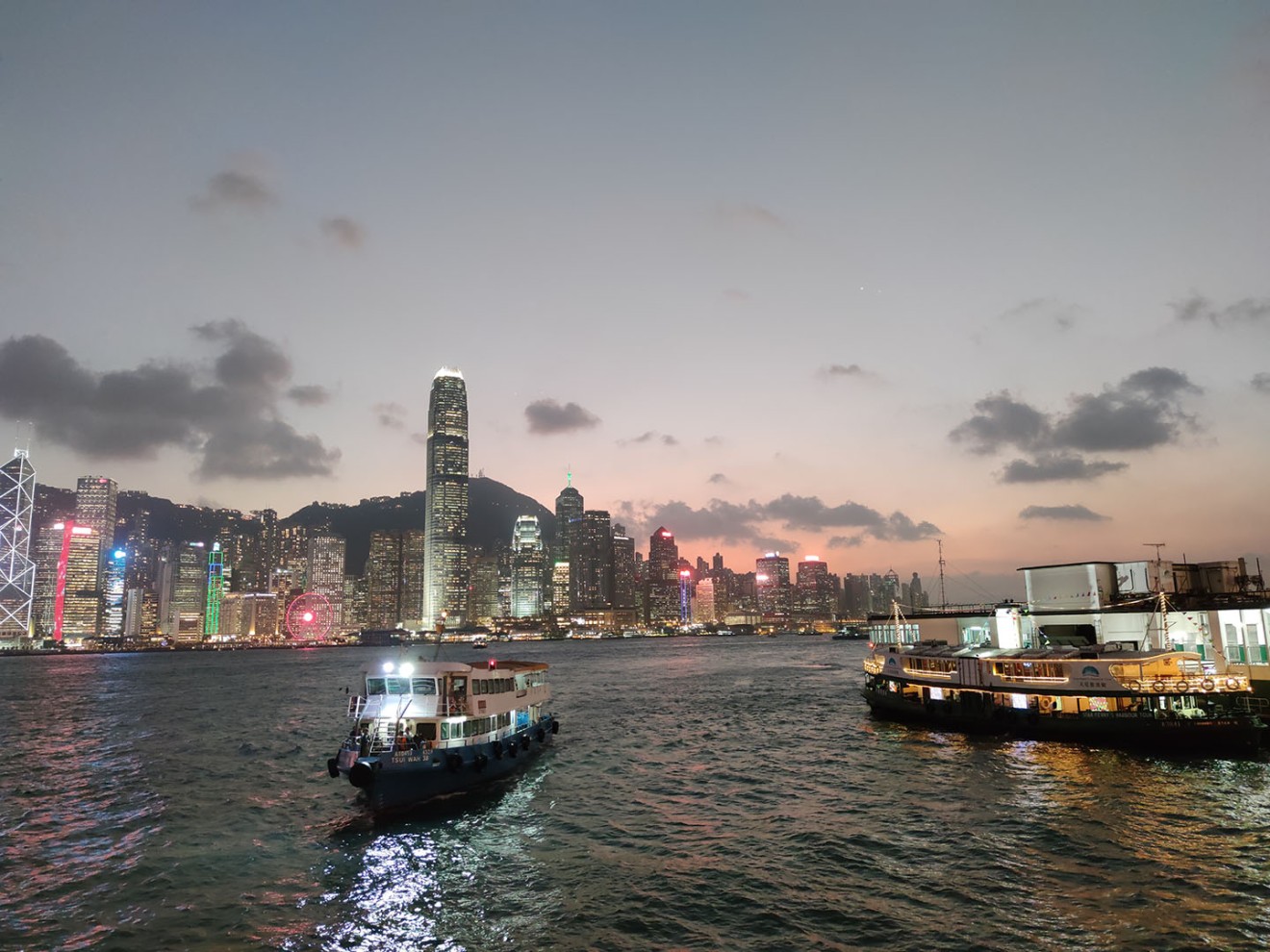 But if you're looking for good low-light performance, then there are other smartphones with lower-resolution cameras that perform better. Image resolution doesn't determine the final image quality. The sensor size, optics, color management and image-processing engines are all major factors in how your photos turn out.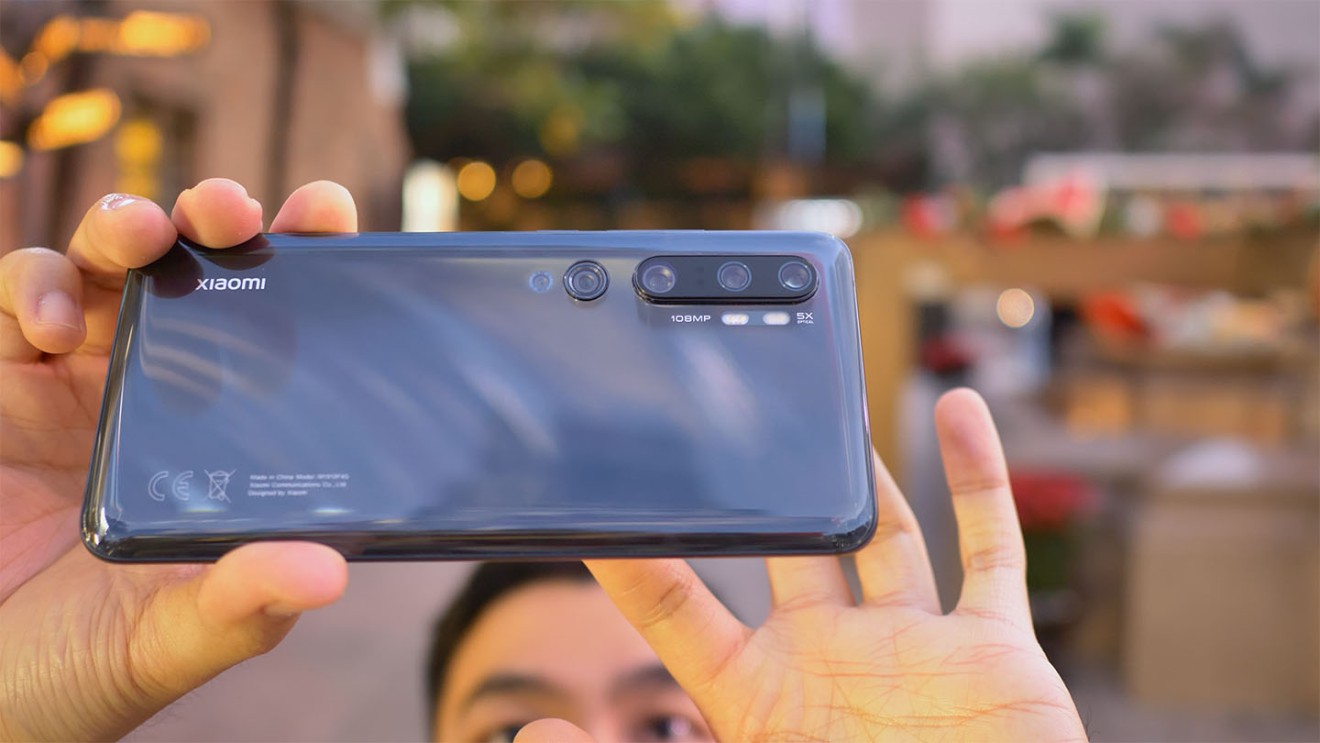 Overall, it's best to use the Mi Note 10 for capturing high-res shots of landscapes and cityscapes in bright light, especially if there's a need to do heavy cropping for zoomed-in shots. Beyond that, though, there are too many pitfalls with this camera, so it's not a reason I would buy this phone. I would go for a phone that captures better low-light photos.
Purchase the China AI Report 2020
brought to you by SCMP Research and enjoy a 20% discount (original price US$400). This 60-page all new intelligence report gives you first-hand insights and analysis into the latest industry developments and intelligence about China AI. Get exclusive access to our webinars for continuous learning, and interact with China AI executives in live Q&A. Offer valid until 31 March 2020.