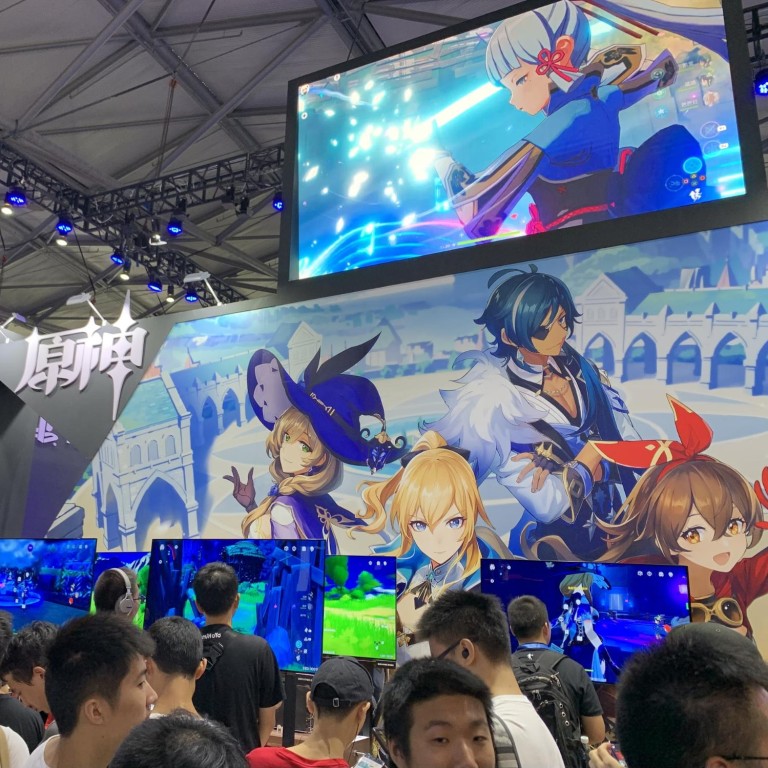 Sony is backing plenty of PlayStation 4 games that are made in China
With many games to choose from, Sony promotes a Chinese Zelda: Breath of the Wild knockoff as PlayStation exclusive
Sony's booth at China's largest gaming convention this year is leaning heavily on Chinese games. The several games that have emerged from the second round of the China Hero Project are on display, but the game Sony chose to highlight isn't one it helped fund.
Instead, the game headlining Sony's booth is a Chinese game that's been widely criticized as a blatant knockoff of The Legend of Zelda: Breath of the Wild, which is
also being featured at the convention
.
At ChinaJoy, considered China's version of E3, Sony revealed that Genshin Impact will be a PlayStation console exclusive in 2020 (it'll be available on PC and mobile, too). In June, game was the
subject of some harsh criticism
in China because of the close resemblance the gameplay and story had to Breath of the Wild.
All that negative attention didn't bother Sony, though. Shuhei Yoshida, the president of Worldwide Studios for Sony Interactive Entertainment, even praised Genshin Impact as one of his most anticipated games for 2020.
Genshin Impact was developed by Chinese company miHoYo, which apparently has a penchant for copying successful Nintendo games. The company recently
teased a new game
that appears to take more than a little inspiration from Phoenix Wright: Ace Attorney.
Other Chinese games got the share the limelight with Genshin Impact, though.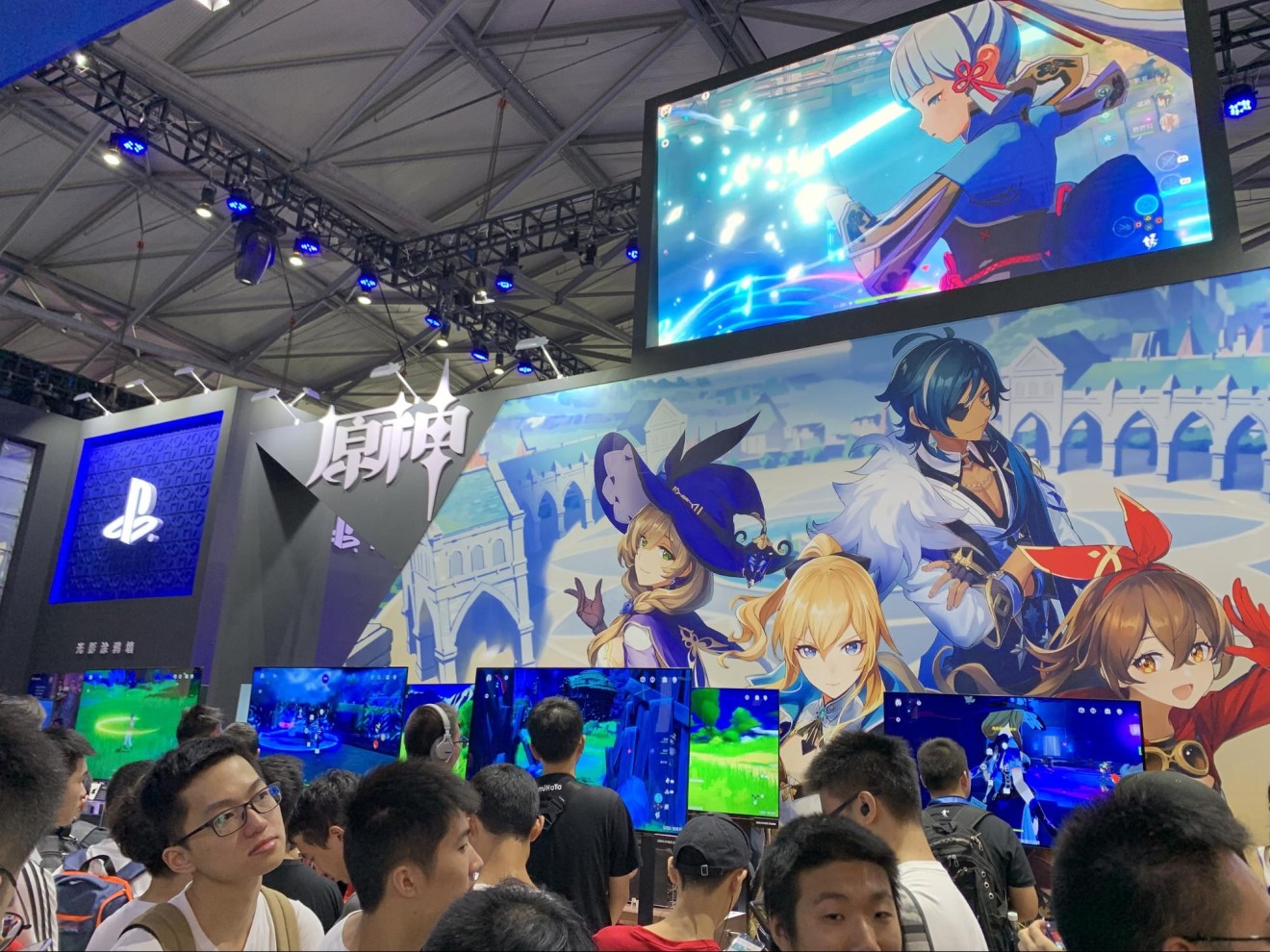 For the first time, a number of games from the second batch of the
China Hero Project
-- Sony's effort to fund Chinese developers -- have demos at ChinaJoy. These games include Convallaria, F.I.S.T., AI-LIMIT, In Nightmare, Anno: Mutationem and Evotinction. 
Sony is also featuring other Chinese games, including Tencent's Biped and Bilibili's Broken Delusion.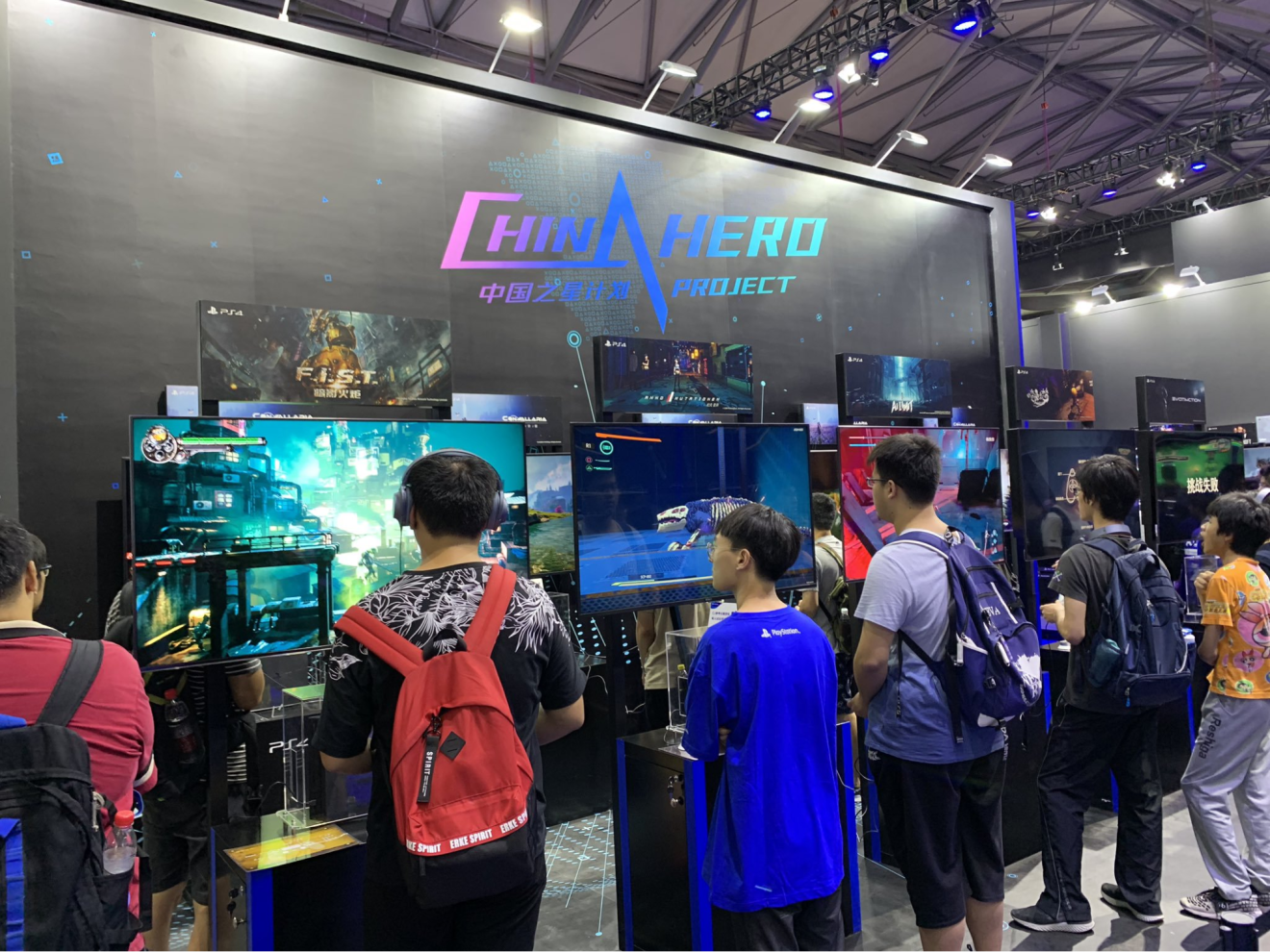 Last year's headlining title for Sony is also back. The company is promoting The Monkey King: Hero is Back with a new trailer ahead of its Oct 31 release. It's seen as Sony's first game made for China, adapting a
successful animated film
that draws on stories about the mythical figure
Sun Wukong
. A new demo is also out, but
it doesn't look that enticing
. 
While Chinese gamers are thrilled that Sony has chosen to feature more Chinese games, most seem surprised by how heavily Sony is betting on Genshin Impact. 
"Apparently it's not enough that [Genshin Impact is] trying to profit from Chinese gamers. It's going abroad to humiliate us," said one Weibo user
in a popular comment
.
Other gamers think it the inspiration for the miHoYo game doesn't really matter.
"On PlayStation Europe's YouTube channel, it has 527 thumbs up and 36 thumbs down," another
Weibo user commented
. "You could say foreigners don't care at all. Many articles say the game is Zelda-inspired, which becomes a selling point."
This article originally appeared on
ABACUS