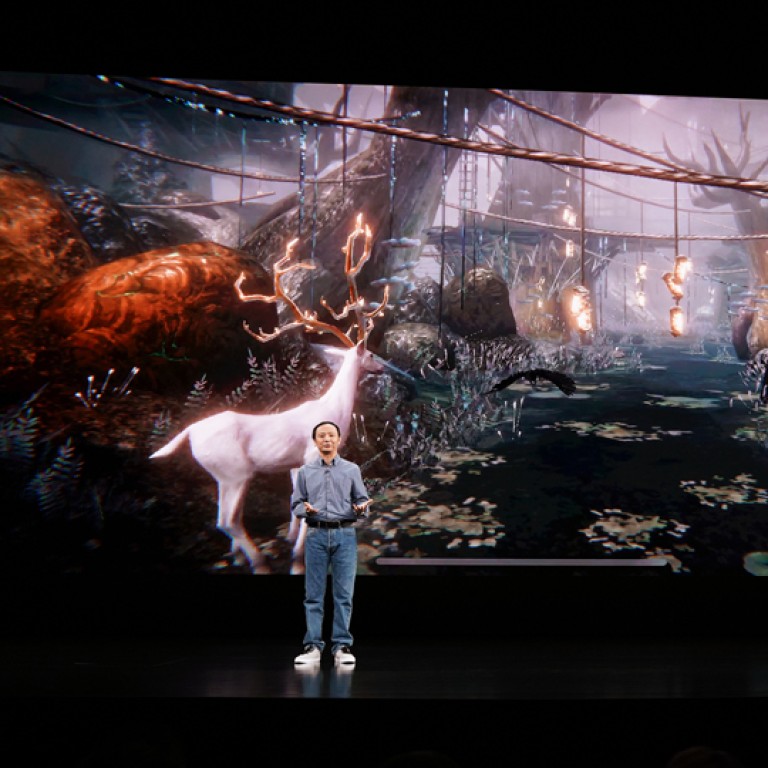 From a faulty kidney to the iPhone 11 unveiling, one developer's strange path to the top
Before he was showing off Pascal's Wager on the iPhone 11, Yang Yang took the money he'd saved for a new kidney... and poured it into a new gaming studio, TipsWorks
This article originally appeared on
ABACUS
When Yang Yang took the stage at the iPhone 11 event to show off his new game, few knew just how much he and his studio had gone through to get to this point.
Pascal's Wager certainly justified its status as the first demo Apple used for the new iPhone. The game's stunning visuals blew people away, showing detailed characters and a large world all running smoothly on a smartphone.
It was the culmination of a wild few years for TipsWorks and Yang, who may not have reached this point if his kidney didn't fail.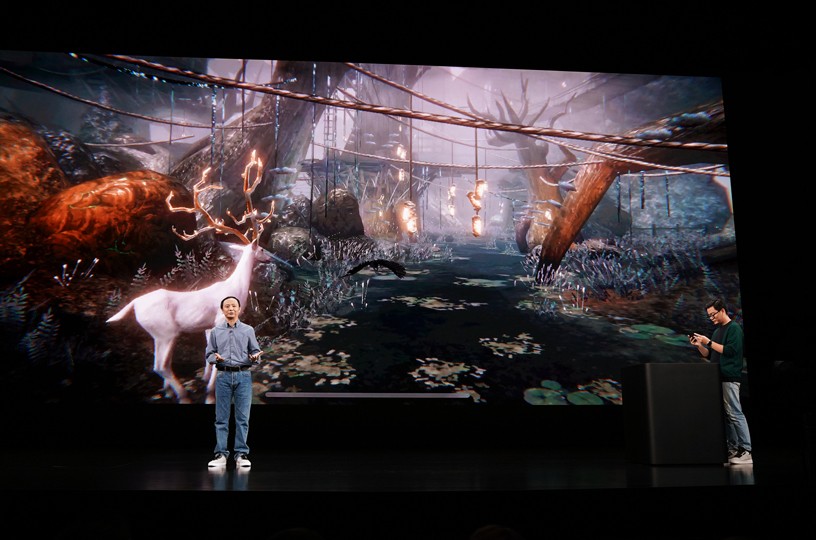 Yang saved money for a kidney transplant. But when he and other former employees of Japanese gaming giant Konami decided to start TipsWorks, they poured their personal savings into the Shanghai-based studio -- including the money Yang had saved for a new kidney.
Success didn't come easily for the new studio. Yang was even tempted to abandon his venture for a job at a big company… except none seemed to be interested in him.
"Even though I had been in the industry for so long, because of my health condition at the time, no company would dare take me," Yang told Abacus in a phone call.
Yang, who was suffering from uremia at the time, wound up on dialysis three times a week for two years.
"There's no way out, so you have to stick to it," he said.
Part of the problem for TipsWorks was its insistence on ignoring the main trend in mobile games -- free-to-play (F2P) titles supported by in-app purchases. They're often derided as "pay to win" games because of mechanics that slow down progress -- unless you pay.
Yang said he wanted to make something that "wouldn't let true gamers down."
"Many mobile game companies in China, especially in the last few years, want to make small things aimed at instant success and quick profits," Yang said. "We thought it wasn't for us."
Unsurprisingly, deliberately following a different path from the one that promised "instant success and quick profits" wasn't a big draw to investors. It wasn't until last year that TipsWorks was finally acquired.
"Many investors turned them down because of the limited financial upside from the premium business model," said Bill Wang, vice president of Giant Network, which purchased TipsWorks in 2018.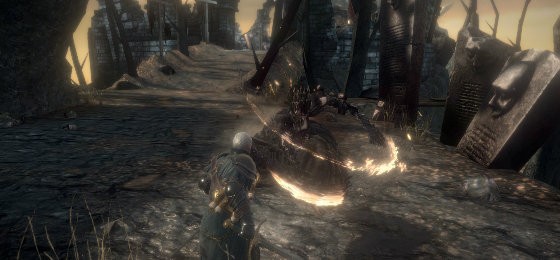 The first chapter of Pascal's Wager will be free, but you'll have to pay for the rest of the game. Yang is confident it'll stand out from other mobile games.
"It's a mobile game that has an experience extremely close to console games," Yang said.
It certainly stood out enough to catch Apple's eye. Citing confidentiality agreements, Yang wouldn't discuss any details of his dealings with Apple. But he suggested that the competition to be the one on stage was "ruthless."
"There were many frustrations along the way," Yang said. "You're not sure you got it until the very last day."
Yang had presented at major industry events before, even global ones like E3. But being on stage at an Apple event -- the industry model for slick presentations -- was a whole new level of pressure.
"I was pretty thick-skinned from all kinds of events in China, but this was too important," Yang recounted. "Every move of yours is watched by the whole world, with super big names in the industry sitting down there."
Being featured on stage by Apple was a moment of vindication for TipsWorks. But with a higher profile comes more scrutiny and more pressure to deliver a good game when Pascal's Wager is released later this year.
As for Yang's health? He finally had a kidney transplant earlier this year.