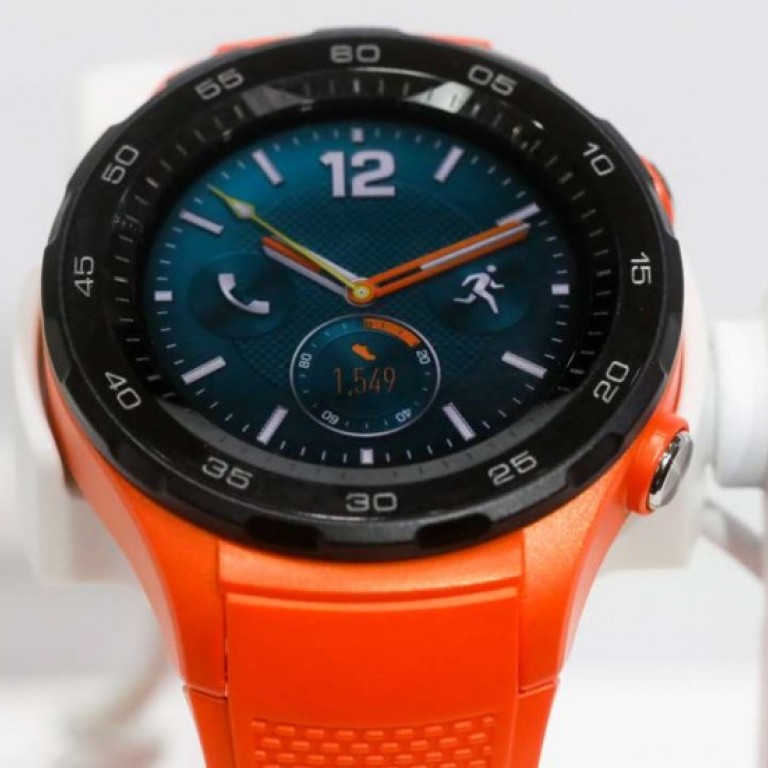 Meet the Chinese CEO who sees no future in wearable smart devices
This article originally appeared on
ABACUS
It's not often the CEO of global tech firm makes such a bold claim: I don't like wearable technology.
But that's exactly what the boss of Huawei, the third biggest smartphone maker in the world, told an investor conference in Shenzhen.
The comment is all the more remarkable that it came from a man whose company has already released two smartwatches. He went on to question the future of wearable smart devices and proclaimed he would never dream of wearing one himself.
Aside from the Apple Watch, most smartwatches have failed to catch on, with Google's Android Wear in particular -- the software used on Huawei's devices -- struggling to find an audience.
"The overall smartwatch market is not growing as fast as many anticipated," analyst at Forrester Research Thomas Husso told the SCMP. "Our data shows that among the consumers who bought a smartwatch, a significant percentage stop using it."